Heading
Make Double
the Impact.
---
Our goal is to raise a matching fund of $105,000 to support 1,500 families in our food drop program.
The Goal.
1 in 5 girls, and 1 in 7 boys, reported they had previously exchanged sex for food. Imagine feeling so hungry and helpless that your only way to eat is to exchange your body for a meal.
Our goal is to raise a matching fund of $105,000 to support 1,500 families in our food drop program. Once this fund is in place, we will challenge others to give to match this fund dollar for dollar.
$4,200
supports 10 families with food parcels for 6 months post rescue.
$10,500
feeds 25 families for 6 months post rescue to ensure they can eat as their income stream evaporates.
$21,000
supports 50 families for 6 months while they follow their Pathway to Freedom.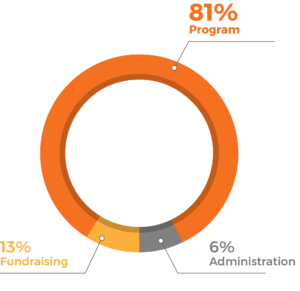 Investing with Integrity
Currently, 81% of every dollar we spend is used for programs that benefit the children we defend.
Destiny Rescue is a recognised member of The Australian Council for International Development (ACFID), the peak body for Australian non government organisations (NGOs) involved in international development and humanitarian action.
We are committed to transparency, accountability and financial integrity.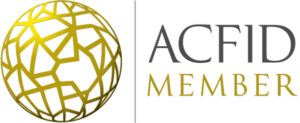 "Each day we think, 'Where do we get the needed food?' It has been several weeks since we had [protein] and fresh vegetables. Life has become so hard to live without work and money. Thank you, Destiny Rescue, so much for this generous help."
---
-Survivor
1. Vulnerable
The following factors can weaken defensive measures and make children more susceptible to exploitation: Food insecurity; Low levels of education; Poverty; Abusive families; At least one absent or deceased parent.
2. Exploited
Exploitation occurs when someone is coerced, deceived, forced, or otherwise subject to an abuse of power. This can look sex trafficking, forced marriages, online exploitation, and street prostitution.
3. Victimised
To ensure the cycle of trafficking doesn't continue, each survivor works follows a freedom plan to help mitigate vulnerabilities. This includes access to: Health screenings; Trauma-informed counselling; Vocational training; food while attending classes; and monthly food packs during the six-month program.
Breaking the cycle of trafficking in Uganda is mostly through survival rescues.