You can help us rescue children
---
Over one million children are exploited by sex trafficking. But behind every number is a child's name. 
Double your impact.
Your donation will be used to match community donations dollar for dollar in a matching campaign.
---
Matching campaigns create even more impact with your gift. During matched campaigns, community donors are 84% more likely to give, and 1 in 3 are inspired to make larger donations. Your donation will ensure multiplied rescues and continued services for survivors and their families.
Why donate?
With your help, we can return survivors to their rightful identity and name.
---

Matching gift programs double donations and encourage donors to increase their original gift.

Take advantage of the tax-deductible giving – all donations over $2 are tax-deductible.

Money raised will go toward rescuing vulnerable children through covert and raid rescues.
I want to thank you. Thank you for expanding your heart of compassion to the girl without a name. Thank you for reaching out to the girl who is depreciated and discarded. Thank you for determining to see justice and equality for the defenceless.
Paul Mergard
– CEO Destiny Rescue Australia
Meet Mae.
---
Tragically, girls trapped in sexual exploitation and trafficking have usually been overlooked and disregarded. They are stripped of their names and identity to give their traffickers power over them.

Help girls like Mae find rescue and live out their true destinies. She is not forgotten. She has a name.
Donate Now
Donate with confidence
81% of funds are used for awareness and programs that benefit the children we defend. We value transparency and are committed to investing funds in strategic ways to accomplish our mission of rescuing children from sexual exploitation and helping them stay free.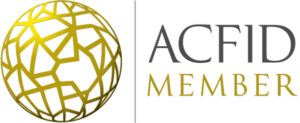 Destiny Rescue is a registered charity with the Australian Charities and Not-for-profits Commission (ACNC) and complies with ACNC's governance standards, including the new External Conduct Standards. We are also a code-compliant member of the Fundraising Institute of Australia (FIA). The FIA code sets a high standard for fundraisers, ensuring all funds are collected ethically and with accountability to all stakeholders.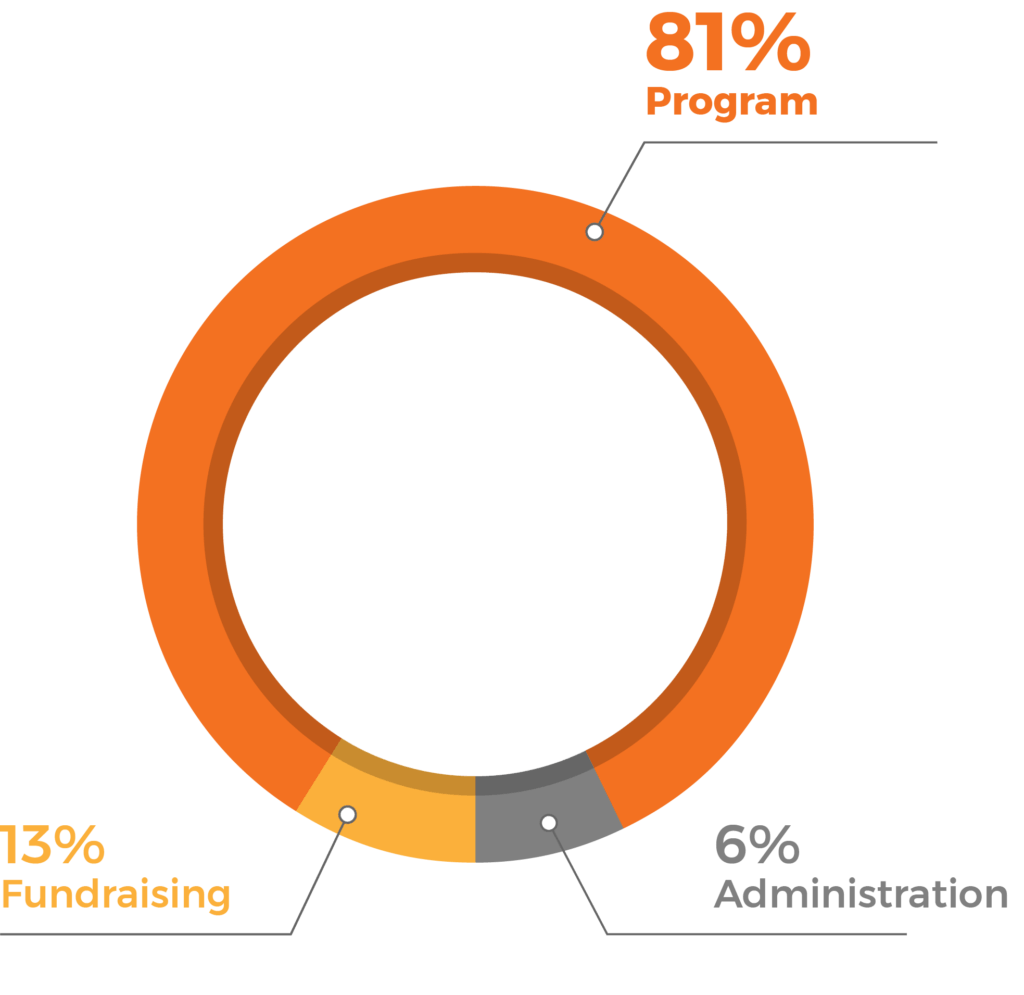 One girl was known as #231
---
Tragically, girls trapped in sexual exploitation have usually been overlooked and discarded. They are stripped of their names and identity to give their traffickers complete power and ownership over them.
During an undercover raid, #231 and 19 other girls were liberated from the clutches of human slavery and their pimps arrested.
Your donation will help girls trapped in similar circumstances to be free to thrive.