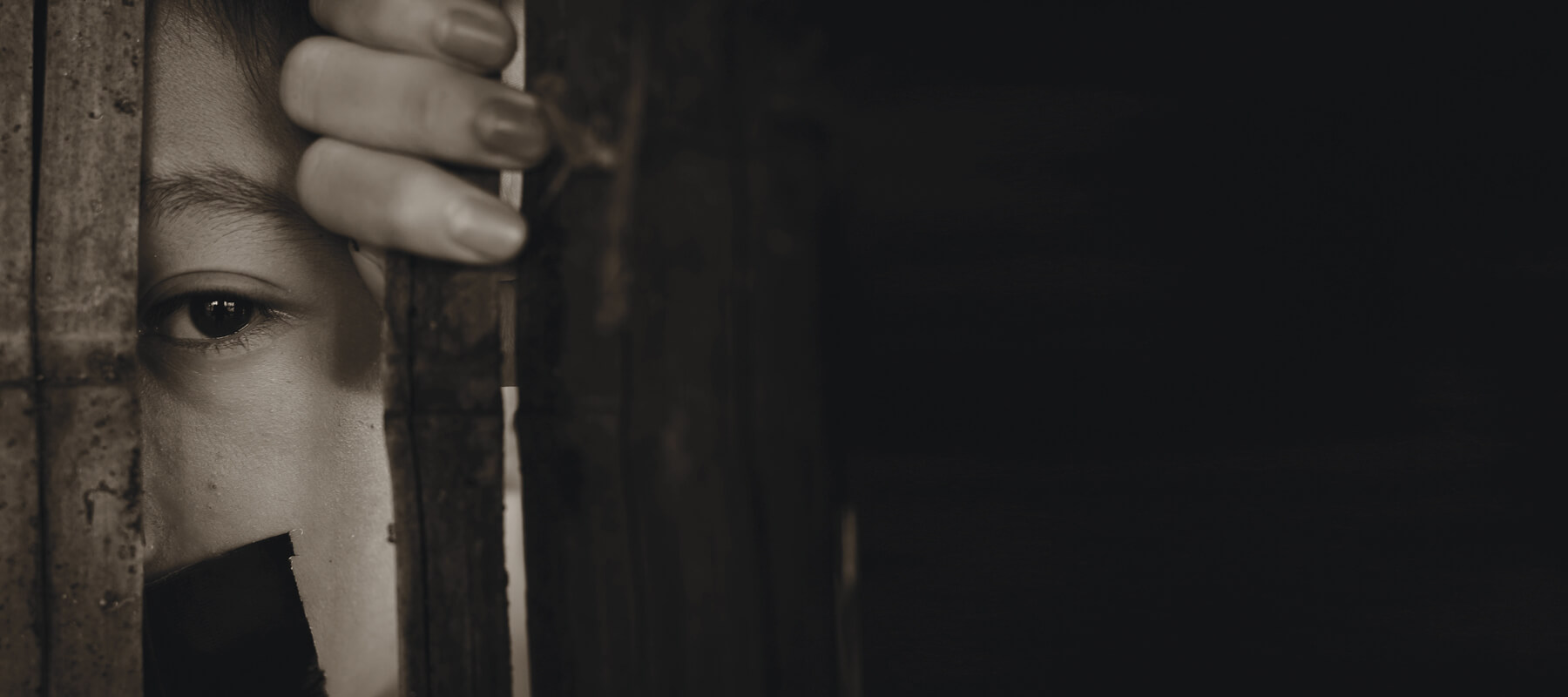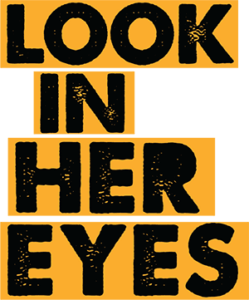 ---
These children are facing unimaginable evil. Your gift will bring urgently needed rescue.
We invite you to look into the eyes of
survivors and hear their stories.
---
Meet Praya.
---
Life at home was difficult and impoverished. Dropping out of school at a young age, she found work in a bar to support her family. Praya courageously recounts her story. 
Girls just like Praya are the reason why we continue to search.
Content trigger warning: themes of sexual abuse and violence.
GIVE NOW
Why Donate?
Your tax-deductible gift will help rescue and support children who have been abandoned and abused.
---

Over 1 million children are victims of sexual exploitation today.

Because of our supporters, 3,144 people found freedom in 2022.

Your donation will be matched, meaning every dollar you give will have twice the impact.
Be part of the matching fund.
---
What is a Matching Appeal?
A matching appeal is where a group of generous donors pledge to contribute significantly to a matching fund. Once this fund is in place, we will challenge supporters to give to be matched by this fund – dollar for dollar.
---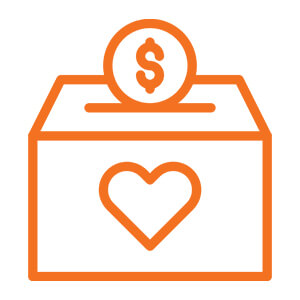 Every dollar you give will be matched, meaning your gift will make twice the impact.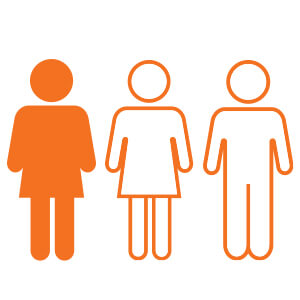 Your gift into the matching fund will inspire 1 in 3 donors to make larger donations.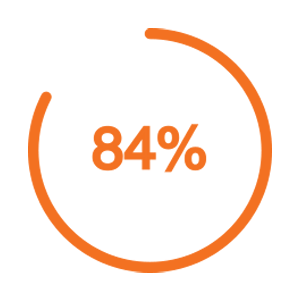 During matched campaigns, community donors are 84% more likely to give.
Donate With Confidence
Your dollars will fight for freedom. We value transparency and are committed to investing funds in strategic ways to accomplish our mission and vision.
Destiny Rescue is a registered charity with the Australian Charities and Not-for-profits Commission (ACNC) and complies with ACNC's governance standards, including the new External Conduct Standards. We are also a code-compliant member of the Fundraising Institute of Australia (FIA). The FIA code sets a high standard for fundraisers, ensuring all funds are collected ethically and with accountability to all stakeholders.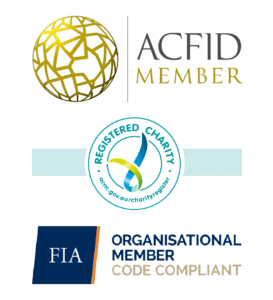 I looked at myself and felt ashamed.
Why was I a worker of the night?
I was very tired. I couldn't take it anymore. I wanted out.
I didn't want tomorrow to come.
Nobody should be able to buy me.
I'm more valuable than that.

You can help rescue children just like Praya!
The world has looked away for too long, but we thank you for choosing to see with compassionate hope.
space