Rescue Partner
---
You can help rescue a child every month
Rescue Partner
---
You can help rescue a child every month
Rescue Partners provide freedom and empower bright and safe futures!
---
Right now a young child is being exploited, sold, and abused with no hope of a future. If we don't get to her, someone else will, and her horror story will continue to play night after night. You can put an end to this injustice. Help find children caught in exploitation and give them a path to freedom and a better future.
Your monthly gift of any amount
will help set her free and keep her safe.
---
Mobilise
rescue agents across the world to find and rescue enslaved and exploited children.
Restore
the brave girls who have stepped into freedom through a personalised reintegration plan that meets the needs of each girl.
Empower
them with education, vocational training and safe employment so they can live a bright future.
My life totally changed. I'm able to help my family and I feel happy. I want to thank the rescue agent and his coworkers at Destiny Rescue who help girls like me. They help to give us a good life.
Donate with confidence
Destiny Rescue is a registered charity with the Australian Charities and Not-for-profits Commission (ACNC) and fully complies with the ACNCs governance standards, including the new External Conduct Standards. We are a recognised member of The Australian Council for International Development (ACFID),and are also a code-compliant member of the Fundraising Institute of Australia (FIA). The FIA code sets a high standard for fundraisers ensuring all funds are collected ethically and with accountability to all stakeholders.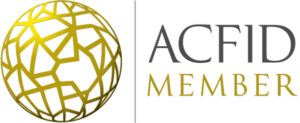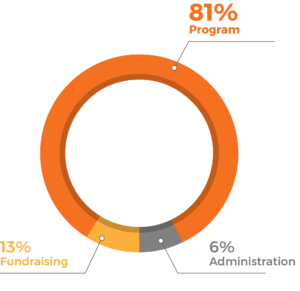 Currently, 81% of every dollar we spend is used for programs
that benefit the children we defend.
---
Help her stay free!
You can help a child stay free to pursue her dreams by helping to fund her path to freedom.
Give Now