Donate today
---
Until every child is freed


from sex trafficking,
we won't rest.
The Facts.
Over 1 million
children are exploited by sex trafficking
70%
of children trafficked are from the Asia Pacific region
$99 billion
is generated by sex traffickers each year – $11 million every hour
Watch Lawan's Story

---
Sometimes, something as simple as a scholarship to pay for schooling can mean the difference between a life of exploitation or safety for a child. Lawan's story showcases the strength and determination of a survivor. We are committed to finding the children trapped in these dangerous places and doing what it takes to help them stay free.

Your donation will help girls like Lawan find rescue and live out their true destinies.
Our mission is to rescue children from sexual exploitation and human trafficking and help them stay free.
---
Together we can play a leading role in this journey.

Our vision is to play a leading role in ending the sexual exploitation and trafficking of children in our lifetime.
---
We hold true to this vision and will continue to grow our programs, build strong partnerships, and step into new countries to extend freedom and hope to exploited children across the world.
I dream of a time when children can go to bed to sleep, not work.

Donate with confidence
Your dollars will fight for freedom. We value transparency and are committed to investing funds in strategic ways to accomplish our mission and vision.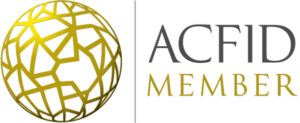 Destiny Rescue is a registered charity with the Australian Charities and Not-for-profits Commission (ACNC) and complies with ACNC's governance standards, including the new External Conduct Standards. We are also a code-compliant member of the Fundraising Institute of Australia (FIA). The FIA code sets a high standard for fundraisers, ensuring all funds are collected ethically and with accountability to all stakeholders.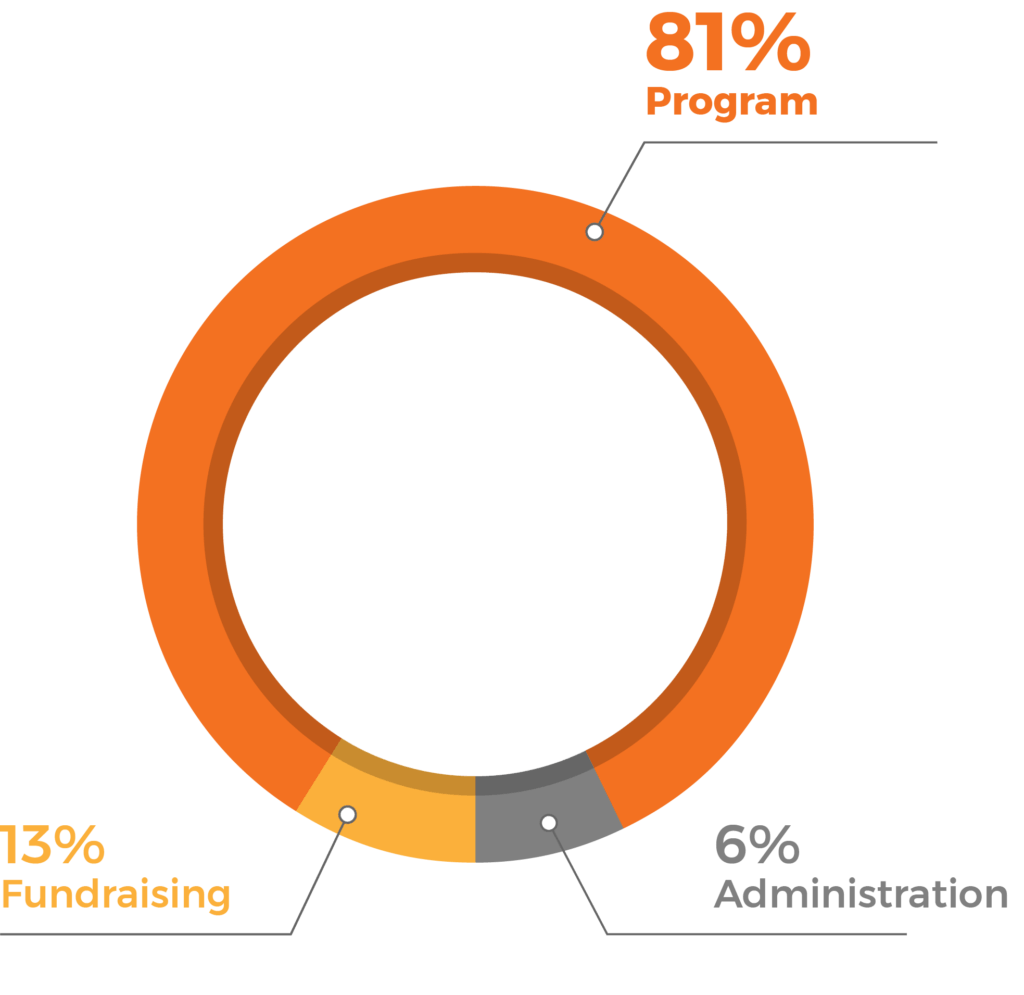 Stories of Rescue and Hope
---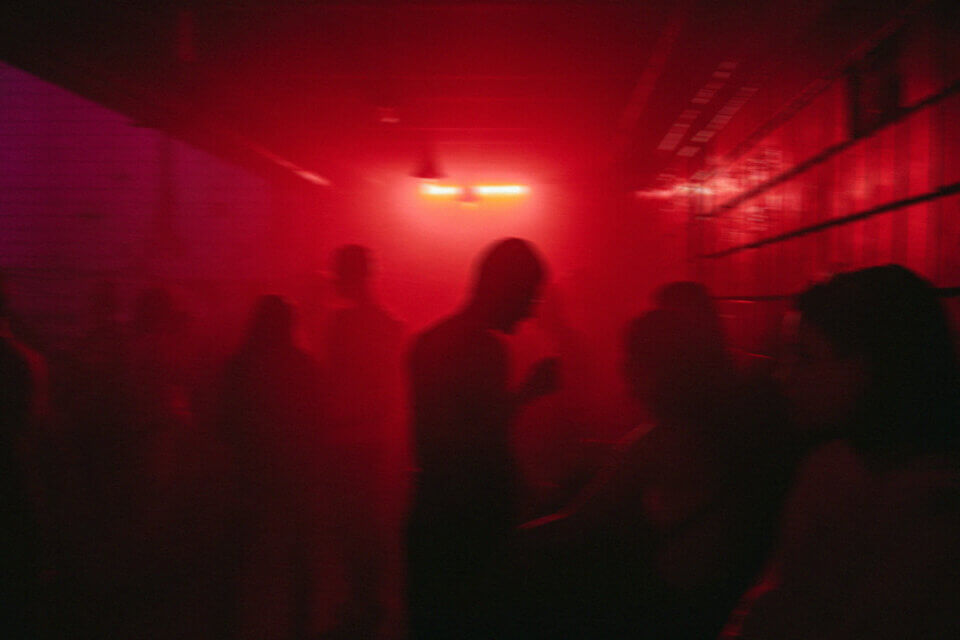 Pilot Projects: The First Step to a New Rescue Operation
In order to expand our vital work to a different region of the world, Destiny Rescue first establishes a Pilot Project….
Read Story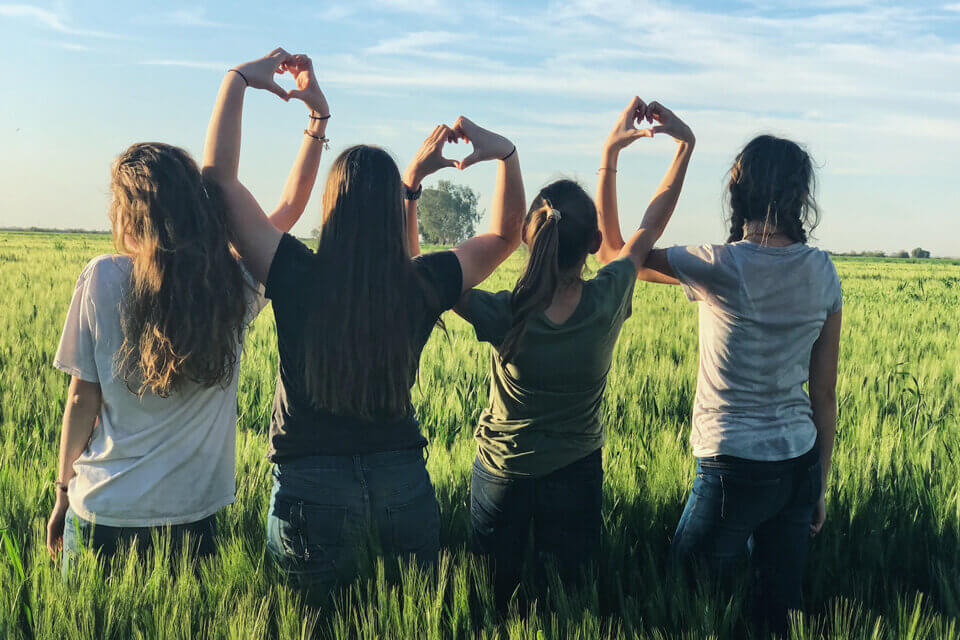 Join the movement to end violence against women and girls
The path to eliminating violence against women has not been an easy one, but we won't stop freeing women and children from…
Read Story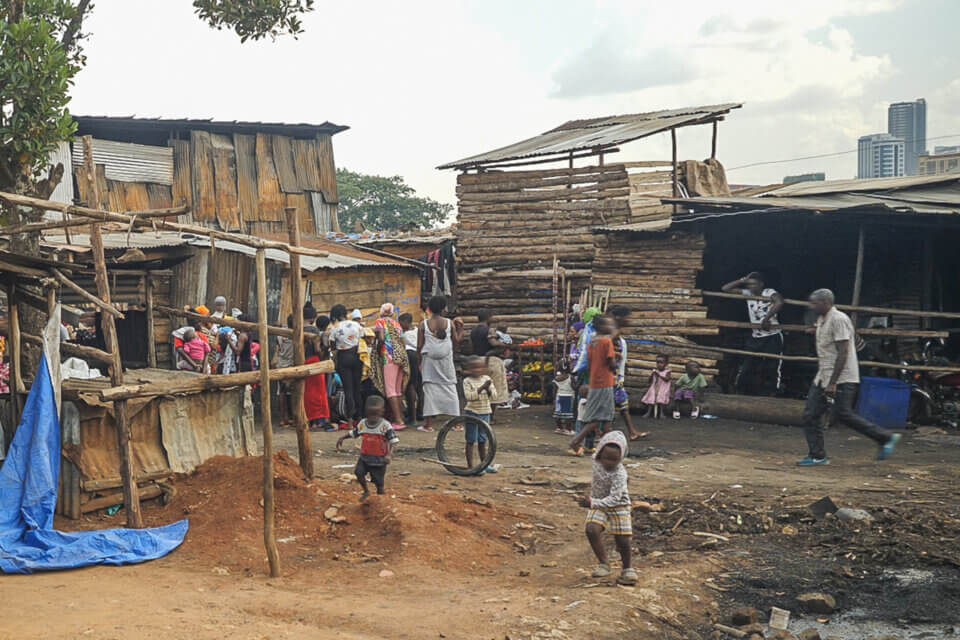 She Changed Her Name to Victory
Namazzi's life was bleak and she thought it could never change. Little did she know the amazing transformation that awaited her on…
Read Story