Bring Her Home
---
This year we have rescued more
girls than ever. But there are still many
who are waiting behind pasted-on
smiles for a chance to live a different life.
Real impact. Real lives.
Because of people like you, progress is being made.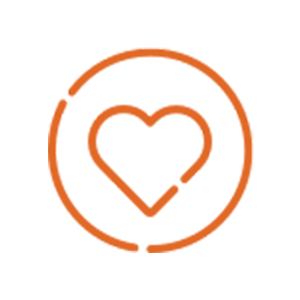 9000+ lives set free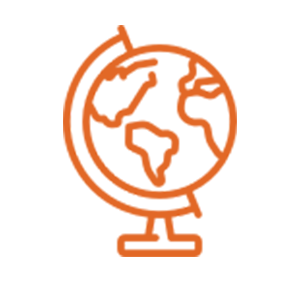 Operations in ten countries around the world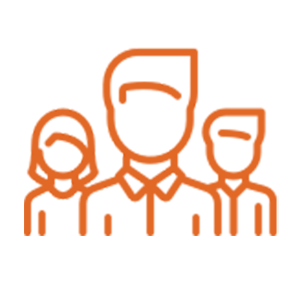 250+ volunteers and staff serving around the clock to rescue kids and help them stay free
Meet Lawan

---
Sometimes, something as simple as a scholarship to pay for schooling can mean the difference between a life of exploitation or safety for a child. Lawan's story showcases the strength and determination of a survivor. We are committed to finding the children trapped in these dangerous places and doing what it takes to help them stay free.

Help girls like Lawan find rescue and live out their true destinies.
Become a Rescue Partner
We exist to rescue kids from sex trafficking and
exploitation and help them stay free.
---