You Can Help
Rescue 100 Children from
Sexual Slavery!

---
By Becoming a Rescue Partner Today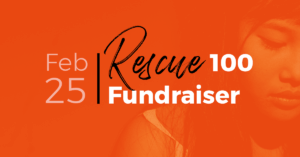 Let's make the 25th of February a day to remember for 100 precious girls!
Destiny Rescue is collaborating with three major radio stations on the East Coast of Australia, with a Fundraising Campaign to rescue 100+ young girls!
To get started, simply select an amount and hit the 'GIVE FREEDOM' button below.
make a donation
THANK YOU FOR HELPING US RESCUE 100 KIDS TODAY!
Real impact. Real lives.
Because of people like you, progress is being made.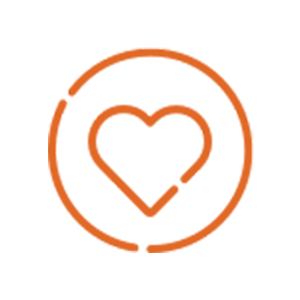 9000+ lives set free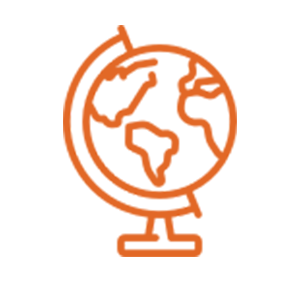 Operations in ten countries around the world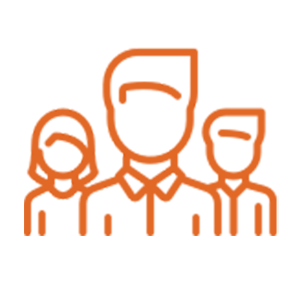 250+ volunteers and staff serving around the clock to rescue kids and help them stay free
Meet Lawan

---
Sometimes, something as simple as a scholarship to pay for schooling can mean the difference between a life of exploitation or safety for a child. Lawan's story showcases the strength and determination of a survivor. We are committed to finding the children trapped in these dangerous places and doing what it takes to help them stay free.

Help girls like Lawan find rescue and live out their true destinies.
Become a Rescue Partner
We exist to rescue kids from sex trafficking and
exploitation and help them stay free.
---