Prevention
---
Breaking the cycle of exploitation



We fight trafficking from multiple angles, which is why our prevention programs exist.
---
If we can train, educate and equip communities, leaders, families and children on how to protect themselves against trafficking and exploitation, we can help save them for life.
Village and Community Programs
---
We identify vulnerable villages and communities that have experienced human trafficking in the past and teach them how to protect themselves against the illegal trade. We work with village elders, local leaders and partner organisations to assess the needs of a community or village and create a 12-month plan to educate and up-skill them.
Education
---
Our team teaches a "prevention through education" curriculum to children, parents, church and village leaders. That curriculum includes:
Human trafficking awareness
Child protection and women's rights
Safe touch workshops with children
Online safety
Partnerships
---
We develop partnerships with like-minded organisations and local churches to equip church members to identify potential trafficking situations and to teach the "prevention through education" curriculum in their communities.
Police-Coordinated Raids
---
Successful raids with a country's law enforcement result in the arrest of traffickers and closing of sex establishments. This prevents other children from being exploited in these places and by these people.
Read about our latest prevention efforts!
---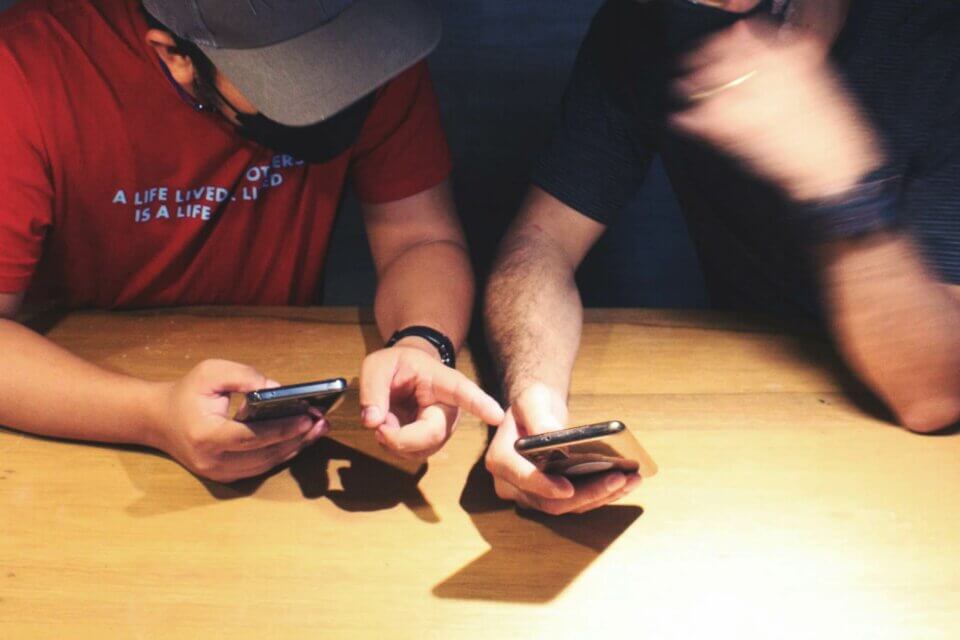 What makes a rescue agent in the Philippines?
Hear from seasoned rescue agent and Philippines country manager, Ben, as he shares the most important qualities needed in a rescue agent….
Read Story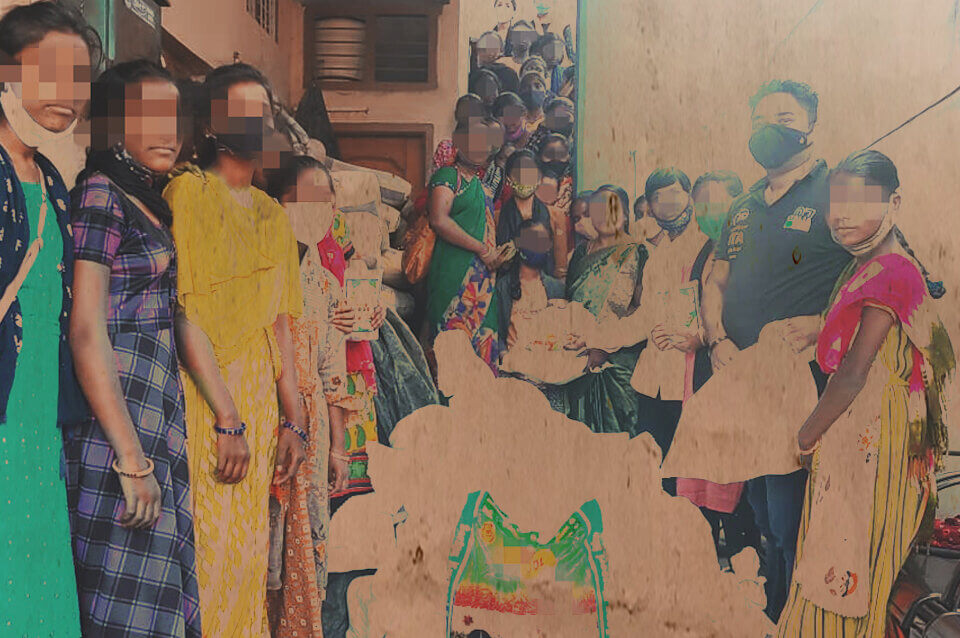 Over 100 children rescued in one month
A busy month of rescue in one country brought freedom to 122 girls in July!…
Read Story
From desperation to confidence: Survival situations and community care in South Asia
Learn more about our rescue and reintegration programs across rural villages in South Asia…
Read Story