The current climate.
Multiple stresses, such as COVID-19, climate-related events, conflicts and political instability, threaten food security in low-income communities.
67%
of female survivors said COVID-19 negatively impacted their financial wellbeing.
47 million
more women and girls will be pushed into poverty due to covid-19.
51%
of survivors were purposely targeted by traffickers because of their poverty status.
Multiple Stress Points
Multiple stresses, such as COVID-19, climate-related events, conflicts and political instability, threaten food security in low-income communities. In addition, the flow of fuel and food scarcity in some regions where we work has heightened desperate living conditions and extreme poverty.
Natural Disasters
When disasters strike, those living in poverty often lose their assets on which their survival depends. At the same time, their limited resources, lack of access to education and health services can increase their expose to risks.
Conflicts & Political Issues
With Russia and Ukraine among some of the biggest producers of wheat and cooking oil (25% of global wheat exports and 75% of sunflower oil exports), the war has disrupted supply lines. This increases the cost of essentials – staples such as rice, beans and lentils are becoming unaffordable for those below the poverty line.
"Each day we think, 'Where do we get the needed food?' It has been several weeks since we had [protein] and fresh vegetables. Life has become so hard to live without work and money. Thank you, Destiny Rescue, so much for this generous help."
---
There is Hope.
After years of serving effectively in these regions, our presence is welcome and trusted in hundreds of villages across South Asia and our projects in Africa. And we have strong partnerships with well-established aftercare organisations
and law enforcement. 
---
South Asia (Undisclosed Country)
To distribute food regularly to survivors in our care, we coordinate monthly food drops in multiple communities alongside our partner in the country.
In May, we handed out food packs to 400 survivors in our community care program in the area. Previously, some families travelled over 70kms to pick up food packs, so our team adjusted the drop-off locations. This made the overall distribution process take longer for us but reduced the distance each family would need to travel to pick up their food pack.
Cambodia
Last quarter, our 41 new survivors in Cambodia were presented with a Food Pack to help support their reintegration.
In 2021, Destiny Rescue liberated over 2,386 people, including 1,684 children, across eight countries. Already this year, we have extended into ten countries and continue the research and development stages in others.
You can
be the difference for a child!
Heading
They need your help.
---
Donate today and free people around the world from disaster.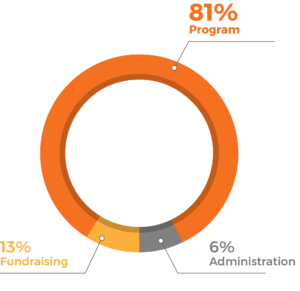 Investing with Integrity
Currently, 81% of every dollar we spend is used for programs that benefit the children we defend.
Destiny Rescue is a recognised member of The Australian Council for International Development (ACFID), the peak body for Australian non government organisations (NGOs) involved in international development and humanitarian action.
We are committed to transparency, accountability and financial integrity.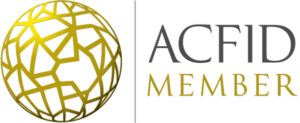 Who We Rescue
---
Our agents constantly fight to bring freedom to children caught in sexual exploitation. In the pursuit of children, we are often given the opportunity to rescue adults out of labour and sex trafficking situations too.
the impact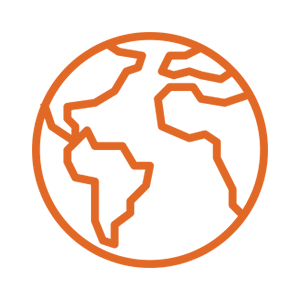 Rescue teams active across ten countries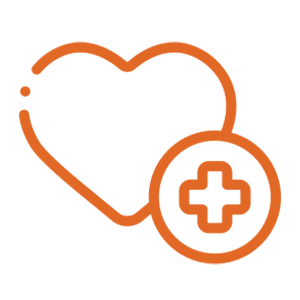 10,000+ rescues and counting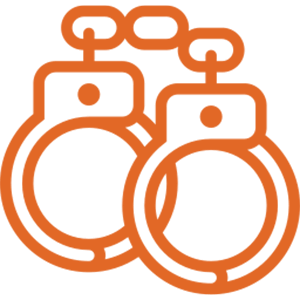 Aided in 520+ arrests