#irescue – Puppy Breeding
---
Caroline Calloway saw the realities of child sex trafficking firsthand while traveling with Destiny Rescue on a team trip, and she felt led to do something for those enslaved. She didn't have much, but she did have labrador retrievers and a litter of puppies.
Real impact. Real lives.
Because of people like you, progress is being made.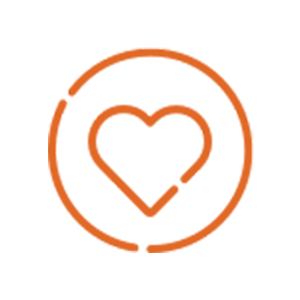 13,000+ lives set free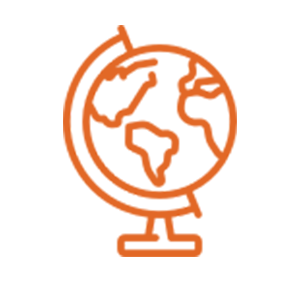 Operations in twelve countries around the world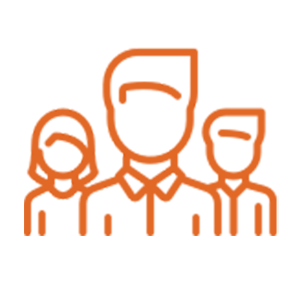 250+ volunteers and staff serving around the clock to rescue kids and help them stay free
Send Rescue. Send Freedom.
---
Amplify The Sound of Freedom.