#irescue – The Sale that Saves
---
Jessica Pamer's life changed when Destiny Rescue visited her church. With the knowledge that children were being sold and abused, she couldn't sit back and do nothing – she and her family took action, and those actions have set multiple children free.
Real impact. Real lives.
Because of people like you, progress is being made.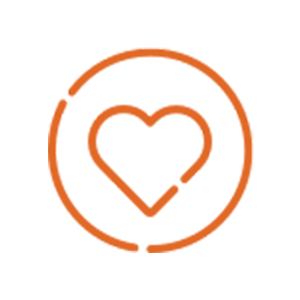 11,000+ lives set free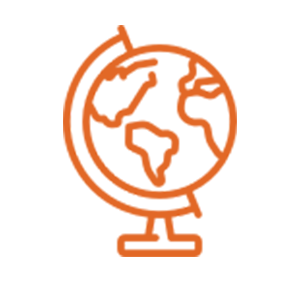 Operations in ten countries around the world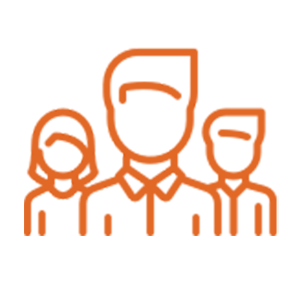 250+ volunteers and staff serving around the clock to rescue kids and help them stay free
Send Rescue. Send Hope.
---
You can give the gift of freedom to children around the world.
Your dollars will fight for freedom.
---
We value transparency and are committed to using funds in strategic ways to accomplish our mission and vision.
Destiny Rescue is a registered charity with the Australian Charities and Not-for-profits Commission (ACNC) and complies with ACNC's governance standards, including the new External Conduct Standards. We are also a code-compliant member of the Fundraising Institute of Australia (FIA). The FIA code sets a high standard for fundraisers, ensuring all funds are collected ethically and with accountability to all stakeholders.