#irescue – The Sale that Saves
---
Jessica Pamer's life changed when Destiny Rescue visited her church. With the knowledge that children were being sold and abused, she couldn't sit back and do nothing – she and her family took action, and those actions have set multiple children free.
Real impact. Real lives.
Because of people like you, progress is being made.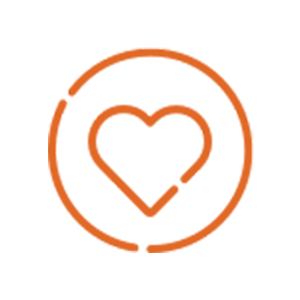 13,000+ lives set free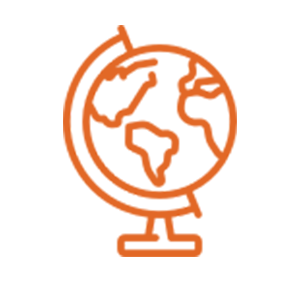 Operations in twelve countries around the world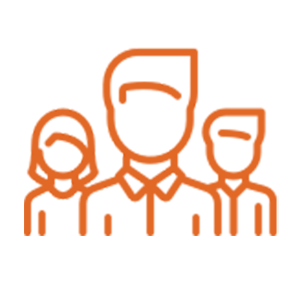 250+ volunteers and staff serving around the clock to rescue kids and help them stay free
Send Rescue. Send Freedom.
---
Amplify The Sound of Freedom.