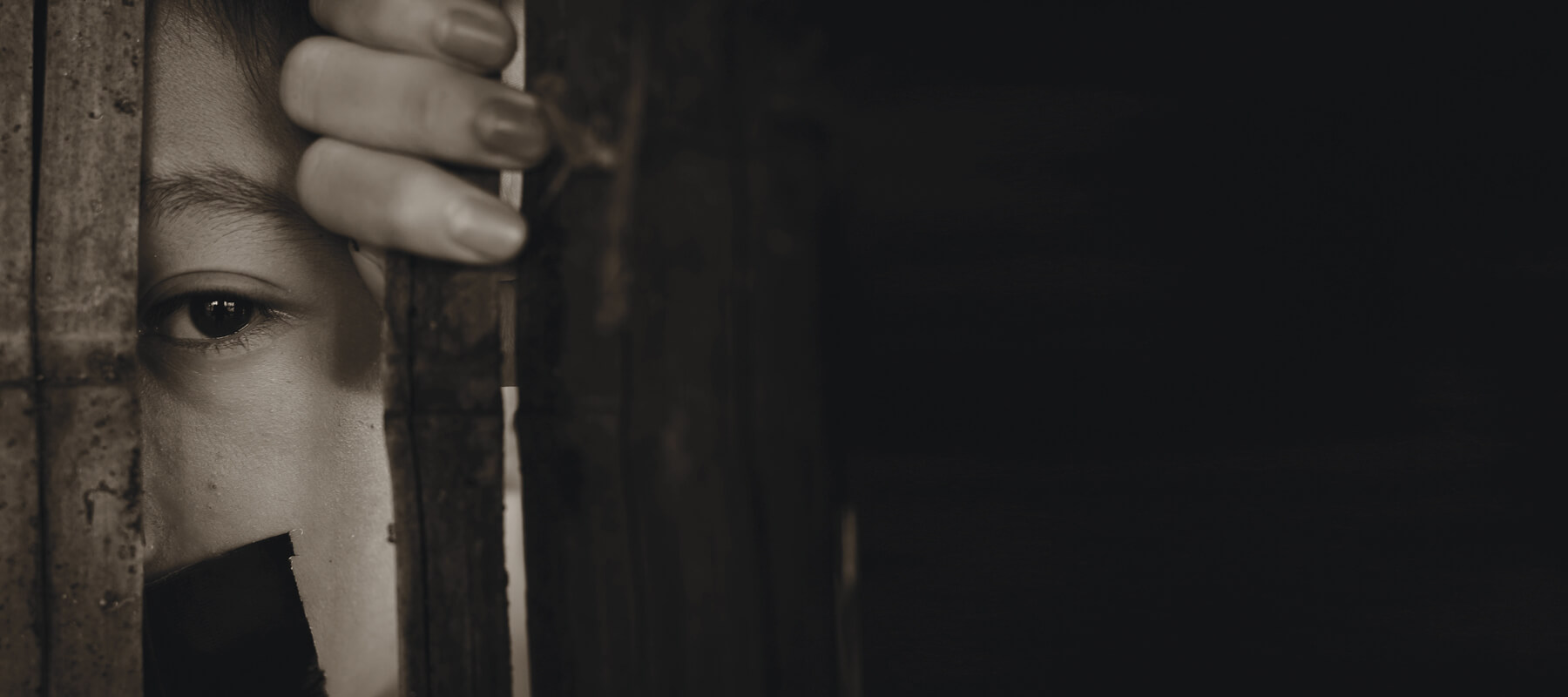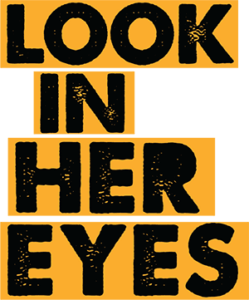 ---
These children are facing unimaginable evil.
There couldn't be a better time to rescue.
---
Why Donate?
Your tax-deductible gift will help rescue and support children who have been abandoned and abused.
---

Over 1 million children are victims of sexual exploitation today.

Because of our supporters, 3,144 people found freedom in 2022.

Destiny Rescue is a registered charity – All donations over $2 are tax-deductible.
Donate With Confidence
Your dollars will fight for freedom. We value transparency and are committed to investing funds in strategic ways to accomplish our mission and vision.
Destiny Rescue is a registered charity with the Australian Charities and Not-for-profits Commission (ACNC) and complies with ACNC's governance standards, including the new External Conduct Standards. We are also a code-compliant member of the Fundraising Institute of Australia (FIA). The FIA code sets a high standard for fundraisers, ensuring all funds are collected ethically and with accountability to all stakeholders.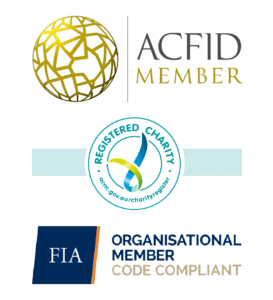 After I've been rescued, my life has gotten better than before.
I don't have to work risky jobs.
Right now, I have hope and a brighter future.
I have learned that I am more valuable than the money customers paid me.
You can help restore the hopes and dreams of children!
The world has looked away for too long, but we thank you for choosing to see with compassionate hope.
space