James recalled the tension in the air while waiting hours to meet with a human trafficker. But it wasn't the inherent danger that the rescue agent feared the most or even the natural anxiety that comes with meeting a criminal face to face.
James's biggest fear was that the perpetrator wouldn't show up at all.
Befriending a monster
It all began when our team in the Philippines was contacted for help with a case. The National Bureau of Investigation (NBI), the Filipino equivalent of the Australian Security Intelligence Organisation (ASIO), wanted Destiny Rescue's help with what turned out to be our first experience with OSEC, or internet-based child exploitation. 
A 3-year-old boy was being sexually abused by his father in front of a camera. Paedophiles paid the man, who we'll call Edwin, to perform despicable acts on his child as they watched on computer screens thousands of miles away.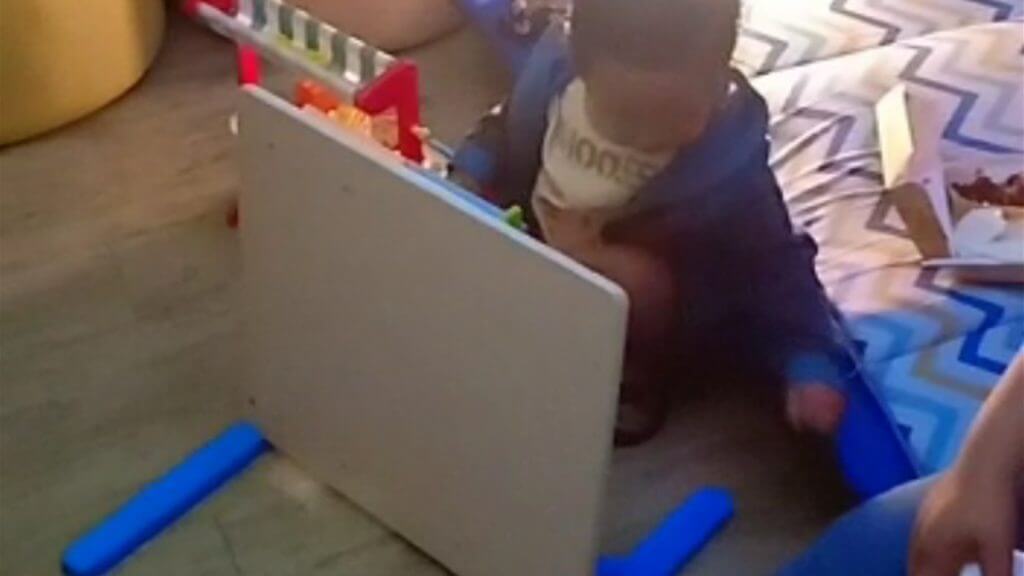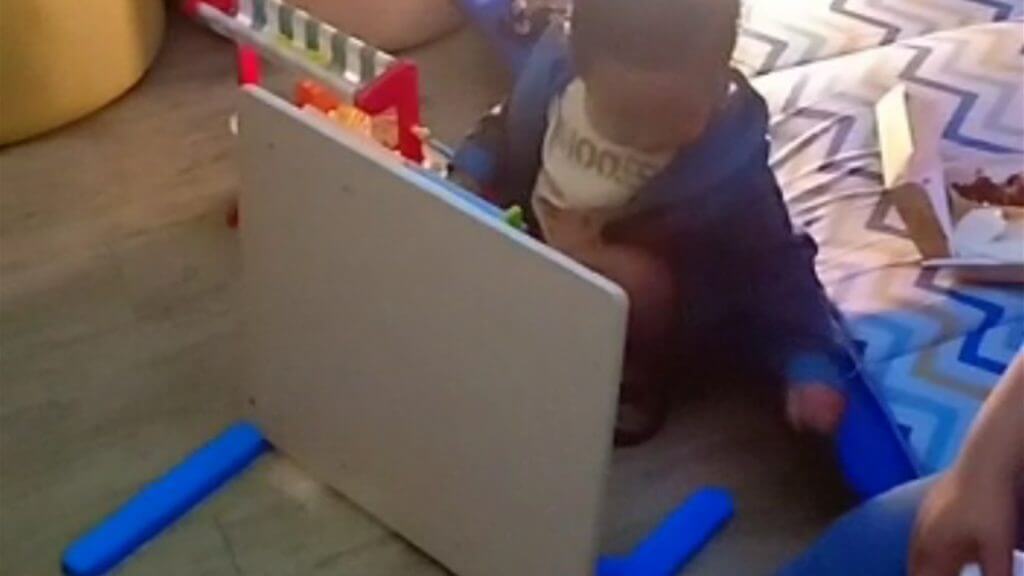 "The operation demanded immense dedication and perseverance, consuming weeks of relentless effort," James recalled. 
But the day had finally come.
James had spent months building a rapport with Edwin, manouvering around the criminal's cold temperament to gain his trust. All that work culminated in a single day.
At the hotel
James was part of a team of agents and police that planned to rescue the poor child. He'd arranged to meet Edwin in a hotel lobby across town where police would make the arrest. "The entire vicinity was meticulously secured, with a strong undercover police presence and numerous undercover rescue agents discreetly positioned throughout the hotel lobby," James said.
But all that preparation would be for nothing if Edwin didn't show up.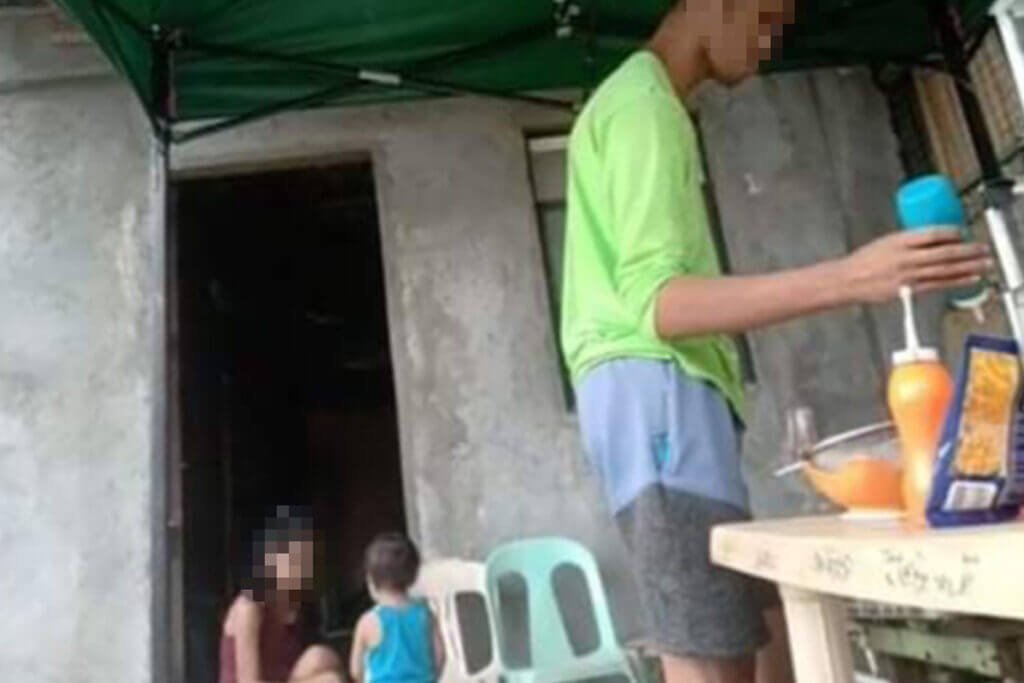 As time passed, James began to fear they'd lose their chance to rescue the toddler. "Hour after hour passed as we maintained a vigilant watch," James said."[Edwin] grew increasingly suspicious and began insisting on video calls and assurances that I was not affiliated with law enforcement." 
As the tension grew, so did James's worry: "… doubts crept in, and at one moment, I feared that he might not show up." 
That was James's worst-case scenario. If Edwin got wind of the operation, he might go to ground—sever all communication and disappear into hiding. Worse, he might harm his son or take the child with him to continue the abuse from a new location, setting the rescue operation back and subjecting the child to months more of horrifying abuse.
As these fears assailed him, James knew he needed backup.
"In that moment of uncertainty, I found myself on my knees, praying to God for justice to prevail," James recalled. "My plea was for swift intervention as I yearned for the innocent child's liberation from the clutches of evil."
Shortly after his heartfelt prayer, Edwin sent a text with only two words: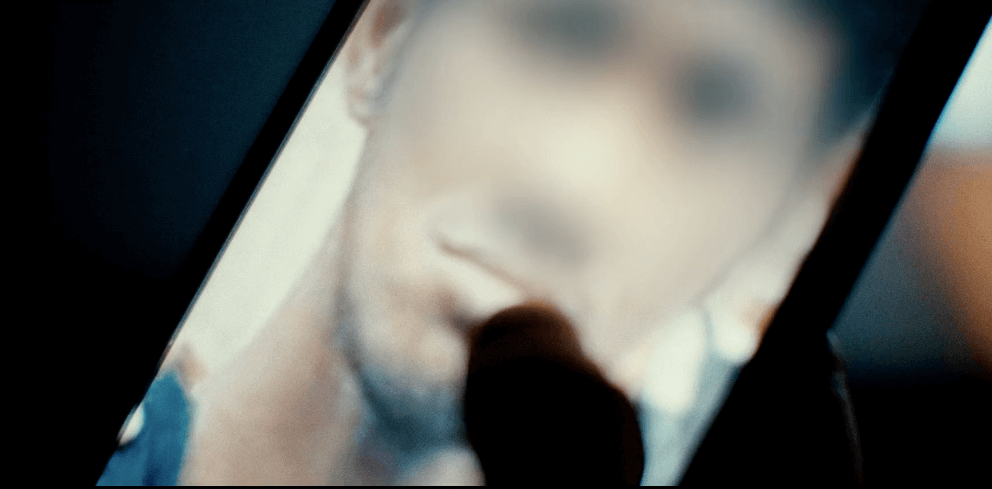 The meeting
It was go-time. As an undercover agent posing as a sex buyer, it was James's job to make contact with Edwin. Once police confirmed that Edwin was exploiting his 3-year-old for money, they could swoop in and make the arrest. But first, James had to play the part of a child predator.
Preparing to make contact, James boarded the elevator and descended into the lobby. It didn't take him long to spot Edwin:
As I emerged, my eyes locked onto the suspect, hand in hand with his innocent son."
The men took a seat on a bench—Edwin's jovial speech and nonchalance in stark contrast to the dark intentions of their meeting. Finally, Edwin handed his small, innocent son over to James. 
That was the signal police had been waiting for. "Then, to my immense relief, a surge of law enforcement officers and rescue agents appeared, surrounding us," James said. 
The officers arrested Edwin while James gently passed the trembling child over to a female social worker. The poor boy, who'd endured so much, was finally safe.
Every child we rescue is a precious soul, beloved by God, each with their own tragic story of trauma, rescue and restoration. James said this child's poignant story "will forever stay etched in my memory." Because his mother was complicit in the scheme, this young boy has a hard road ahead as he navigates life with a new family. But it's a life free from exploitation.
Read about the exciting new tool Destiny Rescue is using to combat OSEC.
Destiny Rescue's dedicated team of rescuers can only do their vital work because our donors enable them to. Please consider joining James in helping rescue children from exploitation. To save a child, complete the form below.
Give Freedom
Join an army of Freedom Fighters standing up against the injustice of child exploitation.
Give Freedom
Join an army of Freedom Fighters standing up against the injustice of child exploitation.
Donate with Confidence
Currently, 75% of every dollar we spend is used for programs that benefit the children we defend.
Destiny Rescue is a registered charity with the Australian Charities and Not-for-profits Commission (ACNC) and complies with ACNC's governance standards. We are also a code-compliant member of the Fundraising Institute of Australia (FIA). The FIA code sets a high standard for fundraisers, ensuring all funds are collected ethically and with accountability.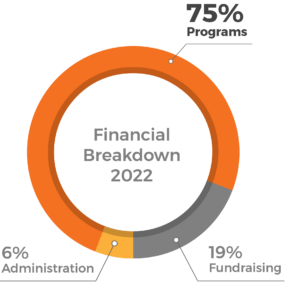 We are grateful for your generosity and promise to use your donation in the most effective way possible. At least 75 percent of your designated gift will go to programs that defend kids. Gifts that cannot be used for a particular project, due to over or under-funding, will be directed to Destiny Rescue's most urgent needs. Contributions are solicited with the understanding that Destiny Rescue has control over the use of all donated funds.