Financial Integrity
---
Your generosity is important to us

Before 2015, the consolidated report
was distributed as two reports.
---
Before 2013, we used July to June reporting
instead of January to December.
---
What your donations make possible
---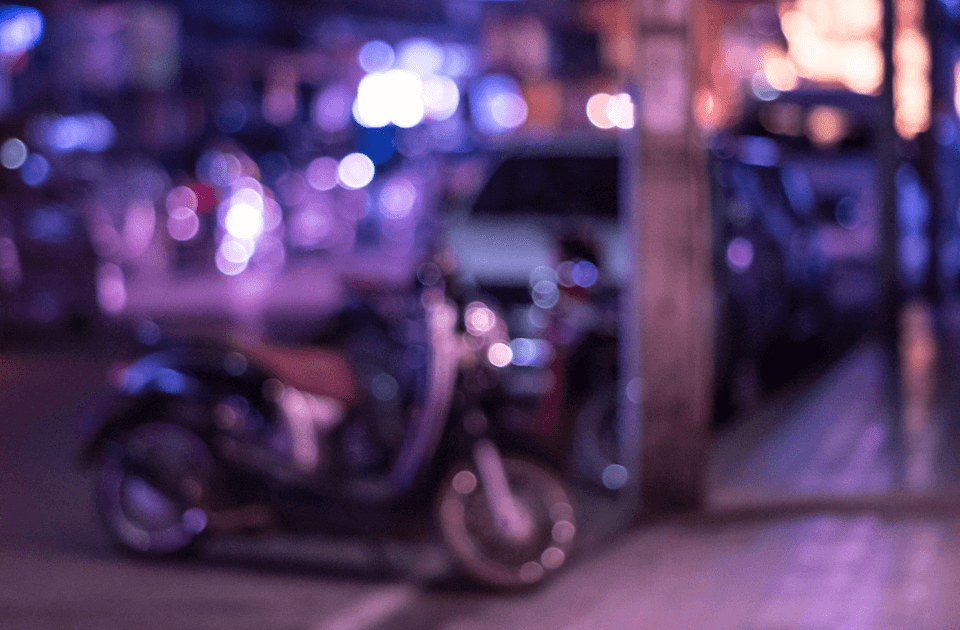 Mealea's Choice
When a family emergency forced Mealea to choose between herself and her family, we offered a third option. …
Read Story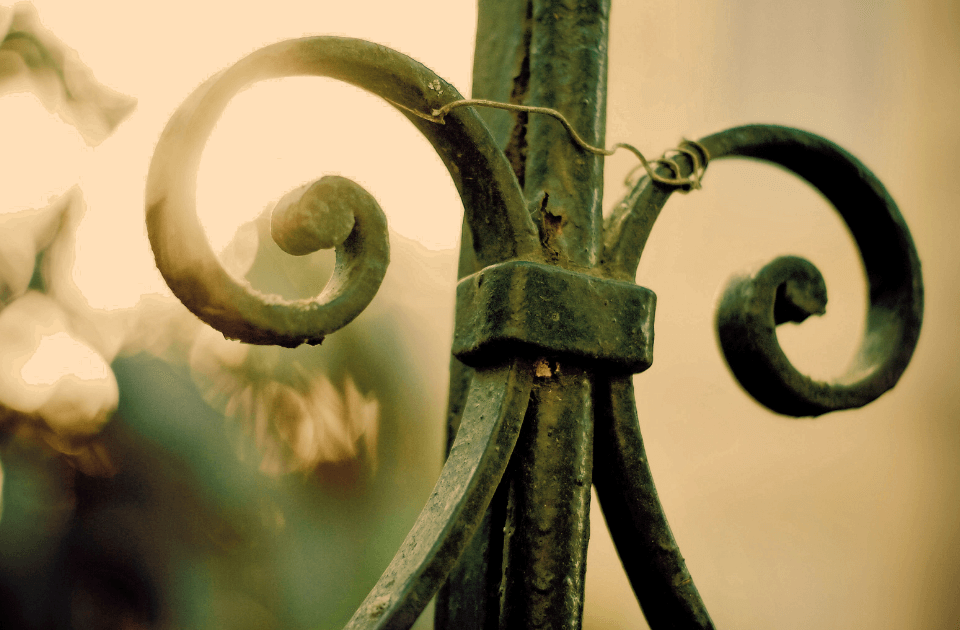 The Girl Behind the Green Gate
Caleb sprinted behind the armed officers, desperate to get to the trafficker before he could escape….
Read Story
Send Rescue. Send Freedom.
---
Amplify The Sound of Freedom.
Are my donations tax-deductible?
Yes. Destiny Rescue is a deductible gift recipient. Donations over $2 are tax-deductible. You can review our company details on the Australian Business Register.