Financial Integrity
---
Your generosity is important to us

Your dollars will fight for freedom.
---
We value transparency and are committed to using funds in strategic ways to accomplish our mission and vision.
Destiny Rescue is a registered charity with the Australian Charities and Not-for-profits Commission (ACNC) and complies with ACNC's governance standards, including the new External Conduct Standards. We are also a code-compliant member of the Fundraising Institute of Australia (FIA). The FIA code sets a high standard for fundraisers, ensuring all funds are collected ethically and with accountability to all stakeholders.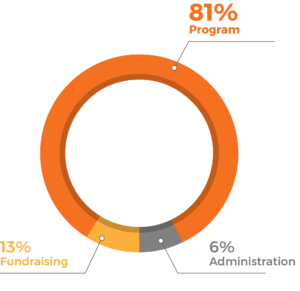 Investing with Integrity
Currently, 81% of every dollar we spend is used for programs that benefit the children we defend.
Destiny Rescue is a recognised member of The Australian Council for International Development (ACFID), the peak body for Australian non government organisations (NGOs) involved in international development and humanitarian action.
We are committed to transparency, accountability and financial integrity.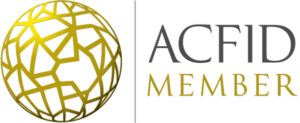 Before 2015, the consolidated report was distributed as two reports.
---
Before 2013, we used July to June reporting instead of January to December.
---
What your donations make possible
---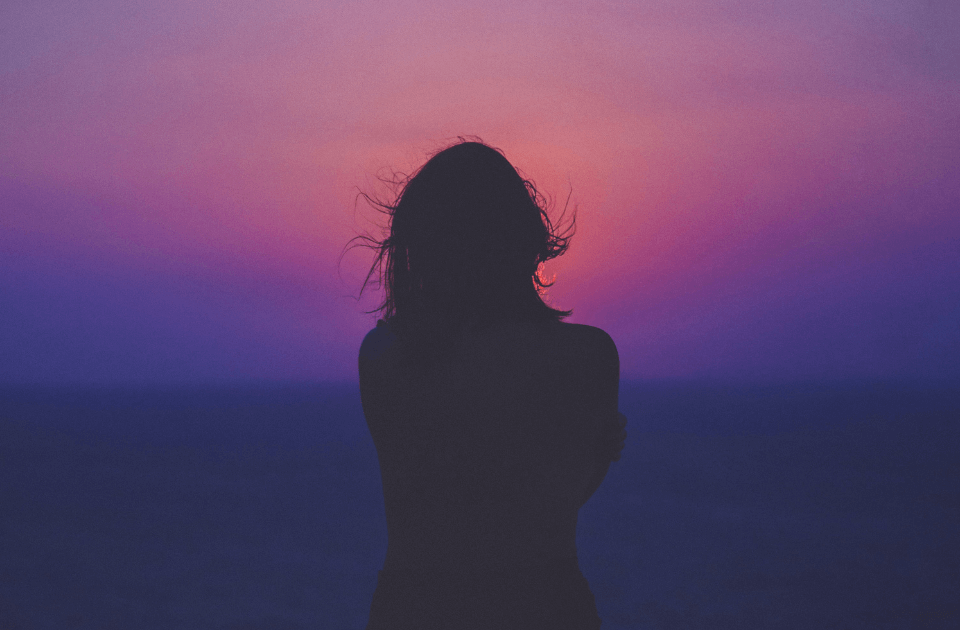 "I'm here for you. You just don't know it yet." – The Heart of a Burn Agent
Volunteering to be a burn agent requires taking on the persona of a predator. It's challenging and uncomfortable work, but for agent…
Read Story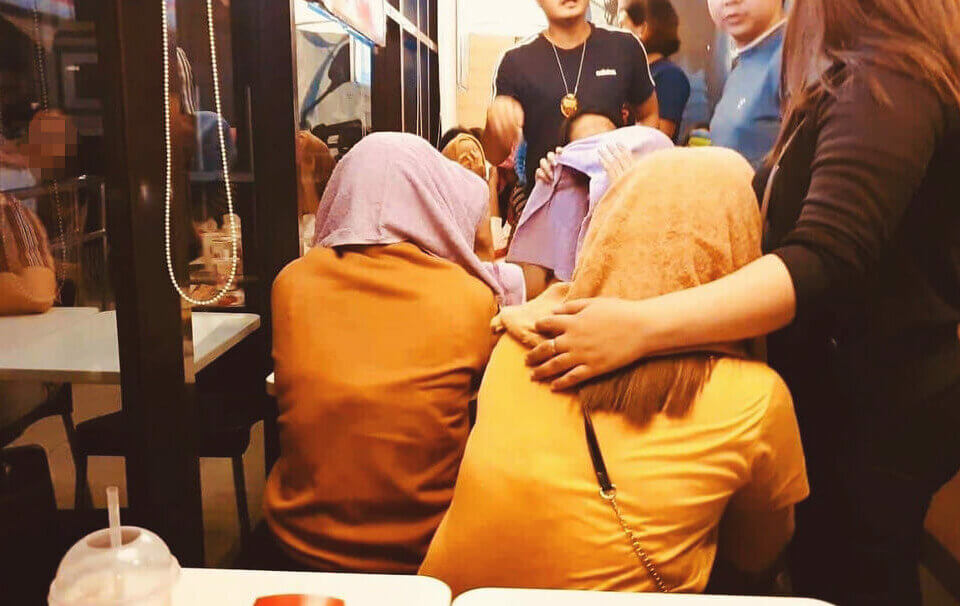 An Inside Look at the Work of Three Freedom Fighters
Freedom Fighters are heroes who use their unique giftings to rescue children and help them heal and build a new life. From…
Read Story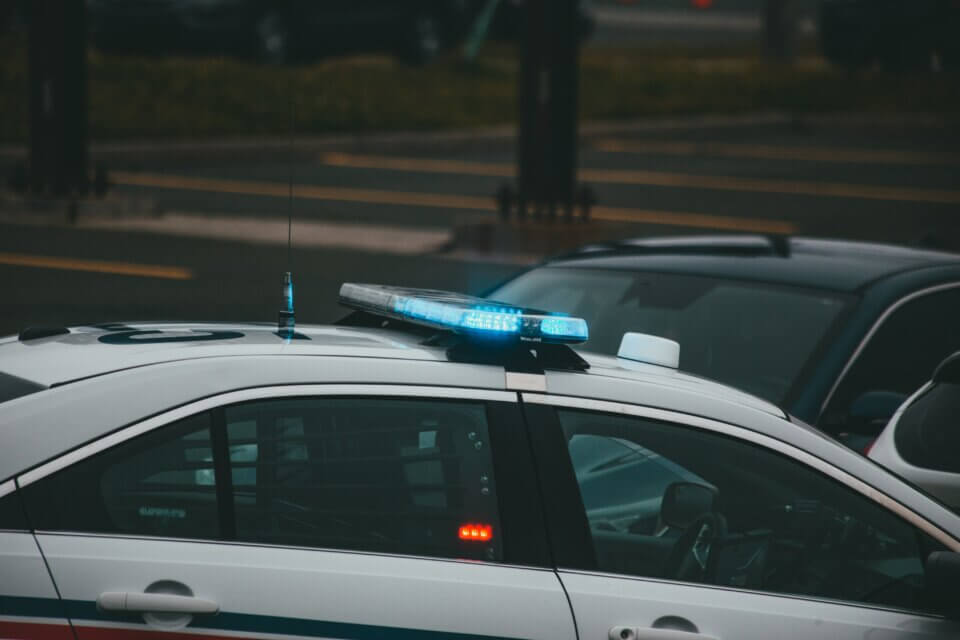 Operation Cattleya: Over 70 rescued in the Dominican Republic
Sometimes you have to pretend to be the bad guy to save them….
Read Story
Send Rescue. Send Hope.
---
You can give the gift of freedom to children around the world.
Are my donations tax-deductible?
Yes. Destiny Rescue is a deductible gift recipient. Donations over $2 are tax-deductible. You can review our company details on the Australian Business Register.