For the media: press kit

---
Access resources on Destiny Rescue's work to end child sex trafficking and exploitation

Human trafficking is today one of the top global crises in our world.
---
According to the International Labour Organization, one million children are trapped in the darkness of sex trafficking and exploitation. By amplifying their voices, we can bring hope and freedom to the next child waiting for rescue.
Learn more about our work or request access to our official press kit, which contains facts, images and other media resources.
---
Fill out the form
to request a press kit.
Fill out the form
to request a press kit.
Destiny Rescue in the media
---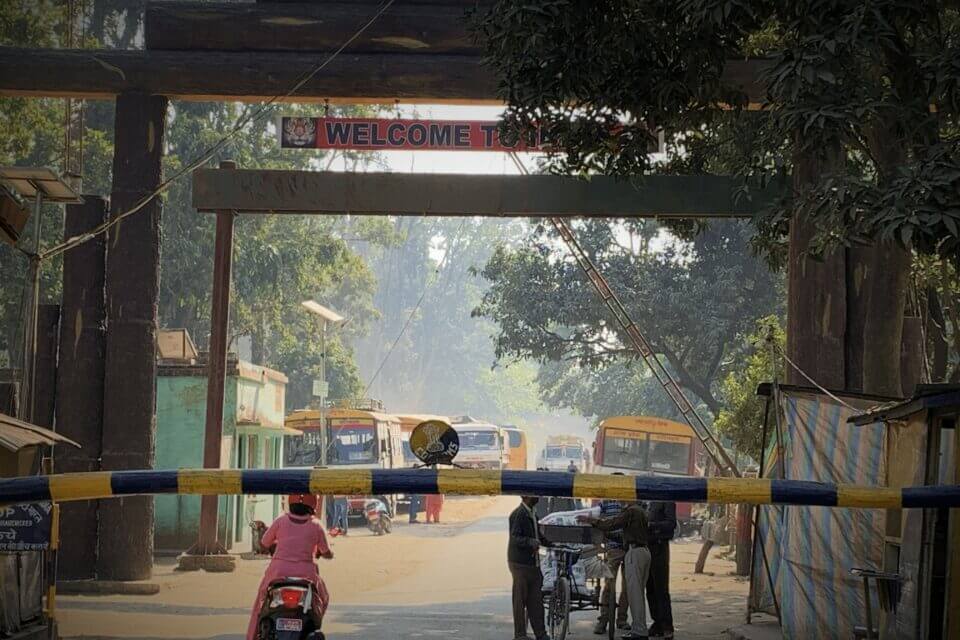 Six-year-old girl rescued at the Nepal border
Her aunt and uncle were supposed to care for her, but their ugly side soon showed. ...
Read Story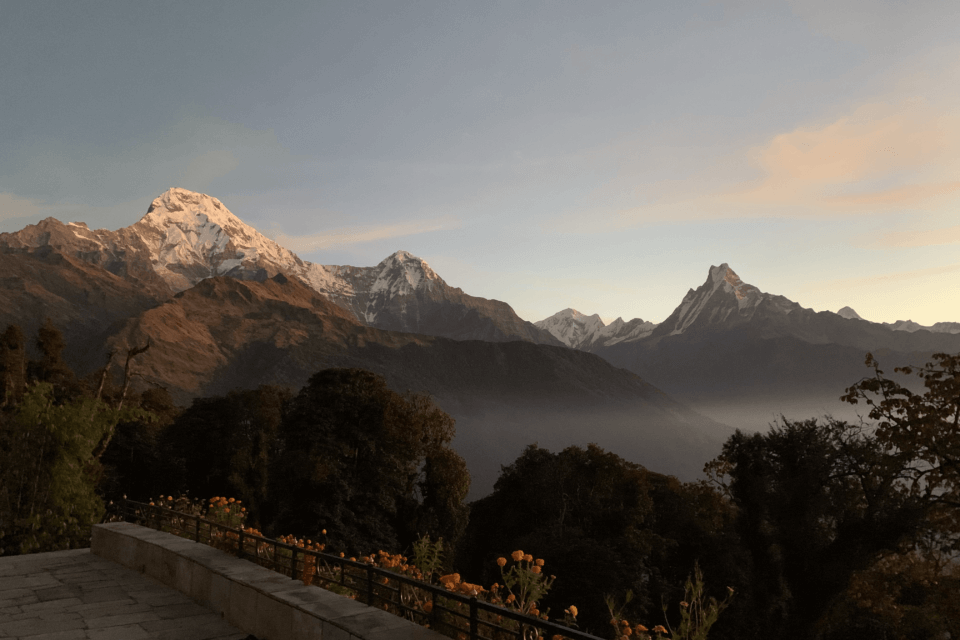 Survivor presses against the grain to imprison trafficker
Most survivors refuse to press charges against their trafficker, but why? ...
Read Story