For the media: press kit

---
Access resources on Destiny Rescue's work to end child sex trafficking and exploitation

Human trafficking is today one of the top global crises in our world.
---
According to the International Labour Organization, one million children are trapped in the darkness of sex trafficking and exploitation. By amplifying their voices, we can bring hope and freedom to the next child waiting for rescue.
Learn more about our work or request access to our official press kit, which contains facts, images and other media resources.
---
Fill out the form
to request a press kit.
Fill out the form
to request a press kit.
Destiny Rescue in the media
---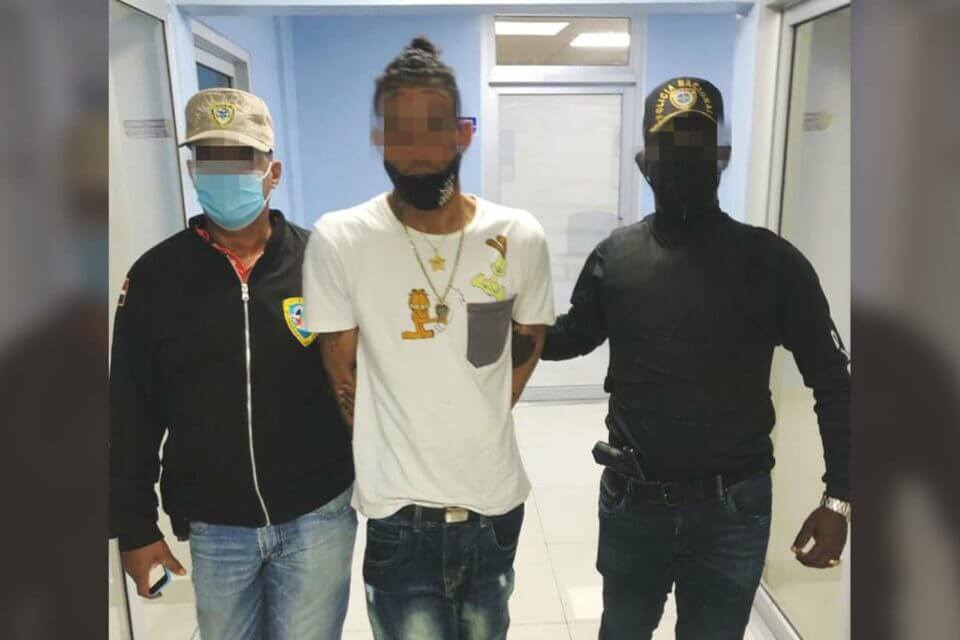 Fourteen-year-old girl safe because of agent's creativity
Destiny Rescue's rescue agents normally go undercover, run surveillance or interview travellers at a border to rescue exploited children, but occasionally they…
Read Story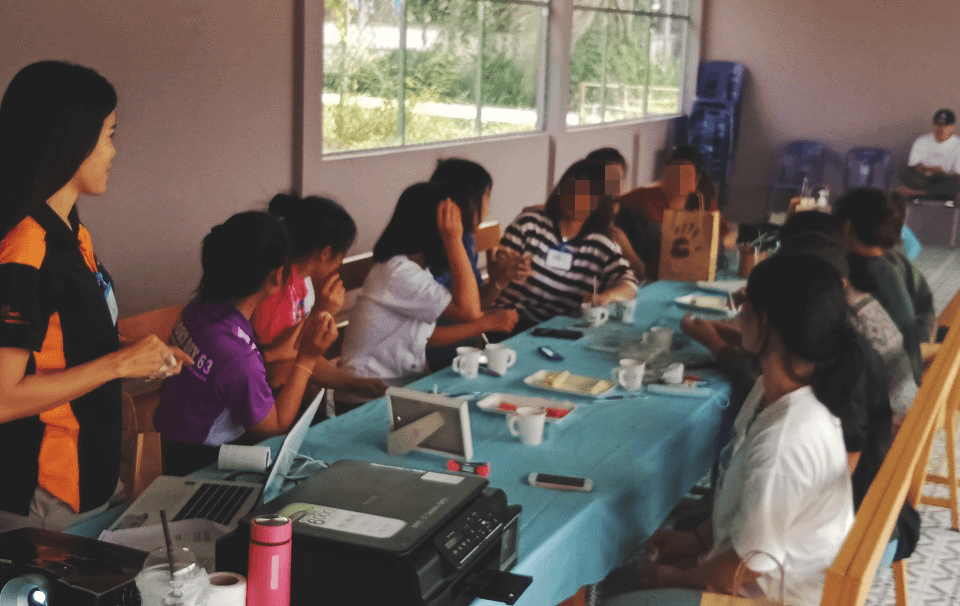 Church partnership extends reach of community care
Destiny Rescue is partnering with a church in northern Thailand to bring our empower and health education program to survivors enrolled in…
Read Story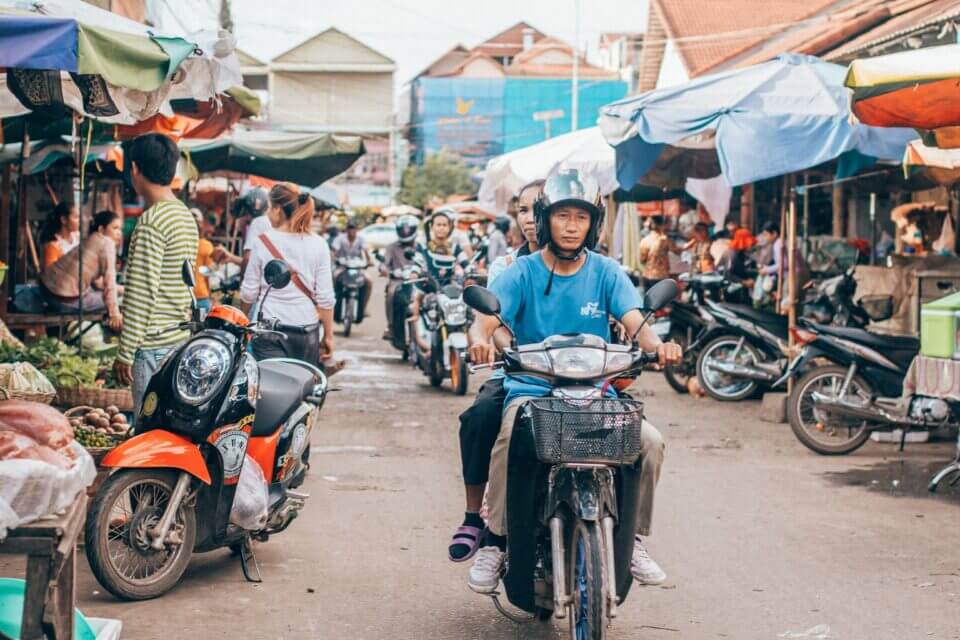 The art of undercover rescue in Cambodia
It is near impossible to rescue a girl from sex trafficking in Cambodia, yet our rescue agents continue to do it. What…
Read Story
Want updates from the Frontlines?
Join our Email List
---
Hear stories of rescue and lives changed forever through our reintegration programs, while learning how you can help rescue the next child.