For the media: press kit

---
Access resources on Destiny Rescue's work to end child sex trafficking and exploitation

Human trafficking is today one of the top global crises in our world.
---
According to the International Labour Organization, one million children are trapped in the darkness of sex trafficking and exploitation. By amplifying their voices, we can bring hope and freedom to the next child waiting for rescue.
Learn more about our work or request access to our official press kit, which contains facts, images and other media resources.
---
Fill out the form
to request a press kit.
Fill out the form
to request a press kit.
Destiny Rescue in the media
---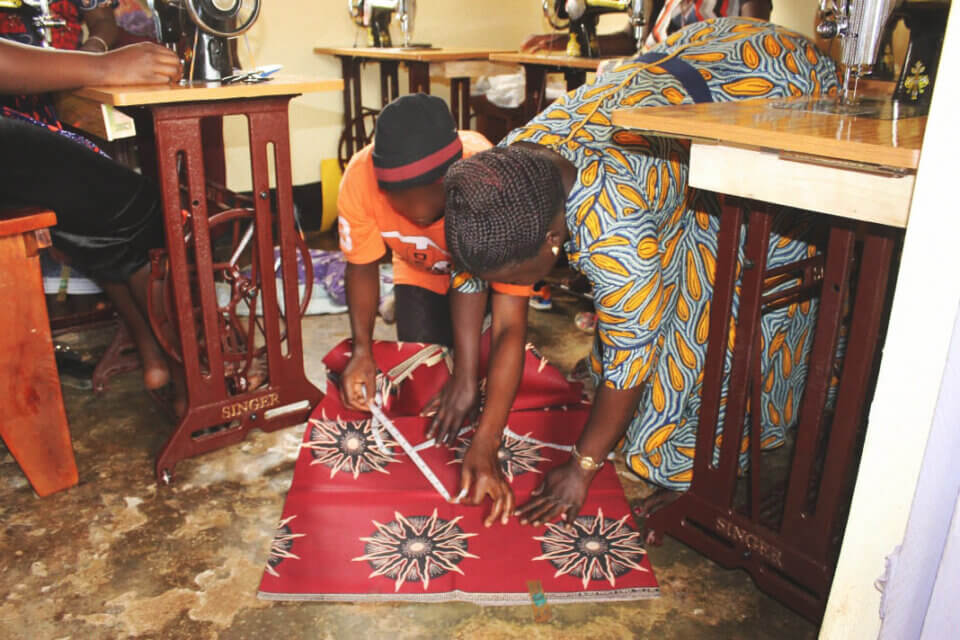 What is next for graduates in Uganda?
In Uganda, 36 survivors are ready to spread their wings after finishing their vocational training and graduating from community care late last…
Read Story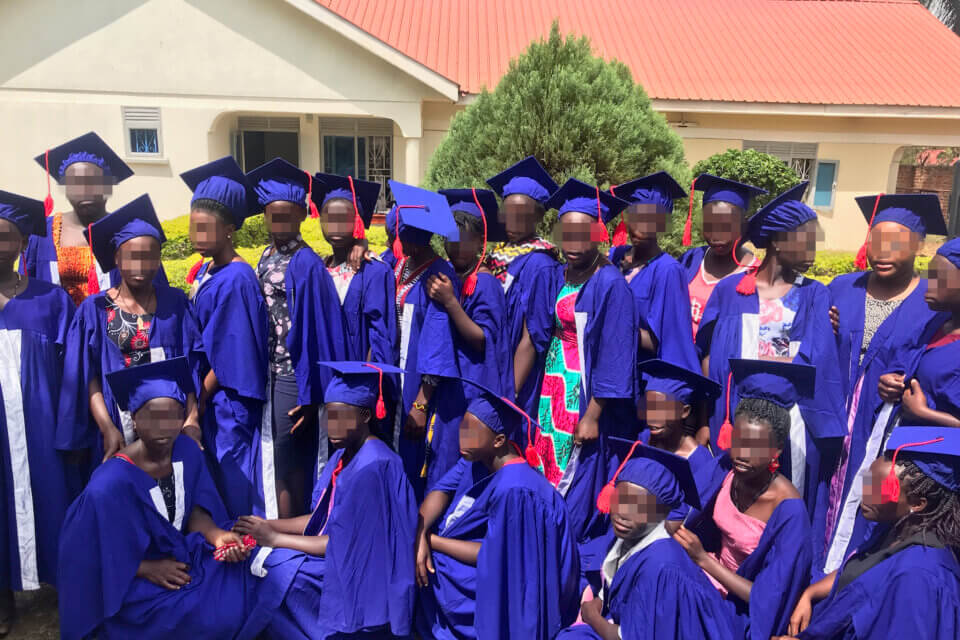 36 survivors smile, dance and cheer after graduating
An inspiring group of girls graduated last month including 17-year-old Tracy….
Read Story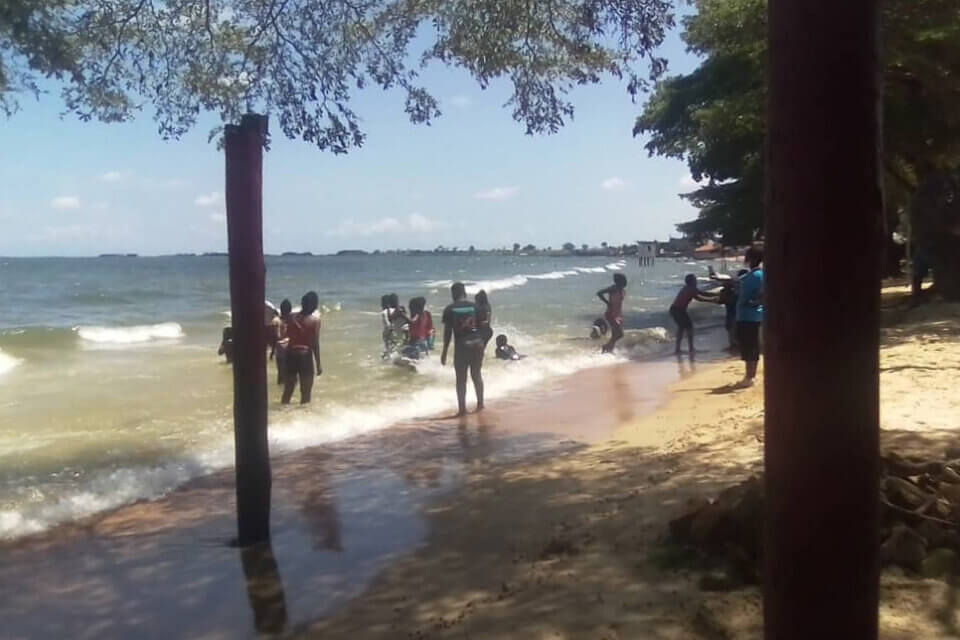 Special food packs and a weekend excursion
The work of rescue and reintegration in Uganda is thriving. Already this year, over 100 children have been rescued and started their…
Read Story