For the media: press kit

---
Access resources on Destiny Rescue's work to end child sex trafficking and exploitation

Human trafficking is today one of the top global crises in our world.
---
According to the International Labour Organization, one million children are trapped in the darkness of sex trafficking and exploitation. By amplifying their voices, we can bring hope and freedom to the next child waiting for rescue.
Learn more about our work or request access to our official press kit, which contains facts, images and other media resources.
---
Fill out the form
to request a press kit.
Fill out the form
to request a press kit.
Destiny Rescue in the media
---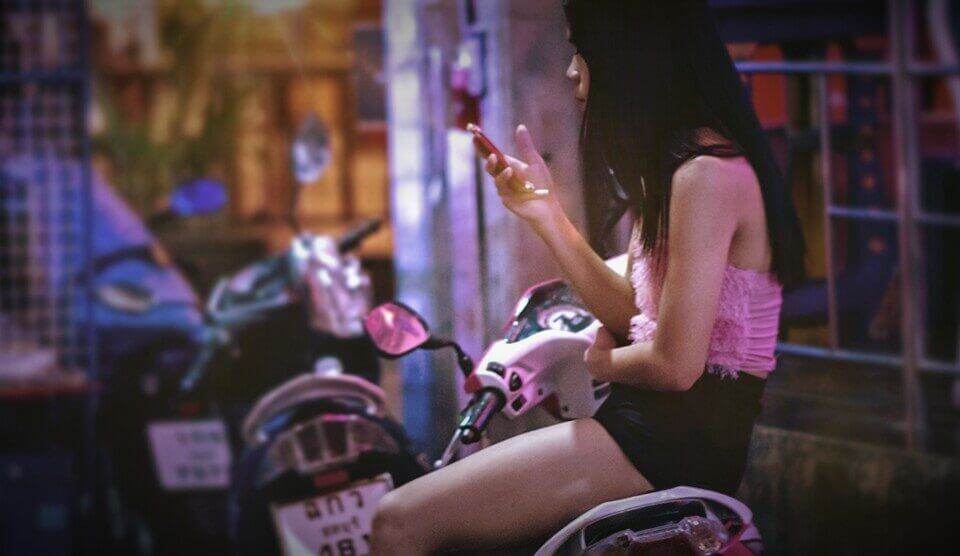 The power of social media: why girls enter the sex industry to buy coffee and clothes
Online pictures of snacks and models are typically harmless, but they can have a harmful, peculiar effect on kids in developing countries....
Read Story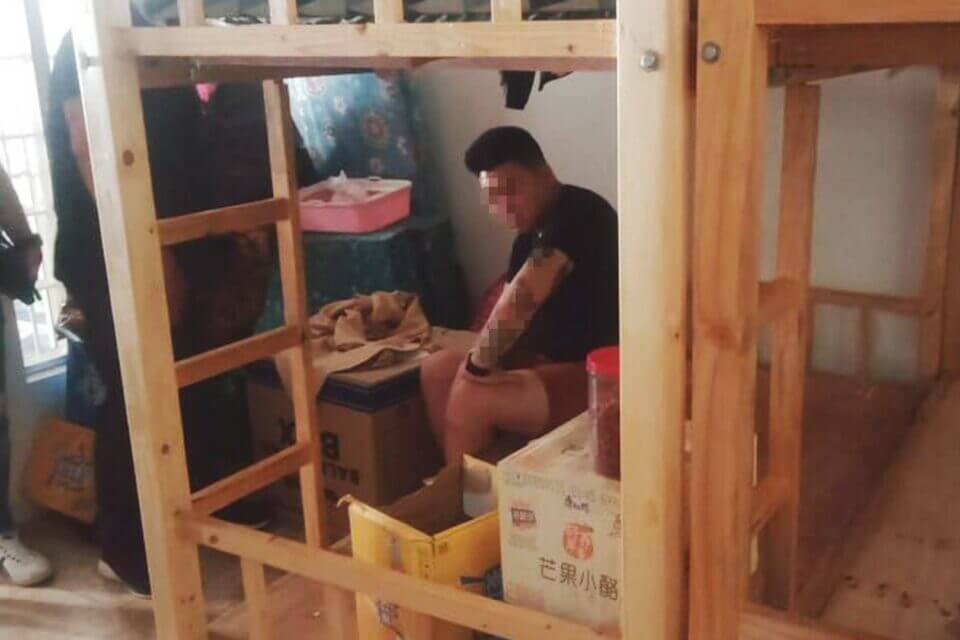 Trafficking ring unmasked in quiet neighbourhood
Early this month, Destiny Rescue and the country's law enforcement rescued 20 females, including two minors, after discovering they were being held...
Read Story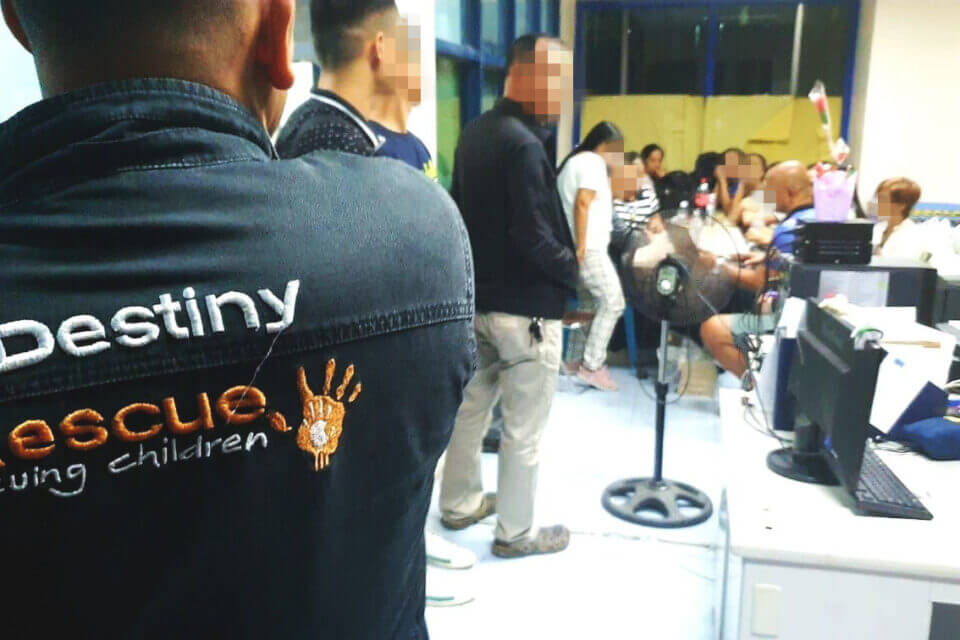 Behind the scenes of raid missions
Kicking down doors and wrestling pimps to the floor are a couple of movie-like moments people might imagine when thinking about a...
Read Story