Destiny Rescue agents in Thailand have been working closely with police coordinating raids to rescue children from the sex industry.
Some bars and massage parlours offer more than drinks or relief for aching shoulders within their walls. In the dark corners of these establishments, our Thai rescue agents find exploited children and begin the extensive work to get them out.
Joe, our country manager in Thailand, said the team has been motivated and encouraged lately by the multiple successful missions. Already this year, we have helped facilitate 13 raids which rescued 51 people, mostly children, from sex trafficking throughout Thailand.
One raid in northern Thailand rescued eight teenage girls, ages 15 to 18, from sexual exploitation in a bar earlier this year.
Investigation
In March, our agents were performing routine undercover surveillance when they discovered multiple minors working at a particular bar
During this phase of a rescue mission, agents must confirm the ages of the suspected minors and gather evidence proving the children are being exploited.
We have to ask the right questions," Joe said.
After his team had enough evidence, they assembled a report and brought it to the police.
Collaboration
Our agents then collaborated with police to substantiate the evidence and plan the raid mission.
Multiple groups came together for the operation, including law enforcement, local child welfare services and other non-government organizations. Once all teams were briefed and in place, the sting mission was greenlighted.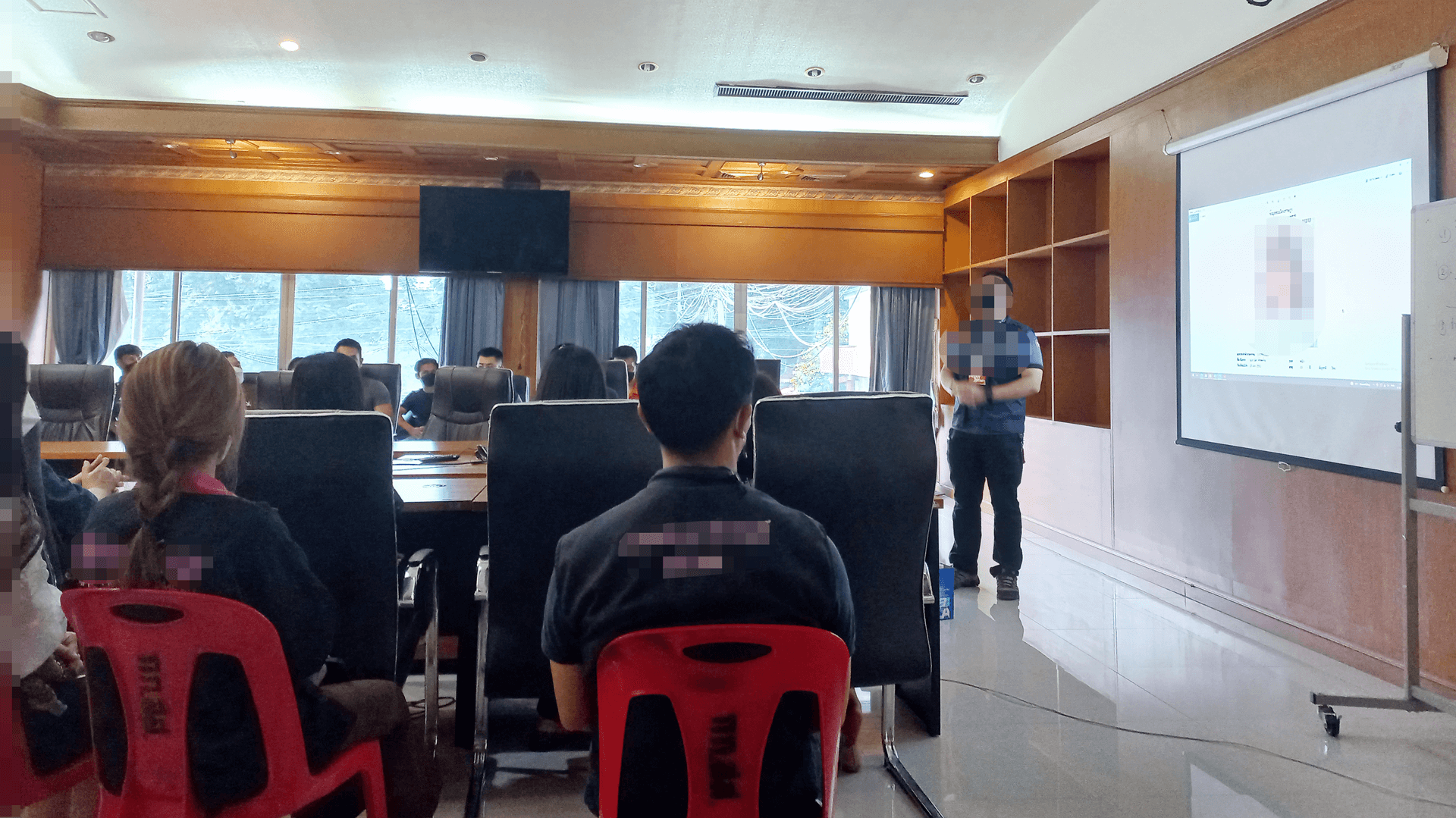 Action
On the night of the raid, our agents and police took their places undercover as "customers" in the bar. Additional police officers and social workers took their positions and waited for the big moment.
Once the undercover "customers" made the money exchange with the trafficker, they gave the signal and the dimly lit bar was taken over. Officers separated the bar owner from the young girls, and social workers began to provide support to these newfound survivors.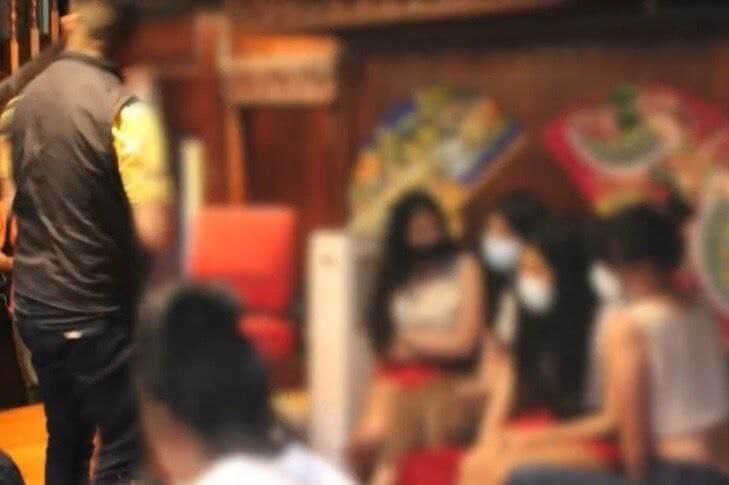 Next steps
A local, Christian non-government shelter is caring for the survivors during the prosecution process, which could take up to two years. Joe noted that life can be difficult immediately after rescue for survivors because they have been groomed by their pimps. However, after some time, they experience change and might even give a statement against their trafficker.
Each team member in Thailand is passionate about fighting for justice and rescuing young lives from exploitation. They travel all around the country and rescue children from sexual exploitation as well as labour trafficking.
Your support enables rescue work to forge ahead throughout the far corners of Thailand. You can send light into the darkness and help the next child find freedom.
Send Rescue. Send Freedom.
---
Amplify The Sound of Freedom.