People in distress need your help. Take action now and free people from disaster.
The current climate.
Multiple stresses, such as COVID-19, climate-related events, conflicts and political instability, threaten food security in low-income communities.
67%
of female survivors said COVID-19 negatively impacted their financial wellbeing.
47 million
more women and girls will be pushed into poverty due to covid-19.
51%
of survivors were purposely targeted by traffickers because of their poverty status.
Heading
They need your help.
---
Donate today and free people around the world from disaster.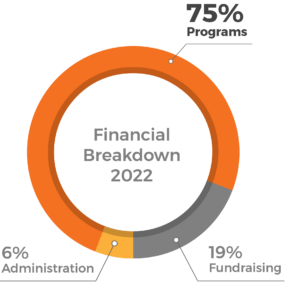 Investing with Integrity
Currently, 75% of every dollar we spend is used for programs that benefit the children we defend.
Destiny Rescue is a recognised member of The Australian Council for International Development (ACFID), the peak body for Australian non government organisations (NGOs) involved in international development and humanitarian action.
We are committed to transparency, accountability and financial integrity.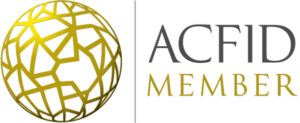 "Each day we think, 'Where do we get the needed food?' It has been several weeks since we had [protein] and fresh vegetables. Life has become so hard to live without work and money. Thank you, Destiny Rescue, so much for this generous help."
---
-Survivor
There is Hope!
---
Our agents constantly fight to bring freedom to children caught in sexual exploitation. After many years of operation,
our presence is welcome and trusted in hundreds of villages across South Asia and Africa. And we have strong partnerships
with well-established aftercare organisations and law enforcement.
The impact.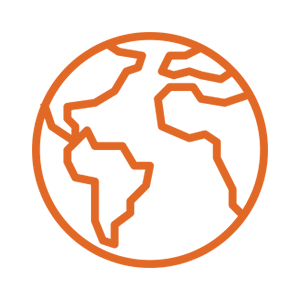 Alongside our in-country partners, we help coordinate monthly food drops across multiple communities.

In 2021, Destiny Rescue set free over 2,386 people – including 1,684 children – from sexual exploitation.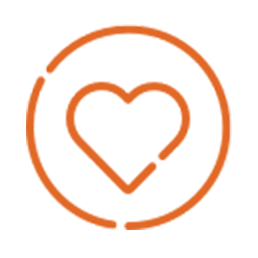 Survivors receive benefits like monthly food packages, medical checkups as well as vocational training.