Pimps wielding knives and guns are potential dangers when rescuing sexually abused males in the Philippines, but Destiny Rescue risked them for a small crowd of boys and young men. 
Thirty-five people, including 23 males, were rescued by our team and law enforcement across three raid missions in one day in the island nation last month. We helped arrest five pimps too.
Barnett, a rescue agent in the Philippines, says rescuing male victims of abuse can be dangerous because their pimps can be armed and violent.
There have been times we've found them, or they've shown us, carrying blades or even firearms," the agent says.
The "more notorious" pimps usually have bodyguards too.
Barnett and his team were primarily motivated by the "large number of boys" to start and finish the missions despite the risks. "And it was part of a three-sting operation," he said. "We couldn't do one without losing the others."
Operation Blue Triad
On the day of rescuing the boys and young men, our team met the first trafficker after lunchtime in the Philippines.
The trafficker pulled up in a white-and-blue-painted van, carrying some boys dressed like typical teenagers: sandals, shorts and colourful t-shirts.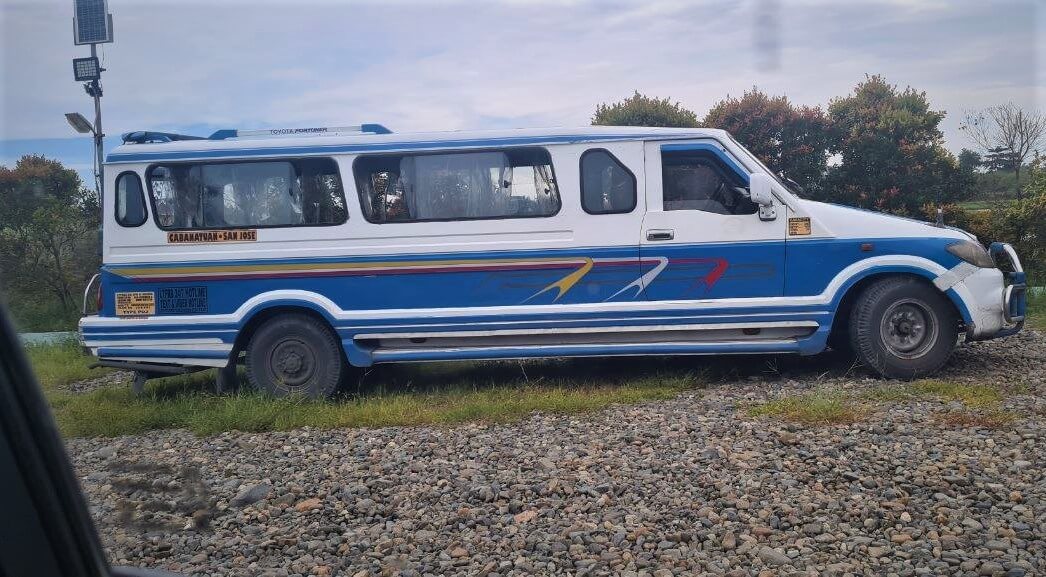 Teams were in position at a second location too, meeting up with a female pimp and seven victims under her control.
Once everything was in place, our teams helped arrest the traffickers and free the victims. Among the males in the van, 15 were minors and three were brothers.
The third operation was delayed but still successful, rescuing six young women. Their female pimp attempted to escape but was apprehended.
Barnett says the male survivors were initially recruited within their home province in the Philippines. This is partly because traffickers no longer have to travel far to find vulnerable children following a spike in unemployment around the country over the past few years.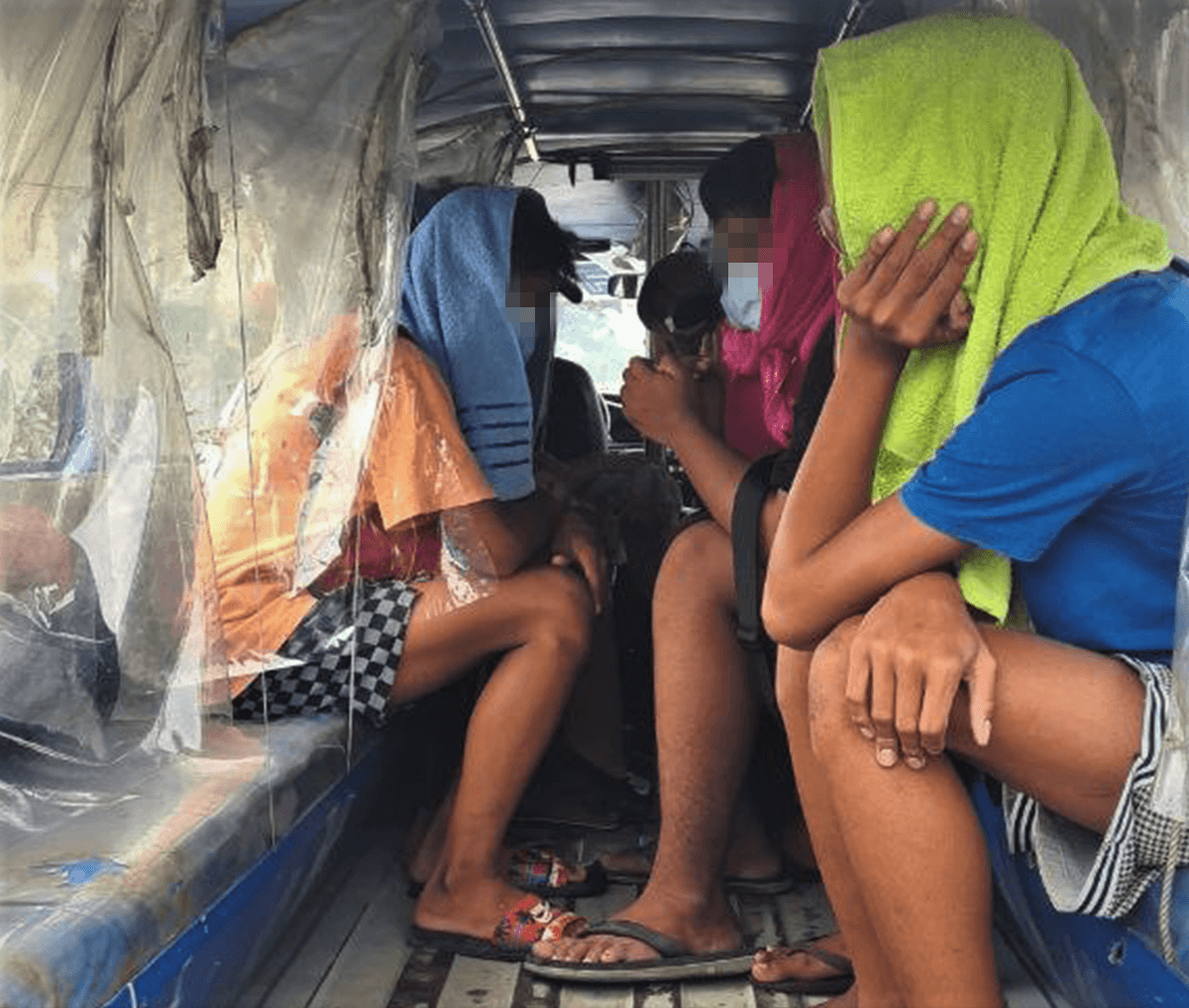 Aggression
The operation involving a group of boys, Barnett says, was risky because the pimps and boys can become "aggressive" when interacting with our agents pretending to be customers.
They will be more forward in touching and grabbing," he says.
When our agents fend off their advances, the pimps might accuse them of "not being a genuine customer, time-wasters or police".
Because of this, his team must be "very careful" when surveilling a ring of traffickers selling boys and young men for sexual services.
Boys suffer too
While girls and women are the most common victims of sexual abuse worldwide, boys and men still make up a slice of the pie.
According to a report in 2017 by ECPAT International, a "considerable" number of males are sexually abused in Southeast Asia. But because reports often focus heavily on females, abused boys appear "almost invisible".
Destiny Rescue is not only rescuing children being sexually exploited across the world but also raising awareness of both girls and boys being hurt by this crisis. In the Philippines, we have rescued 28 boys this year as of this article's publication in September 2021.
If you would like to fuel our organisation, please consider donating today.