Heath weeks are an important part of community care offered to survivors rescued from sex trafficking in Thailand.
Health weeks address both the emotional and physical health of survivors. These classes run about every other month and give staff the opportunity to connect with and teach survivors after rescue.
"We think health week has a positive impact on girls a lot," Miw, Destiny Rescue reintegration manager in Thailand and a teacher for health week, shares.
First, rescue
In Thailand, teenage girls with limited opportunities might get a job at a bar to fund their education, contribute to their family income or earn extra money. The late-night hours spent in these bars expose them to dangers ranging from extreme fatigue due to lack of sleep to molestation, rape and sexually transmitted diseases.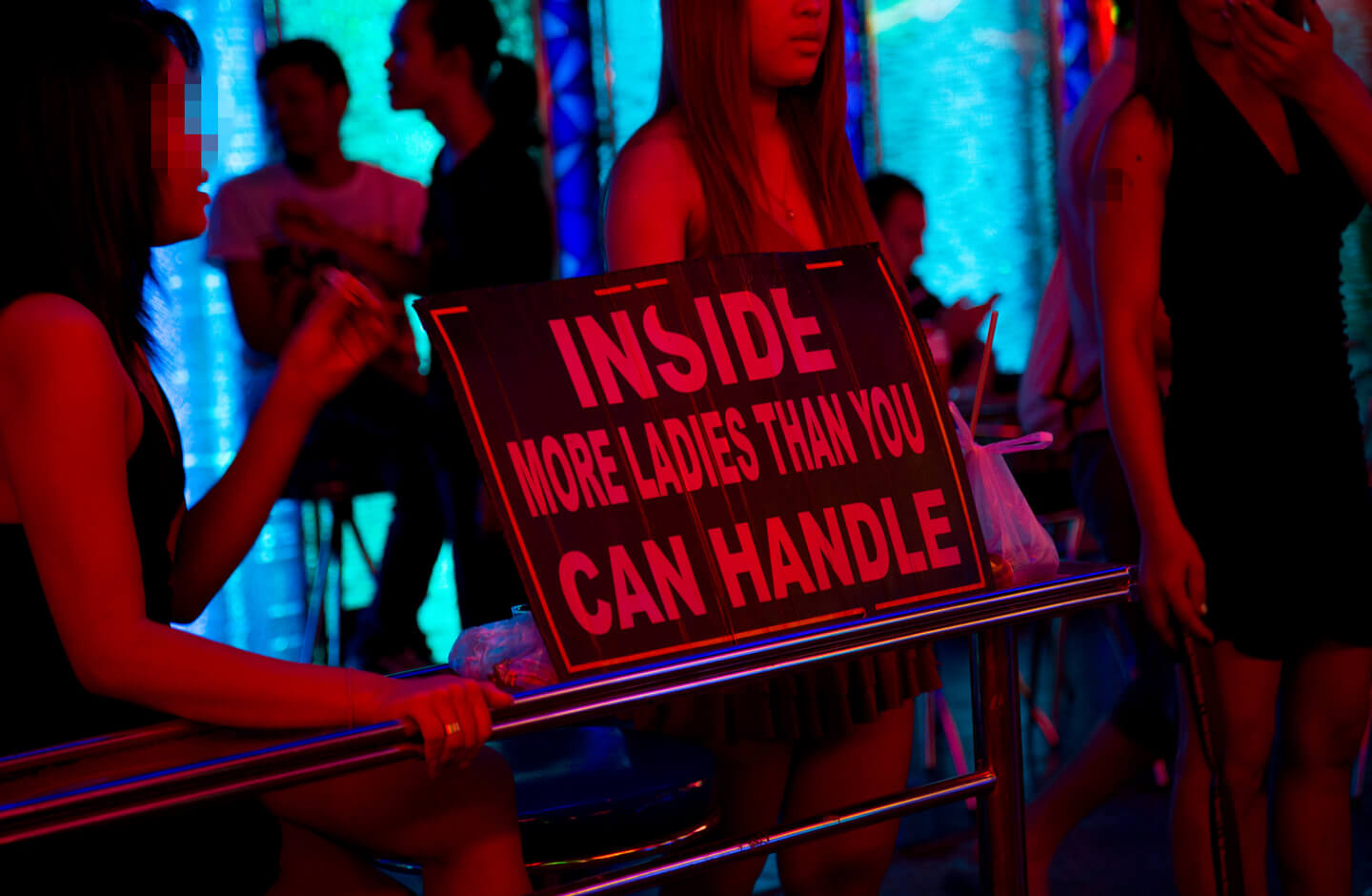 While their job description would list innocuous tasks such as serving drinks and sitting with customers, the reality extends far beyond them. Customers in the bars routinely grope the girls and can even pay a fee to take them off the premises for sex.
Our rescue agents enter these dark places and, through our methods of covert rescue, identify children being sexually exploited then offer them a way out. =
Going home
Once free, survivors in Thailand are enrolled in our community care program. This program allows the family to remain intact as the child lives at home and receives our services.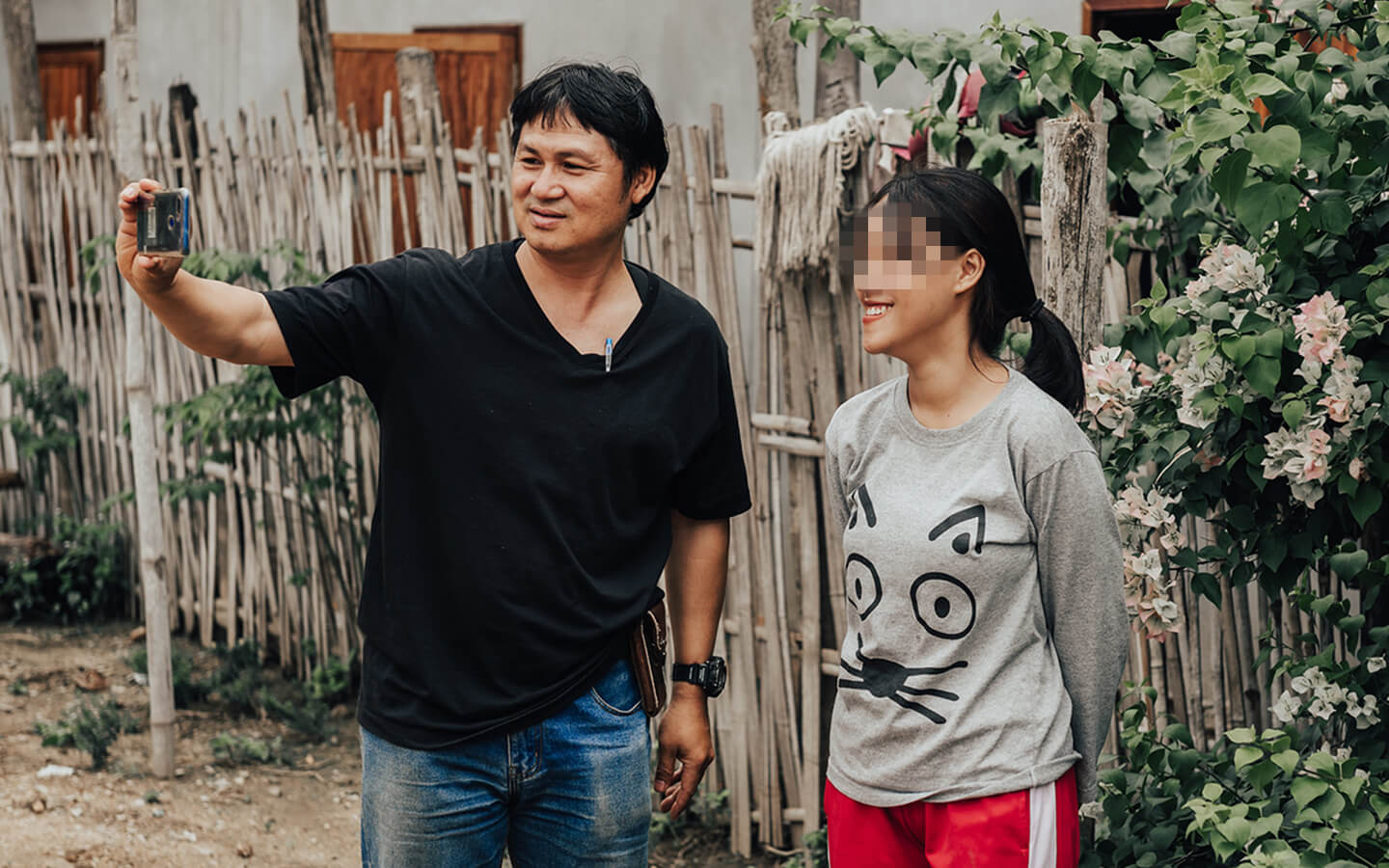 Although community care creates the need for our team to travel as they care for survivors, it is a robust option that protects children and serves families well. The program includes regular check-ins and visits by a caseworker, a customized freedom plan and access to education and vocational training.
Health weeks are included too.
Health matters
Health weeks are essential because the emotional and physical health of survivors is often damaged by their former exploitation. These wounds can take a toll on a young life and, if left unaddressed, could escalate into larger issues.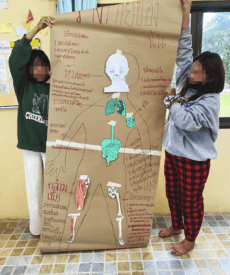 The program includes a health curriculum covering basics like germs, hygiene and the human body's systems. It also includes specific education related to sexually transmitted diseases, female health and pregnancy.
An assessment, taken by survivors before and after the week, shows the classes dramatically increase their understanding of sexual health, especially about HIV.  Each girl is also encouraged to get a health check at a hospital.
In addition to the classes on physical health, emotional health is also key during health week. Through a series of lessons, girls learn about their feelings, relationships, trauma, self-talk, forgiveness and freedom.
"Every time I taught or did activities with them, I could tell that these girls needed someone to listen and understand them," Miw says. These classes are sometimes the first training girls have received for their mental and emotional health.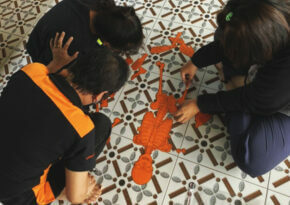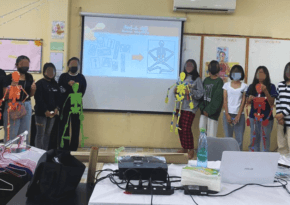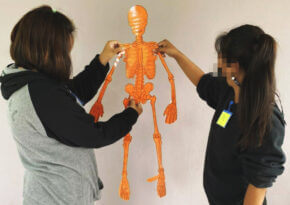 Another highlight of these weeks is the opportunity staff have to share the Gospel with the children.
"At the beginning of the week, girls felt fear. Some were quiet, but after having talked and spending time together for a while they dared to ask questions, talk more and show their opinion." Miw shared. This openness translates into their interactions with case workers and other staff and helps us serve and encourage them better.
Health week is not just a time for learning and education, but it's also a time for staff and survivors to "build relationships more," Miw says. They get to "play games, talk, laugh together and get to know more about each girl's personality".
Why health weeks started 
Health weeks began as a week-long program run during school breaks at our residential shelter in Thailand. The shelter was discontinued a few years ago as survivors consistently opted for community care over residential living.
Survivors typically live in remote mountain villages and towns scattered throughout provinces. Considering they were spread out, staff needed to create a way to offer health weeks that was practical for them and the girls.
Undaunted, our Thai reintegration team restructured the lessons to be delivered in weekend classes that run for four-week increments or as three-day intensives.
Partnering with churches that generously provide us classroom space, the teams are able to travel and run weekend classes for girls in other provinces.  Classes also run on our property in Thailand for survivors who live nearby.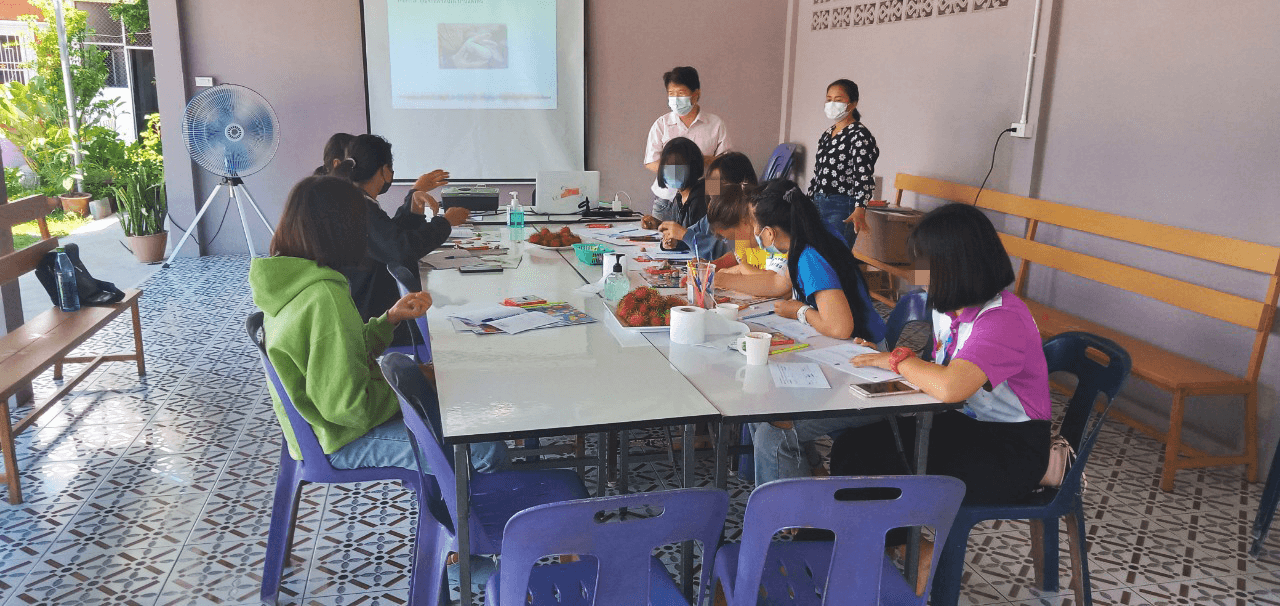 Although it has gone through some changes and is technically no longer a week-long program, the name 'health week' remains.
Success
As health weeks evolve to accommodate program changes and lockdowns,  the heartbeat to care for and teach survivors remains the same.
The team has run five health weeks so far this year and just began their sixth this month. Forty-one survivors have attended and completed the training this year.
All the staff in my team did an excellent job … we can see that the girls are happy, enjoying the activities and full of laughter."
Your donation can rescue children and help them stay free. Each rescue operation and health week is only possible because of funds donated by generous supporters like you!