After running away from home, Haimee was a bus ticket away from leaving her home country of Nepal with her newfound boyfriend early this year.
But little did the 15-year-old girl know her 'boyfriend' was a human trafficker who had groomed and persuaded her to travel abroad.
While her fate would have been set in stone, two weeks earlier, Destiny Rescue opened a new border station in this location. This meant our all-female border agents could spot, interview and rescue her before she stepped on the bus.
Wayne, our regional project manager in Nepal, said agents at the new location are responsible for checking pedestrians and vehicles and boarding buses to interview travelers.
It will continue to be tougher and tougher for traffickers to get their victims across the border," he said.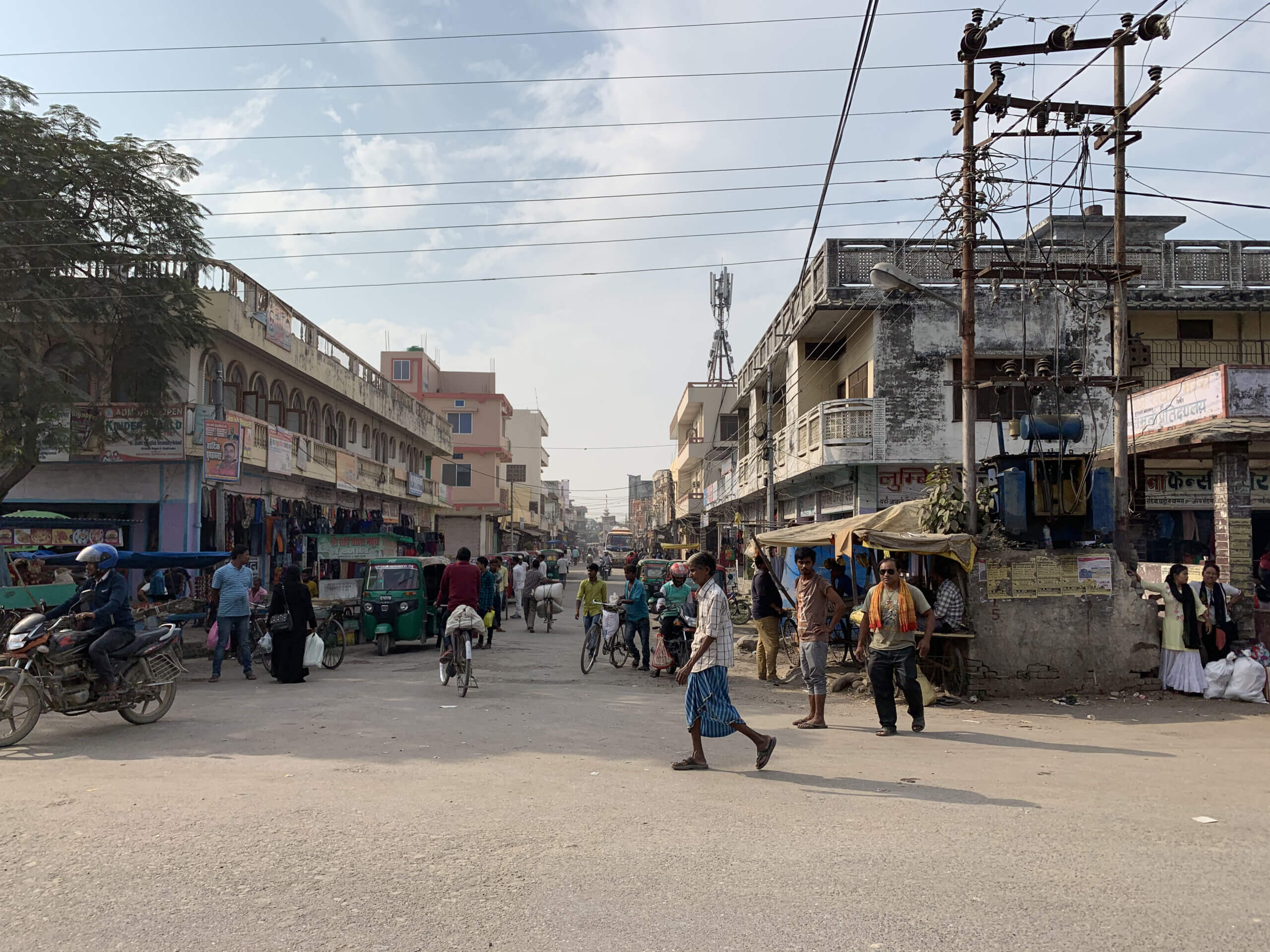 About the new station
Destiny Rescue has been posting agents along the border of Nepal since 2018. This newest location, along with restructuring that separated three stations that were formally grouped as one, brings our total border station count to 18. While the other stations are dotted on the edge of the country, this one is unique.
The new border station sits near a bus station and a busy intersection of two main roads about 15 miles inland from the edge of the border. It was placed here because many small roads branch from this intersection to the border of Nepal. From this strategic location, our team can rescue girls before they travel down the myriad of shoots abroad. 
Our border agents, dressed in sky-blue uniforms, have conducted 15 to 46 interviews a week here.
Peeking at the rest of the year, Wayne said our organisation is planning to build five to six more border stations to "plug holes" across the country.
Sneaking off
Haimee lived in a village with her family before our team found her early this year. While she was responsible for household chores, her father – the backbone of the family – farmed and raised animals, making about $64 a month.
Haimee's human trafficker, a 20-year-old man, entered the scene when they met each other on Facebook. After speaking for a month, he confessed his love and desire to get married in a neighbouring country.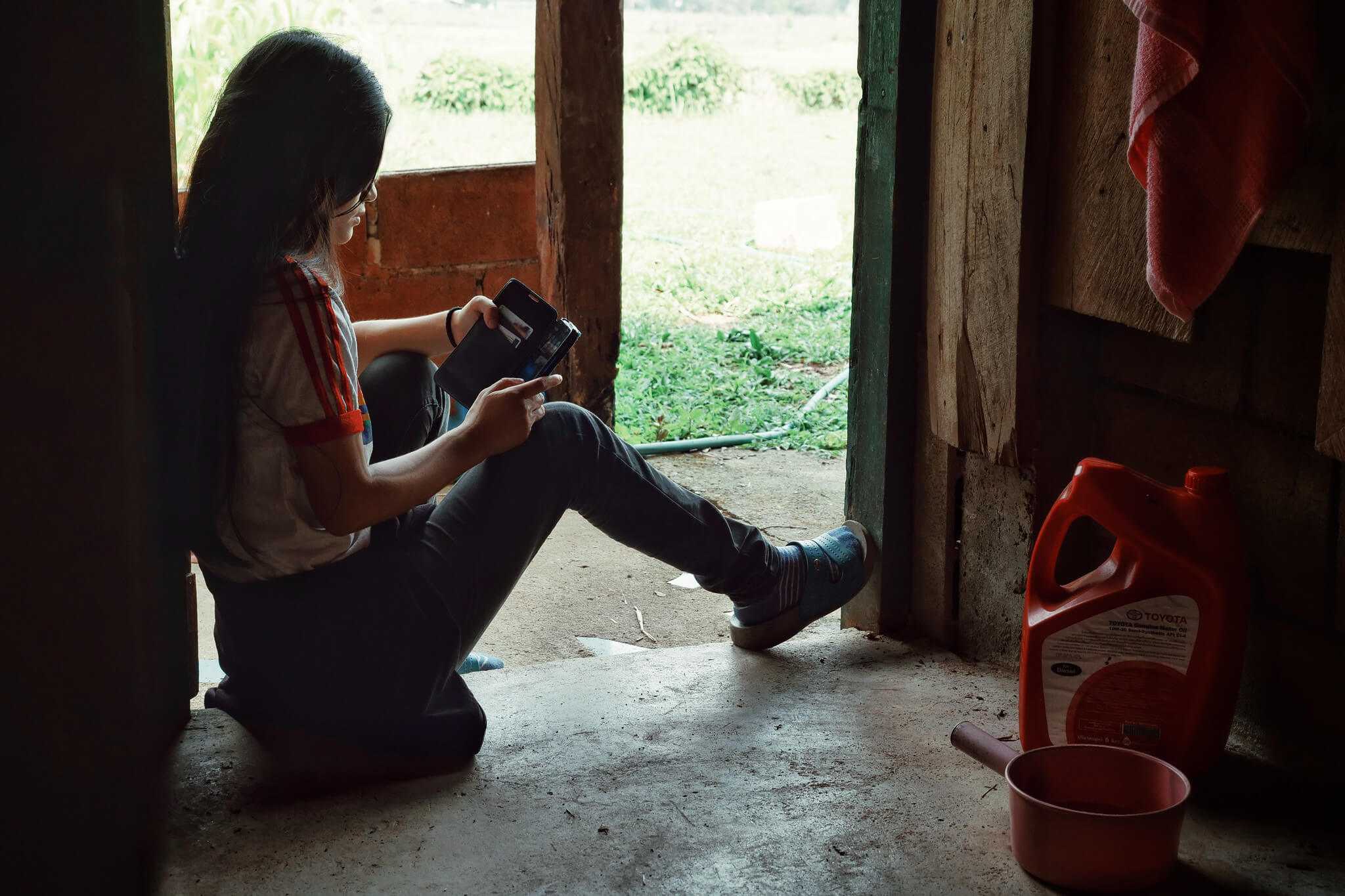 She was first reluctant, explaining to him how she wasn't ready for marriage, but he won her over by promising her a good, stress-free life. To kickstart their journey abroad, the couple planned to meet at a bus station in a town in Nepal.
In late April, Haimee snuck from her house.
She told her parents she was merely visiting a school to fill out a form but made strides to meet her trafficker. Once they arrived at the bus station, our border agents spotted and questioned them.
They told our team they were siblings, but our border agents felt suspicious of them and called her mother to fact-check their story. This quickly unraveled the truth, and her mother requested our team to prevent her from hopping on a bus.
Haimee was counselled on human trafficking while her trafficker – who was discovered to be married with a son – was sent to a nearby police station.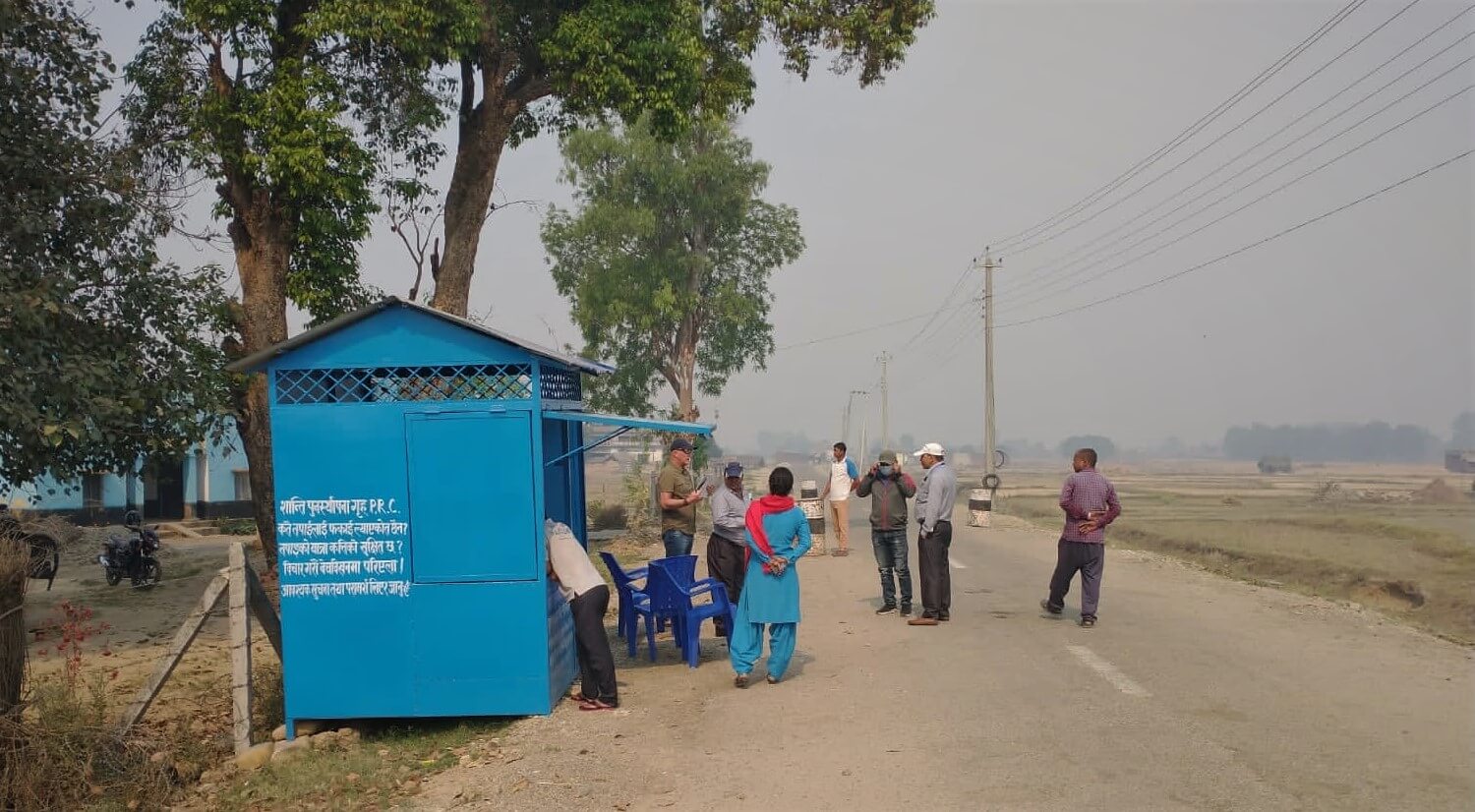 The need to protect
Haimee was one of two teenage girls rescued by our newly-opened border station in April. Magana, a 16-year-old girl, was also spotted at the bus station after a 20-year-old man groomed and convinced her to travel to a neighbouring country.
The stories of these girls represent the ongoing crisis of human trafficking in Nepal and the need for our border stations to protect children from falling into the wrong hands. Last year, Destiny Rescue rescued 771 people in the country.
Please donate today to fuel our battle against this injustice.