The work of rescue and reintegration in Uganda is thriving. Already this year, over 100 children have been rescued and started their paths to freedom in our projects across the country.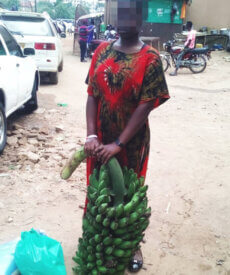 Food packs
In efforts above and beyond their daily routine, one of our partner teams in Uganda distributed special Easter food packages to survivors in our community care program.
The girls and boys received bananas, sugar, rice, chicken, cooking oil and soap.
Food insecurity is one of the main factors making children vulnerable to sexual exploitation in Uganda.
A day of new sights
Survivors in our residential home went on a special excursion to the zoo and a nearby lake beach. The children were so happy and thankful for the opportunity to explore and have fun.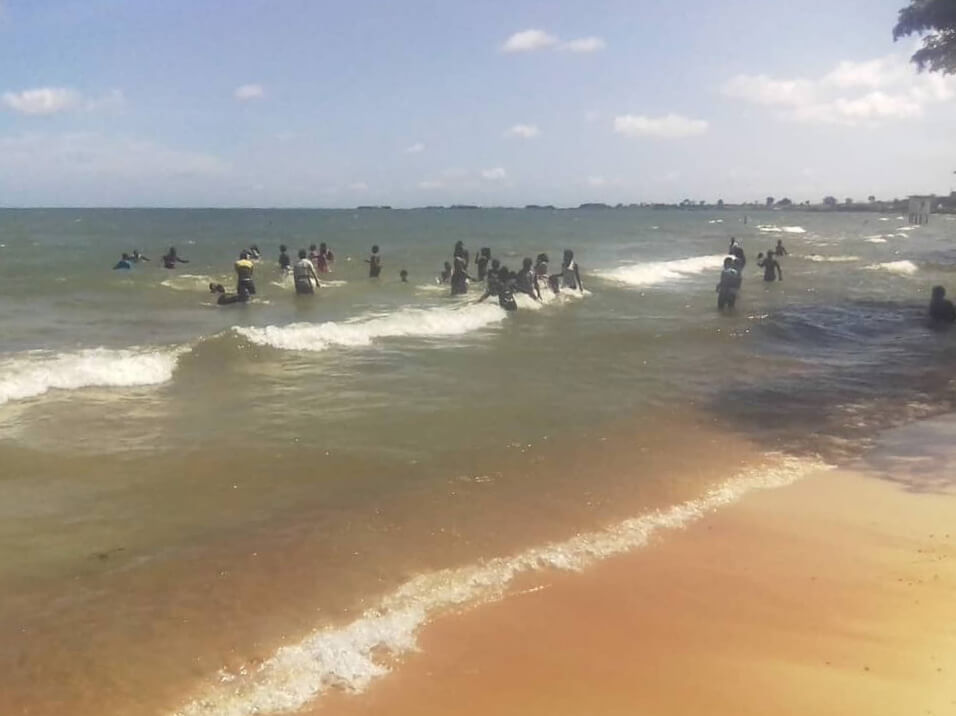 All of the children were excited to see the animals at the zoo, especially the chimpanzees.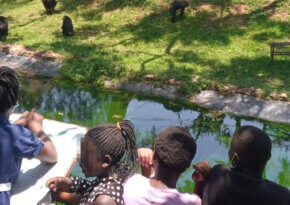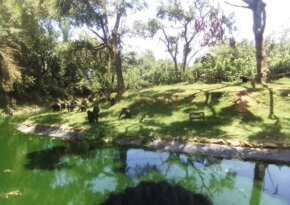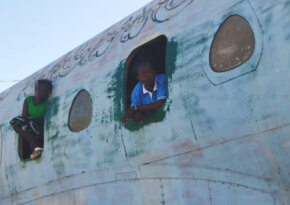 The beach is also the site of some old airplanes. Despite the state of disrepair, the girls were excited to see airplanes for the first time in their lives.
Time together
Children and staff started tossing a ball around and shrieks of laughter soon filled the air. The excursion allowed the group a much-needed chance to relax and connect with each other.