In typical markets in Cambodia, stalls crowd and spill onto each other as they sell boxes of vegetables, wooden crafts and bright, rainbow-coloured clothes and handbags. Under thick humidity and the aroma of street food, customers weave and squeeze around the place.
In the heart of a similar market, Mark, Destiny Rescue's rescue manager of Cambodia, once begged a girl to leave her job as she was in danger of being sexually assaulted by her boss. But while longing to flee, the girl would not leave until her boss gave her the green light.

This exemplifies a strong culture in the country where its citizens are subservient – or under "mental enslavement" – to authority, whether it is their parents, employer or police, Mark says. Consequently, when authority is misused, this way of life often hinders him from rescuing girls, who are being sexually exploited in a sex establishment, during a covert rescue mission in the country.

"[It] is the most challenging thing by far," Mark says.
Despite the power of this culture, Mark and his team of agents are defying the odds and freeing girls in the country through prayer, persistence, and making calls that are "not always fun".

From beach boy to rescue agent
Flicking back through the pages of his life, Mark, 29, was born and raised in Florida Panhandle, United States. In this area, known for its stretch of coastal towns and emerald-painted ocean, he enjoyed sports, smoking cigars and strumming his guitar.

Two years ago, Mark and his wife worked at an orphanage in a small country in Central America before he landed a role as a rescue agent for Destiny Rescue in Cambodia.

While there was no "burning bush" moment, he says this transition was "God-orchestrated," explaining how he once stumbled across Destiny Rescue online at the same time his friend texted him about our organisation. "That was kind of weird," he recalls thinking.

Mark climbed the ranks from a rescue agent to rescue manager after living in Cambodia for a year. Today, he leads a small team of agents in one of the poorest countries on the planet.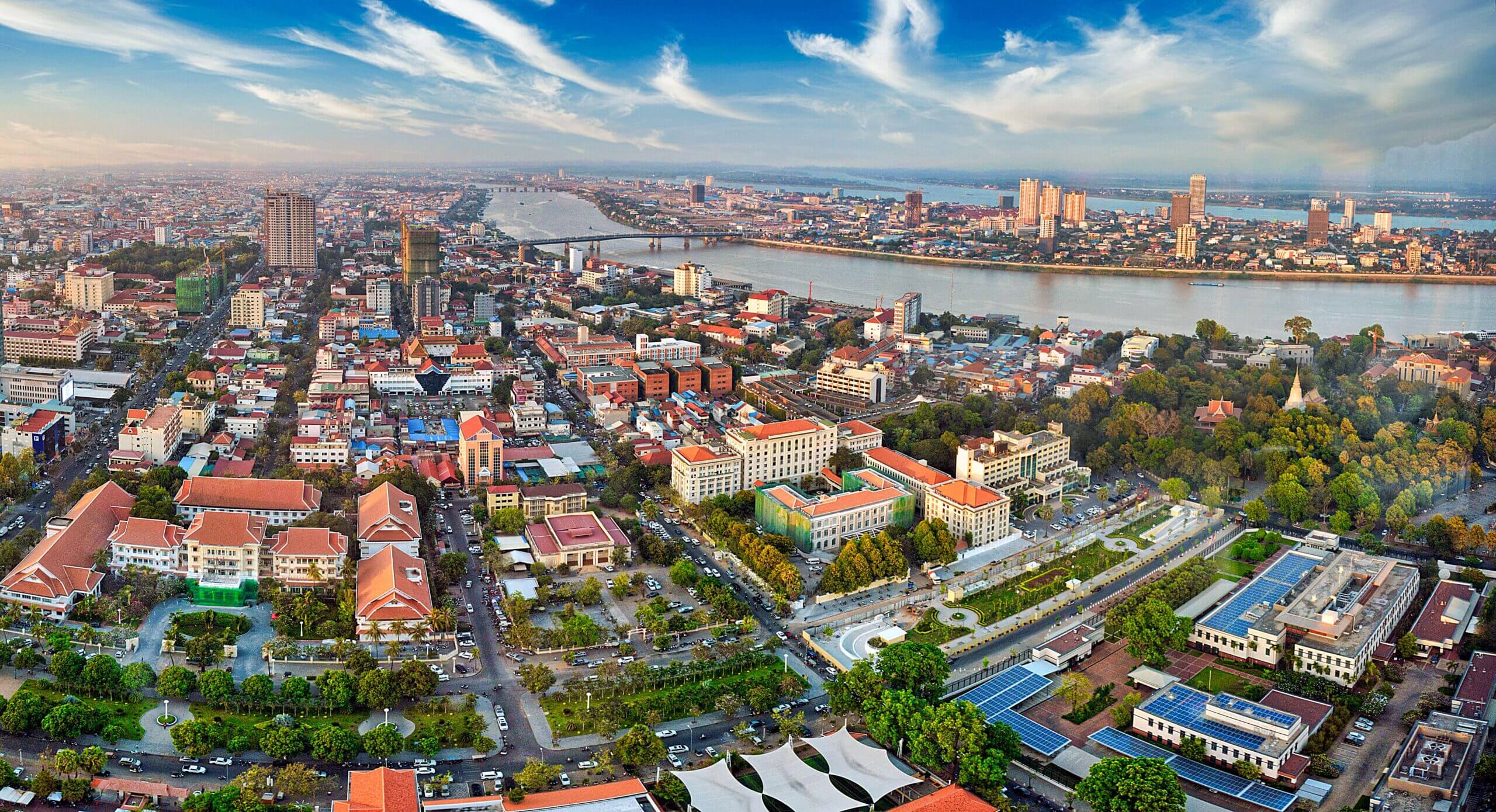 Located in Southeast Asia, Cambodia is home to 16 million people who live in cities and poor villages scattered around thousands of Buddhist temples, grass plains and even lakes. Called floating villages, some citizens live in houses hanging above water from giant stilts.


A week in the life
Pulling focus on his life as a covert rescue agent, Mark says he and his team begin a typical week looking at a spreadsheet of their 'targets' who are children they have spotted and spoken to in a sex establishment. Scanning each girl's interest in leaving their job, the agents then decide to either offer her a ticket out or continue building her trust.

Aside from ticking off self-defence training, expense reports and meetings with police, Mark spends the rest of his week in the battlefield known as the country's thriving sex industry.

Displaying neon signs and lanterns above sex establishments sitting shoulder to shoulder on narrow streets, the biggest red-light districts in the country are in the capital, Phnom Penh, and the second-biggest city, Siem Reap. The sex industry, fed by the country's tourism, might have 20,000 sex workers, says a report in 2014 by global research publication Research Gate.

The big four
If they are not investing time on an existing target, Mark and another agent will "fish" for new targets at sex establishments by pretending to be customers. Mark, who describes himself as laid back, says he does not go "deep undercover" but simply chucks on a casual top and pair of jeans before walking into one of four kinds of main establishments.
"It's not super complicated," he says.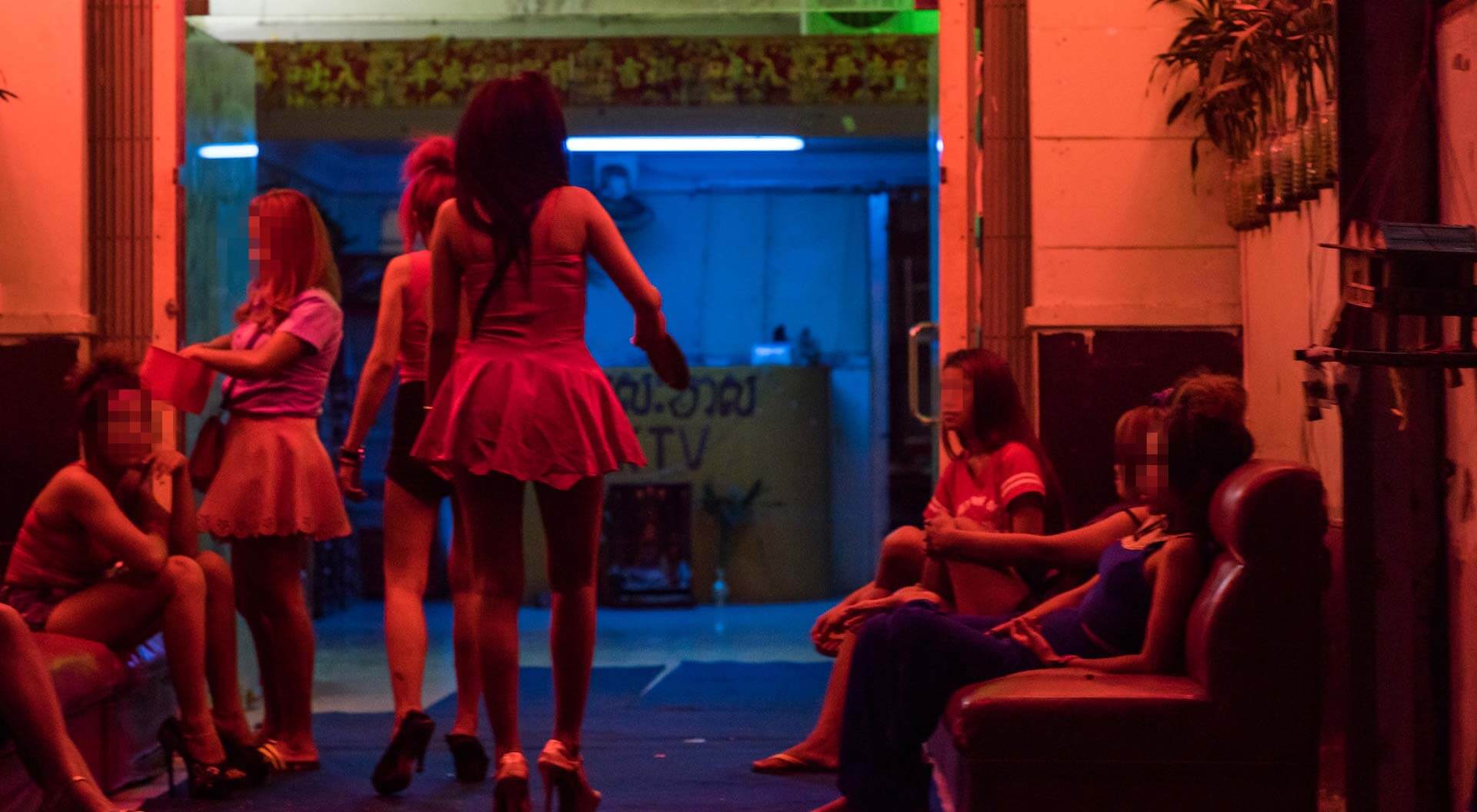 The four establishments are hostess bars, massage parlours, beer gardens and karaoke television bars called KTVs. The latter, Mark says, can range in size from a small bar to an "extravagant-looking casino". Here, a group of customers are given a private room to sing their lungs out before the manager, typically an older woman referred to as the "mega", brings in a line-up of 10 to 20 girls. The customers then pick one to use for sex at a hotel.
"It is like something you see in a movie," Mark says.
Hostess bars and massage parlours, which are brothels in disguise, litter the city streets in Cambodia, Mark says. Shelving these three establishments, however, covert rescues mostly happen in beer gardens, which look like restaurants but are "secret sex establishments". They have female staff sitting and waiting near the front door.

Mark admits these establishments are "seedy environments" but believes they are "fairly safe" despite sharing a story where a customer fired a few gunshots last month in one of the establishments he frequents. "You are not around the cream of the crop," he says.

Finding an ice server
In a typical three-hour session undercover in a beer garden, Mark and an agent will order drinks and food before telling the mega they are "interested in the younger girls". This is a tactic used to help them find and focus on the minors. "It is not always fun," he says.

Once a younger hostess is seated next to him, Mark "blends in" but will not compromise his or our organisation's integrity by behaving like a regular customer, who would typically begin touching the girl inappropriately. Instead, Mark uses his "dry humour" to make her laugh, feel comfortable and trust him while his partner hunts to find about her age and if she is being sold for sex.
"We cannot pretend we are this terrible guy and then – all of a sudden – try to do a 180 and be like, 'just kidding. We want to help you'," Mark says. 
Young experienced hostesses, however, are normally "extremely difficult" to rescue because they have become desensitised to the sexual encounters while also making a fortune in their eyes, Mark says. But ice servers, responsible only for serving and refilling drinks, are more likely to leave as they are new, making petty money and still shaken by the atmosphere.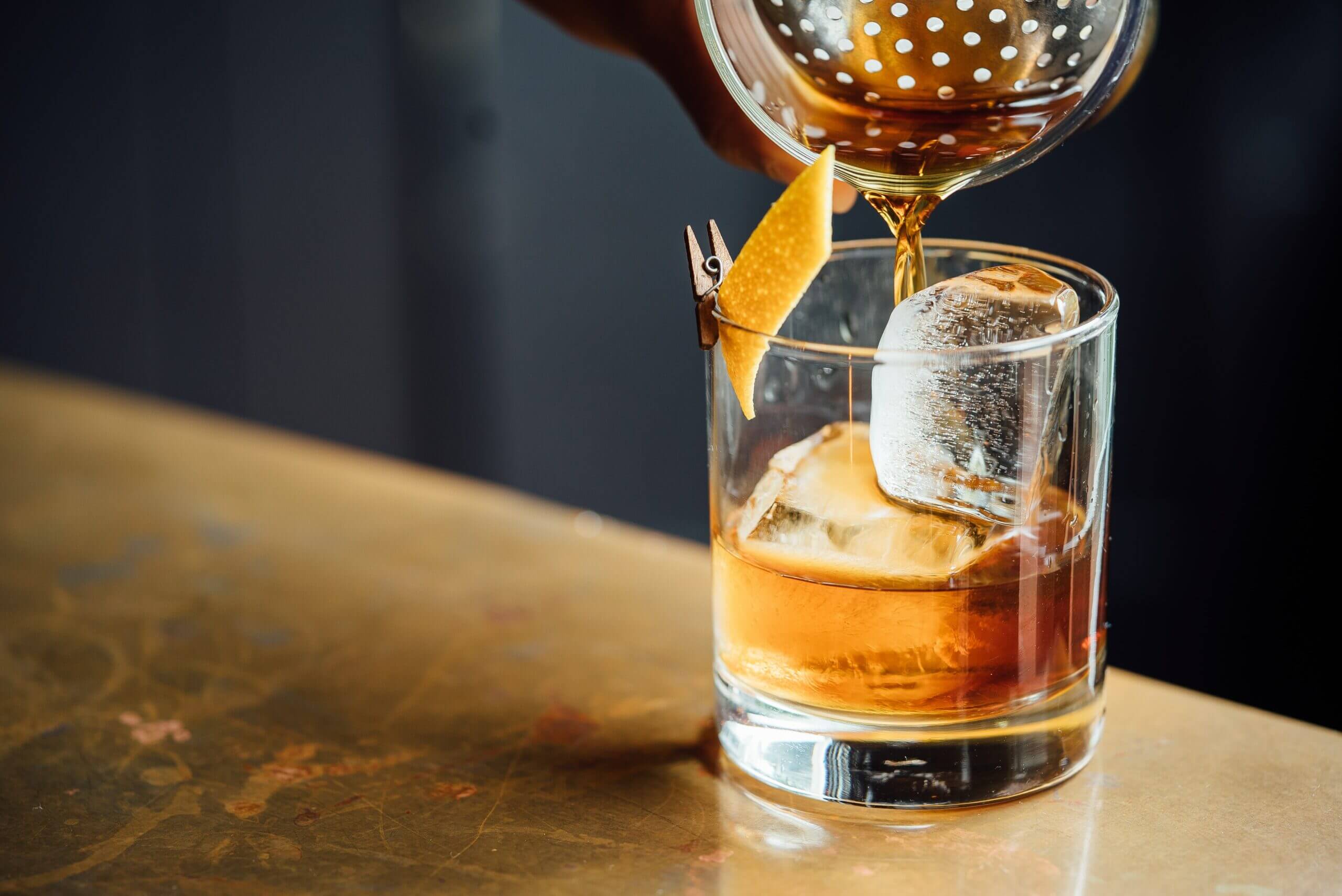 "At that point, our rescue guys turn into salesmen. We have to sell them a better future."

Ice servers, who are the youngest staff, do not entertain customers but they are still at a "super high-risk" of sexual assault, Mark says. Older customers, he says, will touch their bodies as they pour drinks while some have even bribed megas to take one out for a night.

"Men are constantly trying to take them," Mark says.

One in 20 girls and boys have been sexually assaulted in Cambodia, according to a report in 2019 by global child rights agency United Nation International Children's Emergency Fund. Children, who are being sold for sex at a bar, can not only face diseases, physical injury and emotional trauma after an assault but can also develop behavioural issues later in life.  

Heartbreaking reality
But while these hostesses or ice servers may feel the brunt of sexual abuse and even "hate" their job, Mark says they will still not leave without their parent's permission, citing the culture of submission to authority pulsing through the country's veins.

On top of this culture, which even suggests it is impolite for a young person to make eye contact with someone older, Khmer children must often provide for their impoverished parents as payment for having their parent's birth them into life, Mark says. Being poor, uneducated and underskilled, the children tend to sell themselves at a sex establishment to make money. "That's their only option," Mark says. Plus some parents "pressure" them into it.

Mark says rejection is the "biggest frustration and difficulty" for him and his team as they put their "heart and soul" into earning each girl's trust.

"I still struggle to understand it," Mark says. 
The divine answer
Asked if there was a magic remedy to get a girl to say yes to an offer, Mark says the only answer is to pray to Jesus.

"We can do the best we can, strategise, come up with all of these plans and ways to do things, but, ultimately, it is in God's hands. It is His work in girls, softening their hearts and their families, that's going to push them across the line," he says.

Mark and his team rescued 31 girls and women by way of successful covert rescue missions last year. Once rescued, the girls can live in our organisation's residential home or rent an apartment in one of the country's major cities. Regardless, our team writes each girl a plan – called a 'freedom plan' – for them to follow to stay free from the evil grip of trafficking. These plans include education, therapy, and vocational training for a safe, healthy future.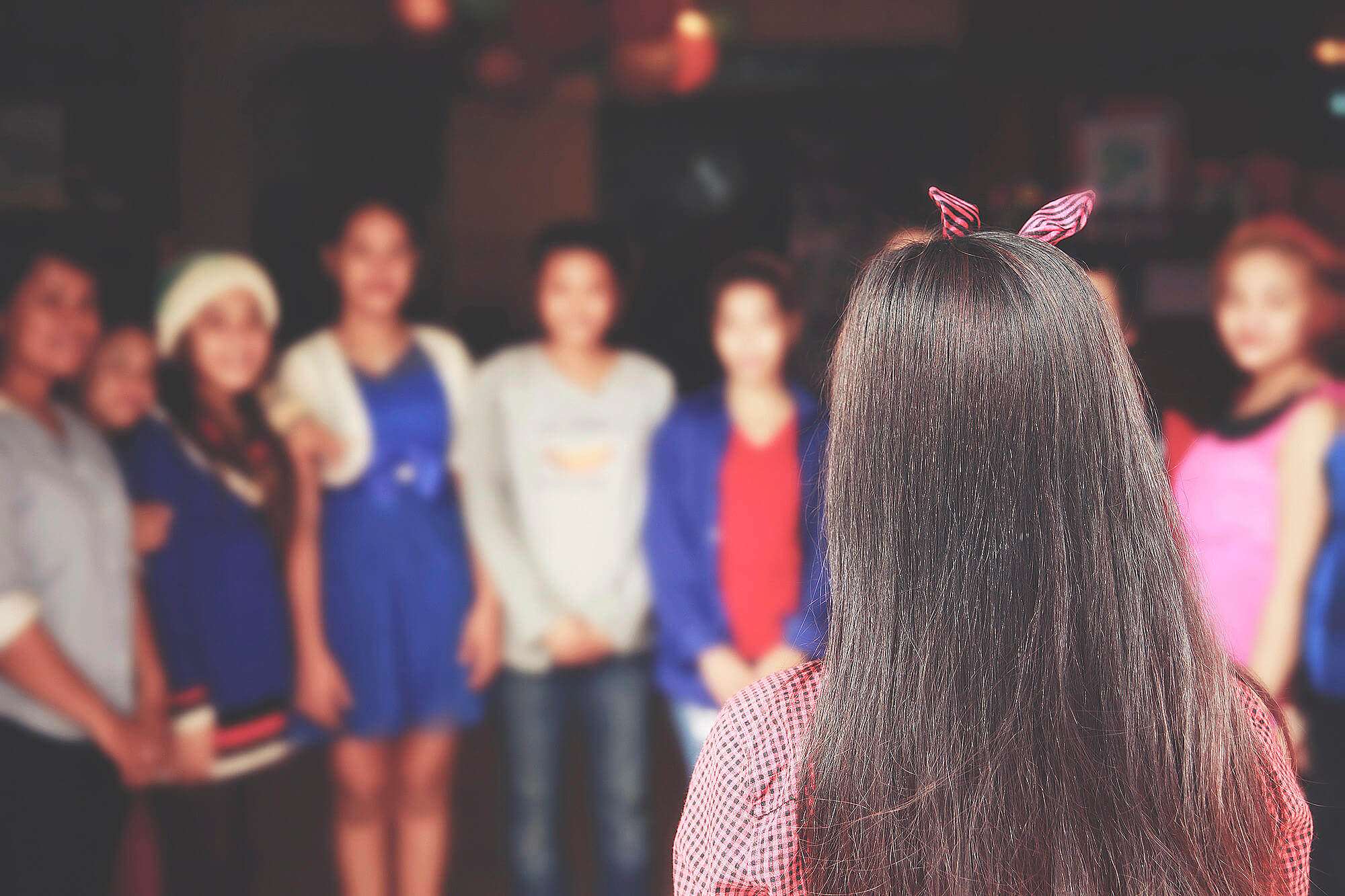 Mark admits his team faces a "vast number of 'nos'" from girls working at bars, but he stays eagle-eyed to save them because of Jesus's sacrifice for mankind and a verse in the Bible, Mark chapter 12 verse 31. It reads "love your neighbour as yourself".

"If one of these girls were your daughter or your spouse, would there be any questions, hesitations, or doubts as to whether to make sacrifices or not? I think the answer is pretty obvious," Mark says.

Down the road
Fantasising about his life in five years, Mark jokes about leading a lifestyle where he is "canoeing down a river surrounded by mountains" before saying he hopes to spread his wings and become a rescue agent in Latin America given he and his wife both speak fluent Spanish.
Mark, however, is leaving the door open to any possibility in the future, lightheartedly saying "we have made plenty of plans in the past and learned that we know nothing."

For now, Mark is seeking to expand his team of rescue agents and continue to sacrifice his life for another girl trapped in the crisis of sex trafficking in Cambodia.
His name has been changed to protect his identity.