Whether they're eating breakfast, at school or tucked under bedsheets, children across the globe are staring at smartphones, scrolling their thumbs across images from influencers on social media.
Like their minds are sent into fantasy land, children see influencers sunbathing, wearing a new cardigan or buying an iced latte, coated in whipped cream, sprinkled in shards of chocolate and with a straw inviting someone to indulge in the drink.
But as children sink their teeth into this, Destiny Rescue rescue agent Barnett says the activity can have dark consequences for kids in developing countries who are poor, with limited access to education and who lack knowledge about safe employment.
In Cambodia and the Philippines, Barnett says some girls are entering the sex industry to fund a lifestyle similar to those seen by social media influencers.
They're envious of what they see online, and they want a piece of that," he says.
A social media influencer, also known as an 'internet celebrity', is anyone popular for creating and posting content about a niche topic, like modelling, fitness or food, on social media platforms such as Youtube, Instagram, or TikTok.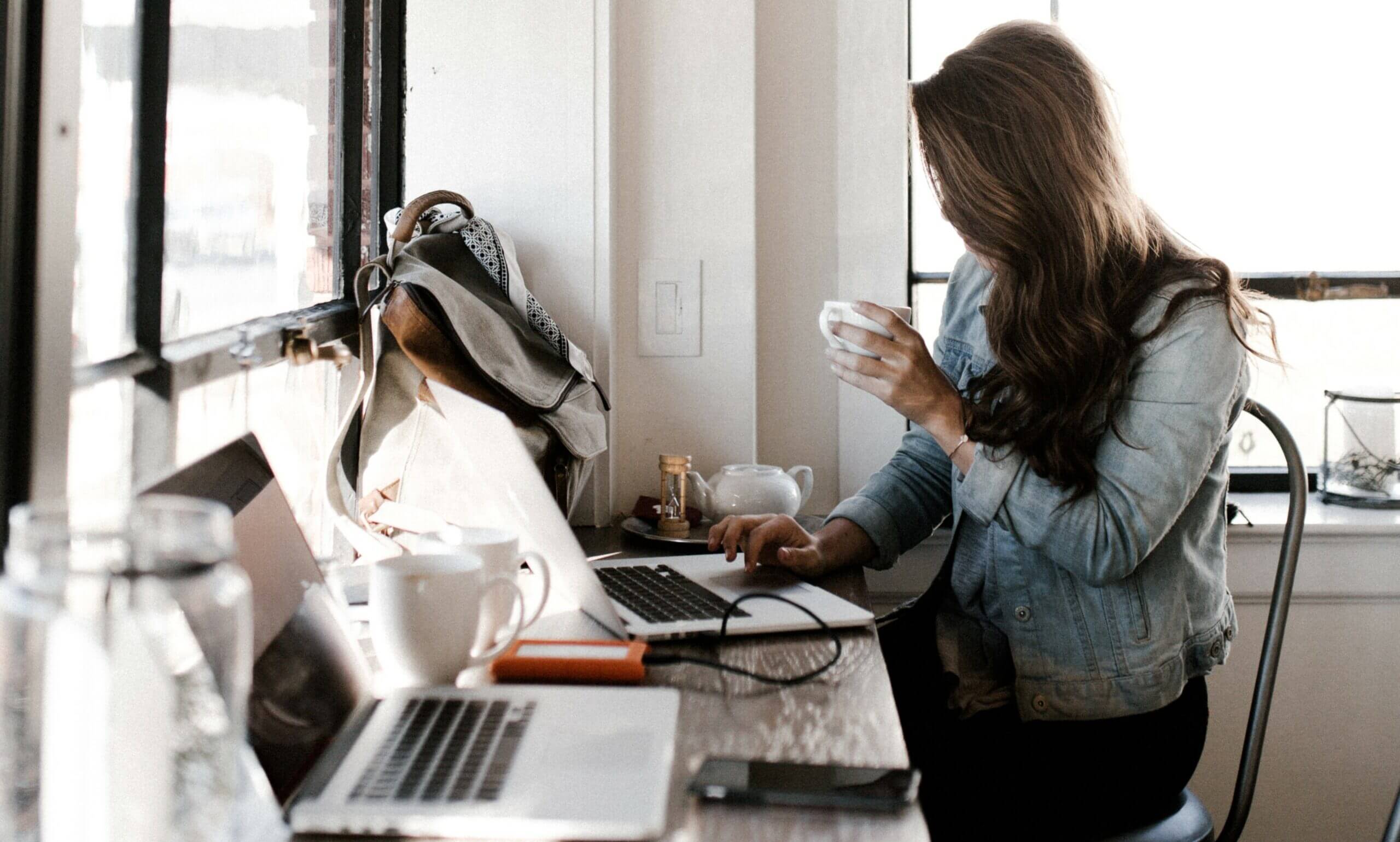 New cause
In 2016, 4.8 million people worldwide – 99% girls and women – were being sexually exploited at any second on the clock, according to a report in 2017 by global rights agency International Labour Organisation. Typically, people fall into the sex industry because of poverty, lack of education or after being coerced by a trafficker.
Survivors in the Philippines are typically girls who cannot finish school or find another income, come from broken families, or are single mothers.
But now, a new cause is emerging: social media.
How influence manifests online
The power of influencers over children and young people begins with the "enormous" amount of time they spend glued to their screens, according to a report in late 2019 by online scientific journal Frontiers.
Known as Generation Z, half of the people worldwide between six and 24 years old spend 10 hours online each day. This trend isn't exclusive to youth in developed countries either. Those in developing countries are now sinking time online.
"As adolescents are spending more time on social media, they are susceptible to the soaring influence of social media influencers," the report says.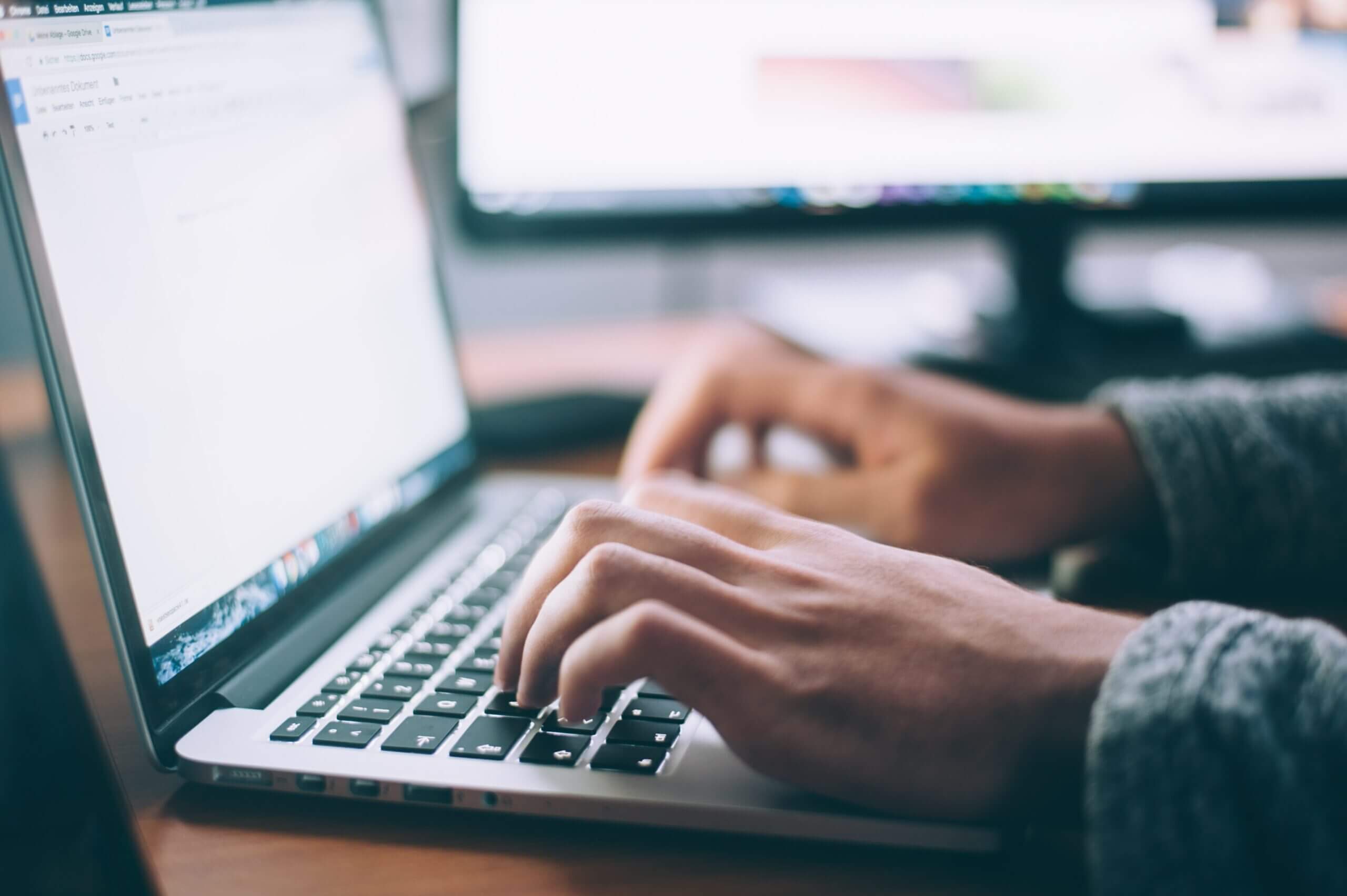 Young people have mimicked traditional celebrities for decades – famous actors, athletes or musicians, such as the iconic rock band from the 1960s, The Beatles. The band members' long bob hairstyles, called mop tops, once trended across the world. 
But today, influencers rather than traditional celebrities have a stronger impact on their young followers because they're seen as "authentic" and "relatable" like they're a girl or boy next door, the report says. Influencers can also speak to each follower by replying to comments on a post or answering questions via a live-stream video.
Influencers can create a flurry of positive impact on followers, like making them laugh or teaching them yoga exercises.
But influencers can hurt followers' mental health, such as making them feel unsatisfied with their bodies. Influencers can even play a role in making followers obsess over pursuing a specific lifestyle, creating demand for buying material items from clothes to coffee.
The latter point is at the heart of a trending issue in the Philippines.
The coffee calculation
After being inspired by influencers, Barnett says some girls in the country crave to sunbathe near pools and sip on coffee each day, but many girls and their parents cannot afford to fund the glamorous lifestyle.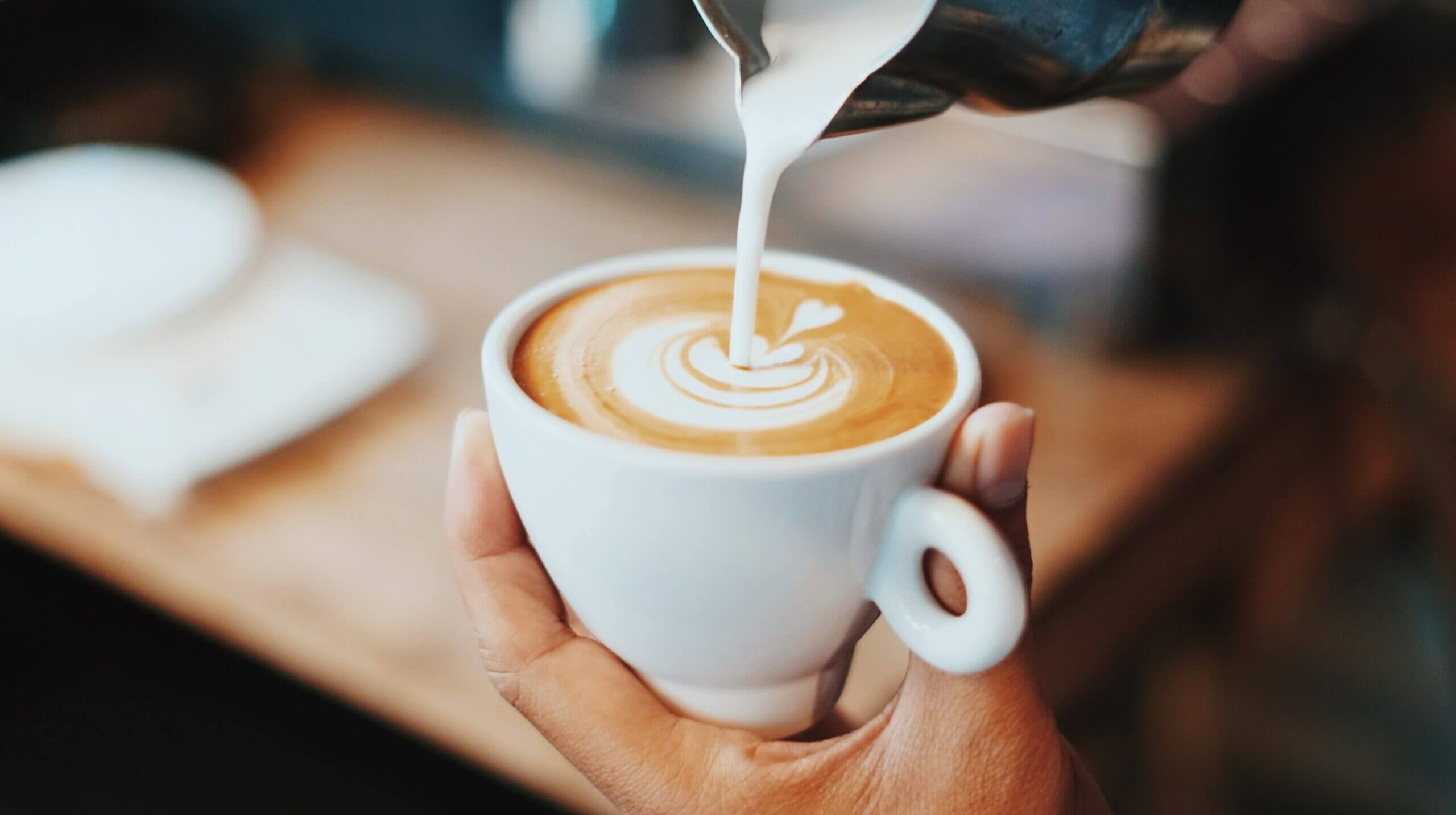 Barnett says a single coffee costs about 150 pesos, about five dollars, but a girl's parents probably earn about 400 to 550 peso a day. Given the coffee is about a "third of their income," the girl must find a job to fund her desires.
It's sad because they, or the whole household, won't be able to afford it, so they'll go [selling themselves]," he says. 

What's worse, pimps might offer these girls big money when recruiting them but pocket half – if not more – of their income when finally selling them.
Cambodia
A similar trend is looming in Cambodia. Though, most girls in the sex industry are there because of financial desperation or pressure to support their families.
Mark, Destiny Rescue country manager in Cambodia, says a minority of girls in the country are motivated to enter the sex industry to fund a materialistic lifestyle and mimic oversexualised behaviour seen by influencers. 
"Humans crave purpose and attention, and they find it in all the wrong ways."
Aside from its influence, social media is also a platform for girls to sell sexual content to customers worldwide, Mark says.
These platforms could include Instagram, Twitter and Onlyfans, an online platform where users have created content, notoriously porn, and sold it to viewers. And this isn't mentioning the "plethora" of non-mainstream platforms, too.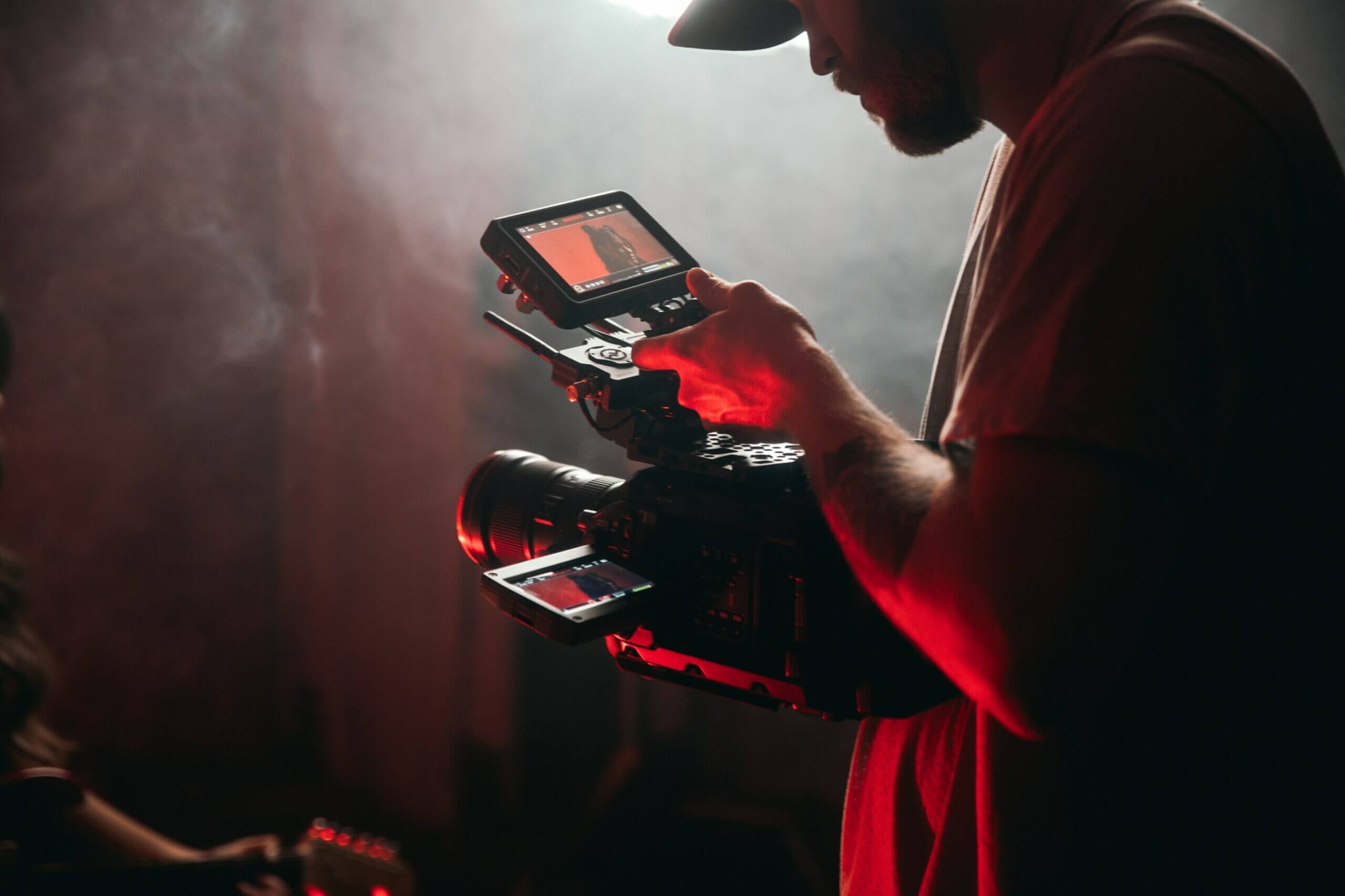 Online sexual exploitation is booming because it's easy to make and access content, Mark says. 
"You can watch or make porn in seconds with a device in the palm of your hands."
Following the strike of Covid-19 last year, online child sex exploitation worldwide rose as both pedophiles and children spent a lot of time at home playing on the internet during lockdowns across the world, according to intergovernmental organisation United Nations.
Extracting abuse from the social world
Asked for a solution to social media's role in child sex trafficking, Barnett says it is unclear, adding that he's merely trying to fathom the issue online.
In the Philippines, agents have invaded online chat rooms where girls and women are being booked for sexual services. Still, those forums are merely "scratching the surface" to the potential depth of child abuse lurking in the internet, Barnett says.
"We know there are even darker things out there that we're slowly uncovering."
Technology giants like Facebook, Twitter and Google, have also claimed to be hopping in the ring against child sexual exploitation, according to an article last year by UK-based online news publication The Independent.
Called "Project Protect", the giants have joined forces to help wipe clean child abusive content from the internet, the publication said.
OnlyFans also announced this month that it is banning pornography from its website starting from October, an article this month said by The Independent.
As for girls wanting to enter the sex industry to fund a comfortable lifestyle, Mark says they need healthy and Christian parents to guide them. "[To be] loving, instructing and teaching children how to live is the best way," he says.
We keep going
While tackling child sexual abuse online is a mammoth task, let alone child sex trafficking in general, Barnett says raising awareness of the crisis is one way anyone can join the fight.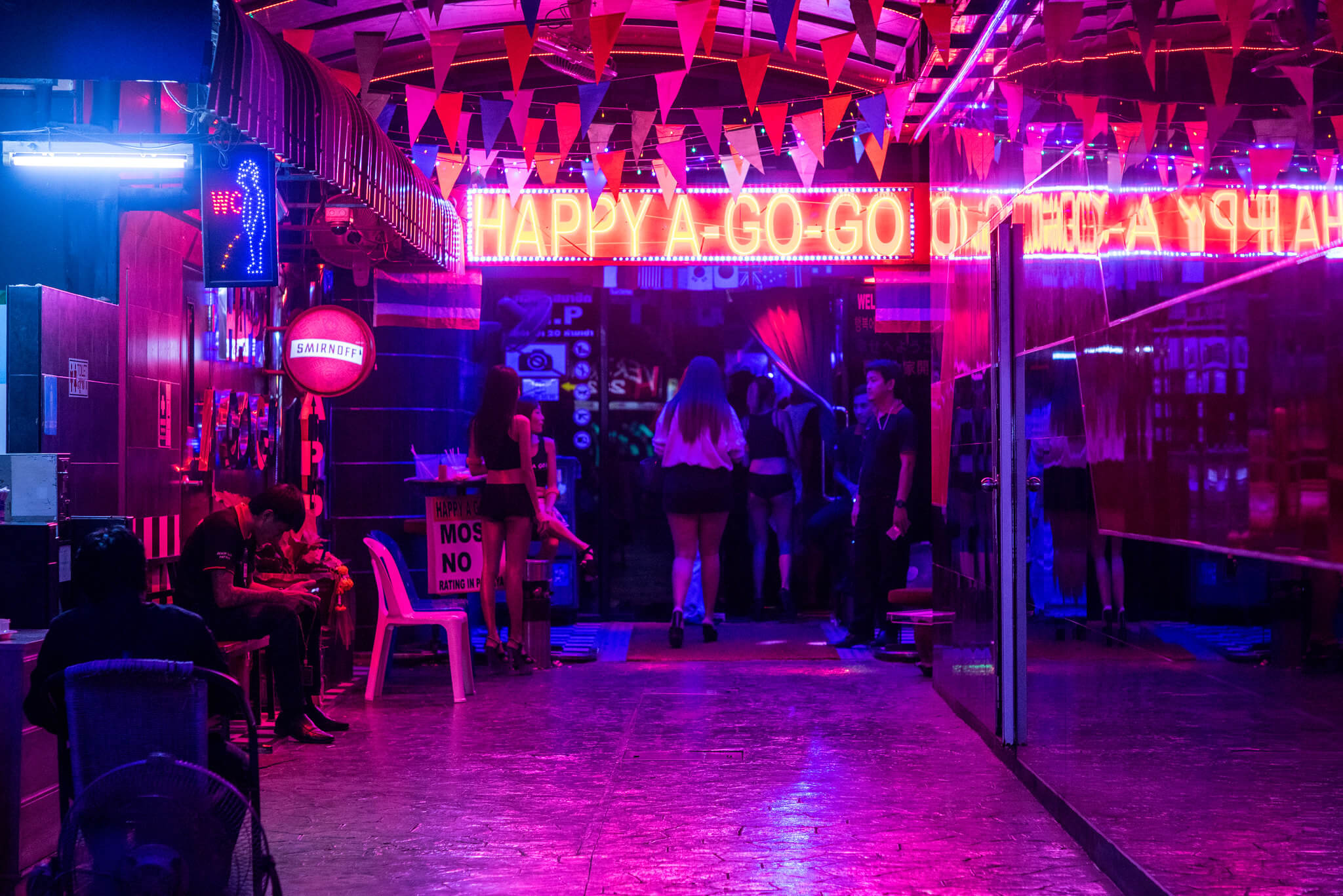 In the Philippines, he says the awareness is almost non-existent, explaining that some exploited girls "don't even know they're being trafficked".
They know they're being sold for sex, but, at the same time, they don't see the gravity in it and another way out."
Since its launch in 2001, Destiny Rescue has been expanding to defeat the crisis of child sex exploitation worldwide. Last year, our team rescued about 750 people and this year, the tally is nearly at 1400.
To keep this number rising, please consider donating today.