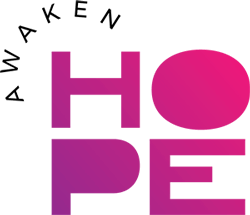 Every dollar you give will be doubled!
Turn your compassion into double the rescue and double the hope for children worldwide who are victims of exploitation.
All donations over $2 are tax-deductible.
Donate With Confidence
Your dollars will fight for freedom. We value transparency and are committed to investing funds in strategic ways to accomplish our mission and vision.
Destiny Rescue is a registered charity with the Australian Charities and Not-for-profits Commission (ACNC) and complies with ACNC's governance standards, including the new External Conduct Standards. We are also a code-compliant member of the Fundraising Institute of Australia (FIA). The FIA code sets a high standard for fundraisers, ensuring all funds are collected ethically and with accountability to all stakeholders.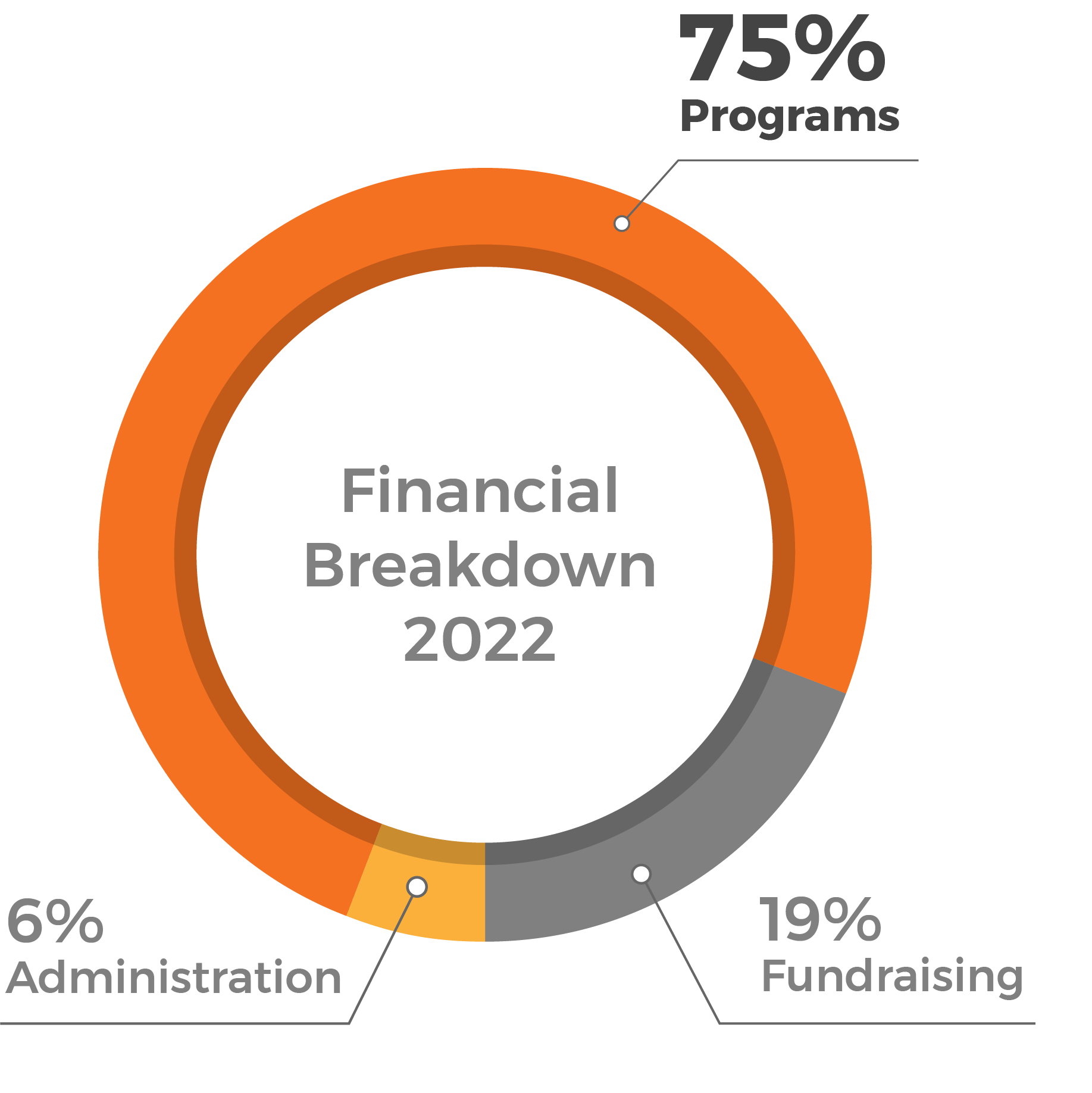 I started a new life. I promised myself that after that I won't ever go back there, and I will be successful one day, which I am now and am so proud of myself.