Join the Movement.
---
Just. Do. Something (with love).
Heading
How will you rescue?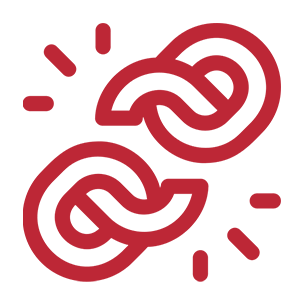 Rescue Partner
Be the foundation of frontline operations.
Giving consistently enables us to plan, expand our locations, upgrade resources, pilot new strategies, and gather momentum.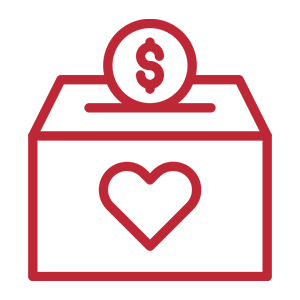 Fundraise
Have fun while doing something meaningful.
There are no limits to how you can fundraise. You could cut your hair, run a marathon, give up birthday presents, or host a doco screening.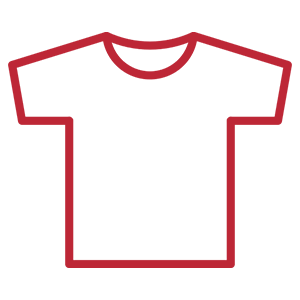 Buy a t-shirt
Check out our ethically sourced tees and hoodies.
When you wear an #iRescue t-shirt, you open the conversation to share with others and spread awareness of the issue of child trafficking.
"With this rescue work we can give them hope and make their future bright, to enable them to live their life normally in a family, just like normal people."
---
-Rescue Agent, Undisclosed Country
Join the #iRescue movement today
Child sex trafficking is the world's fastest-growing crisis. Today there are over 1 million children exploited by sex trafficking! You might also feel overwhelmed by the scale of this global issue. We understand.
That is why we have made it easy for you to: Just. Do. Something (with love).