Light in the Darkness
---
You are a light in the darkness of child exploitation.
Real impact. Real lives.
Because of people like you, progress is being made.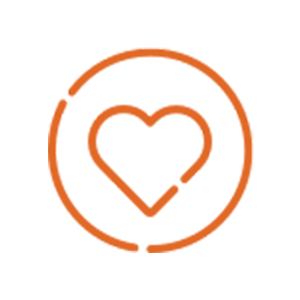 13,000+ lives set free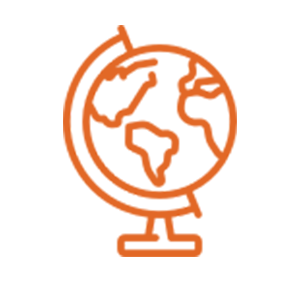 Operations in twelve countries around the world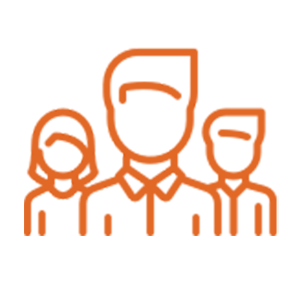 250+ volunteers and staff serving around the clock to rescue kids and help them stay free
Send Rescue. Send Freedom.
---
Amplify The Sound of Freedom.