Operation Goldilocks – Trailer
---
Journey with our undercover rescue teams to bring down human traffickers and rescue those sold in Manilla.
Real impact. Real lives.
Because of people like you, progress is being made.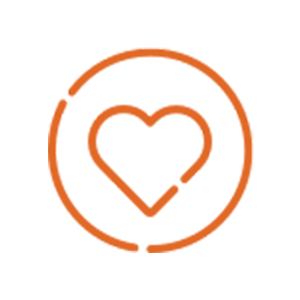 9000+ lives set free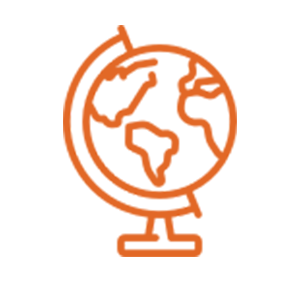 Operations in ten countries around the world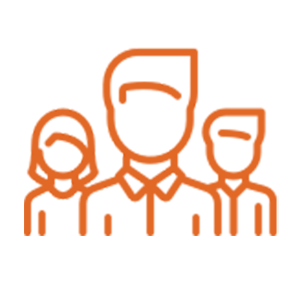 250+ volunteers and staff serving around the clock to rescue kids and help them stay free
Gain access to our available documentaries and a toolkit with posters, FAQ, and other resources!