Operation Kingpin – Trailer
---
Destiny Rescue agents work through one of their most difficult cases yet.
Real impact. Real lives.
Because of people like you, progress is being made.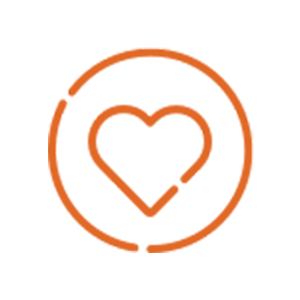 11,000+ lives set free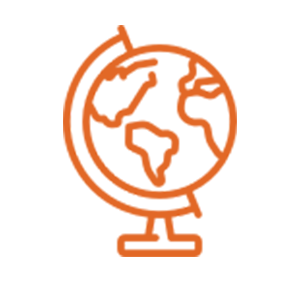 Operations in ten countries around the world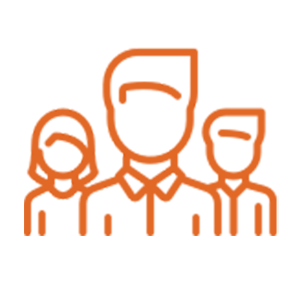 250+ volunteers and staff serving around the clock to rescue kids and help them stay free
Gain access to our available documentaries and a toolkit with posters, FAQ, and other resources!