The Moment Before Rescue
---
A young girl waits in a small room for the man who she believes has paid to abuse her. But unlike all of the men she has seen before, this one is here to rescue her.
Real impact. Real lives.
Because of people like you, progress is being made.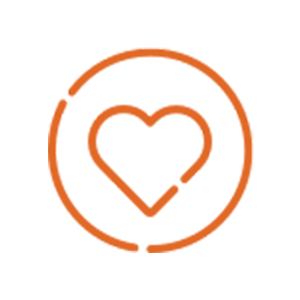 9000+ lives set free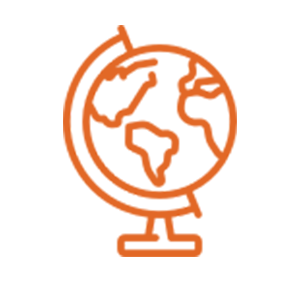 Operations in ten countries around the world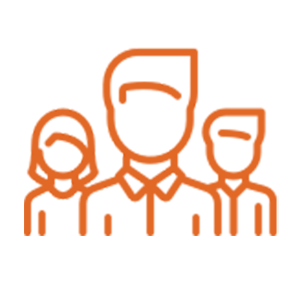 250+ volunteers and staff serving around the clock to rescue kids and help them stay free
Send Rescue. Send Hope.
---
You can give the gift of freedom to children around the world.