The Personal Cost of Rescue
---
A Destiny Rescue undercover agent talks about the personal cost of rescue and what keeps him going in this fight against evil.
Real impact. Real lives.
Because of people like you, progress is being made.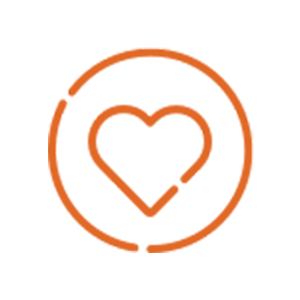 11,000+ lives set free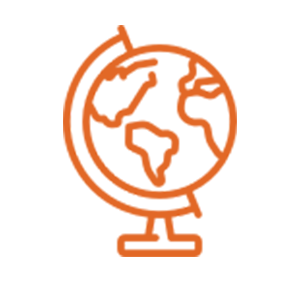 Operations in twelve countries around the world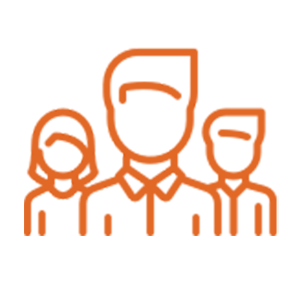 250+ volunteers and staff serving around the clock to rescue kids and help them stay free
Send Rescue. Send Hope.
---
You can give the gift of freedom to children around the world.
Your dollars will fight for freedom.
---
We value transparency and are committed to using funds in strategic ways to accomplish our mission and vision.
Destiny Rescue is a registered charity with the Australian Charities and Not-for-profits Commission (ACNC) and complies with ACNC's governance standards, including the new External Conduct Standards. We are also a code-compliant member of the Fundraising Institute of Australia (FIA). The FIA code sets a high standard for fundraisers, ensuring all funds are collected ethically and with accountability to all stakeholders.