In February 2023, Destiny Rescue's new tool in the battle against
OSEC
was put to the test.
A tip-off hotline in Thailand produced a lead: someone was advertising the sale of horrific media on X (formerly Twitter). For a monthly fee, members could join an online group for access to thousands of videos and images of children being sexually abused.
But the police were inundated with cases when the tip came in; there simply wasn't enough manpower available to verify the tip without neglecting ongoing cases, much less tracking down suspects or victims.
That's when Scientia stepped in.
Scientia is more than just a software suite. Our new fully-staffed program efficiently and thoroughly sorts through terabytes of data, equipping on-site investigators with the evidence they need to incriminate traffickers as we simultaneously locate and rescue exploited kids. 
Stepping into the dark
Since the police had no bandwidth to launch an investigation, our Scientia team filled that gap by building a case for them. 
We were granted authorisation to immediately get to work thanks to an agreement we signed with Thailand's government. Caleb, one of our rescue agents specialising in OSEC cases, went undercover online. After creating a fake profile, he joined the heinous group.
What the team found was appalling.
This was no small, tight-knit band of twisted individuals. The group was actually one of four connected accounts run by six kingpins who'd organised the entire system. It had thousands of members from nearly every district in Thailand.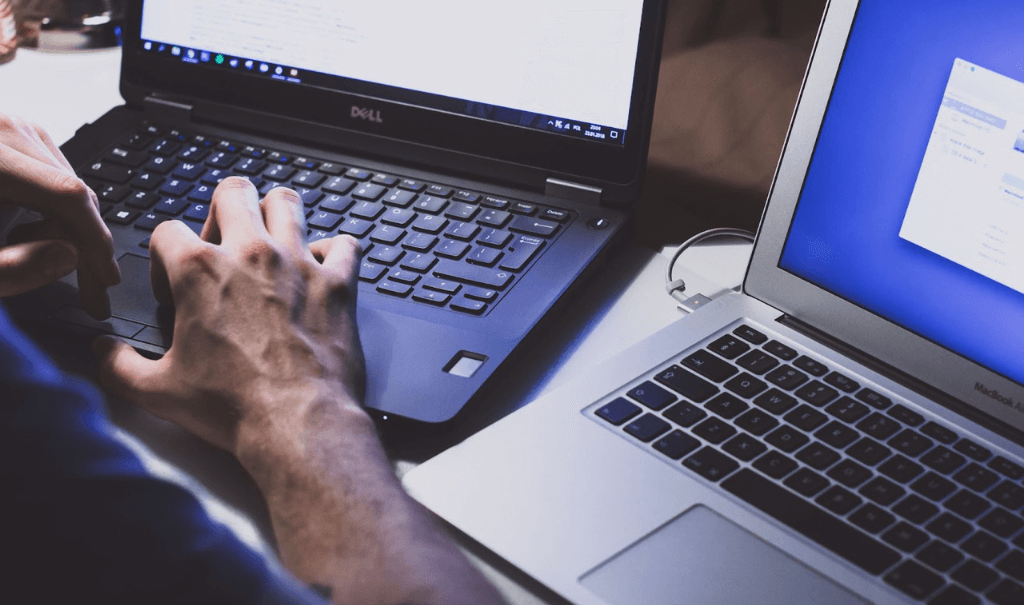 And the network was sharing over 50,000 files of child sexual abuse material (CSAM). They depicted victims as young as 2 years old.
Using Scientia's powerful software tools, the team began the laborious process of connecting fake accounts to real identities so the criminals could be identified. But they didn't stop there.
Thwarting traffickers is one of our top priorities, but our primary goal is rescuing children from sexual exploitation.
Finding the victims
While most of the videos shared in the group were essentially re-posts from other websites, about a quarter of them were newer—these videos were getting posted to the group almost as soon as they were recorded. 
Agent Caleb said that to create these videos, abusers "would directly target the children and manipulate these children into doing things on camera by coercion or threat."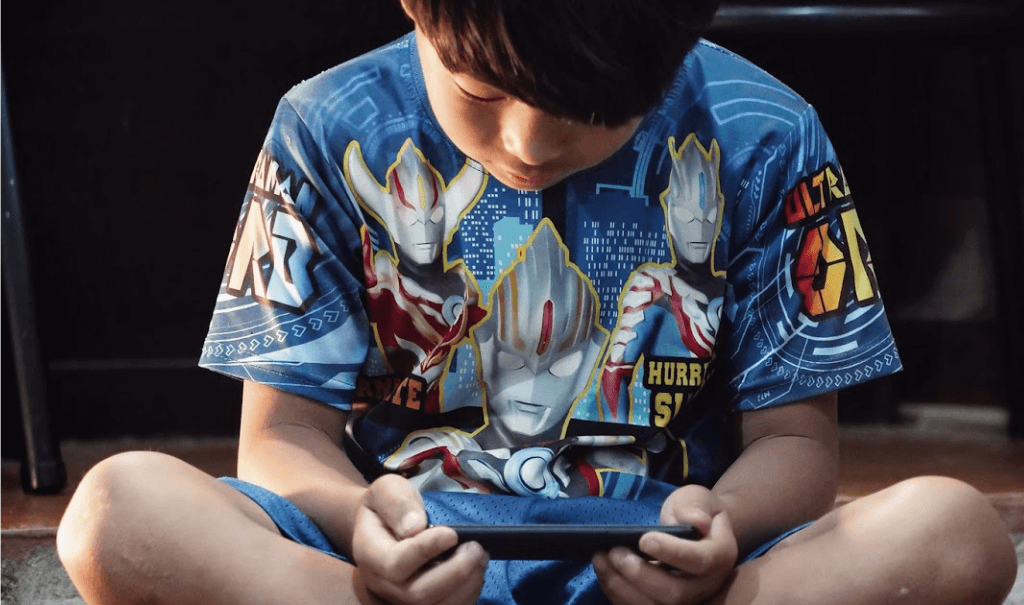 Predators would contact kids online, primarily through Instagram, and worm their way into the children's lives. Using various means, they'd deceive the kids into thinking they could be trusted before eventually soliciting sexual media from the children, entrapping them. Once exploited, these kids were constantly badgered for more videos and ensnared by the threat that the traffickers would expose the images to friends or family if they failed to comply.
The next step was the most gut-wrenching. To identify the victims in the videos, agents had to watch them. 
Caleb said the task of finding the children was both daunting and sickening: "We watched thousands of videos because… we don't know, firstly, the nationality of these children. They could be from anywhere in the world."
They knew the children were actively being abused but had no way of knowing where the children lived, how old they were or even their names. This is where the professionals on the Scientia team showed the team's incredible value.
"One of our local Thai investigators actually poured through thousands of videos and plucked out every single piece of evidence they could," Caleb said. "They actually put names to every one of these kids."
Destroying the syndicate
Once the team had amassed enough evidence to build a case, they presented their findings to the Royal Thai Police (RTP).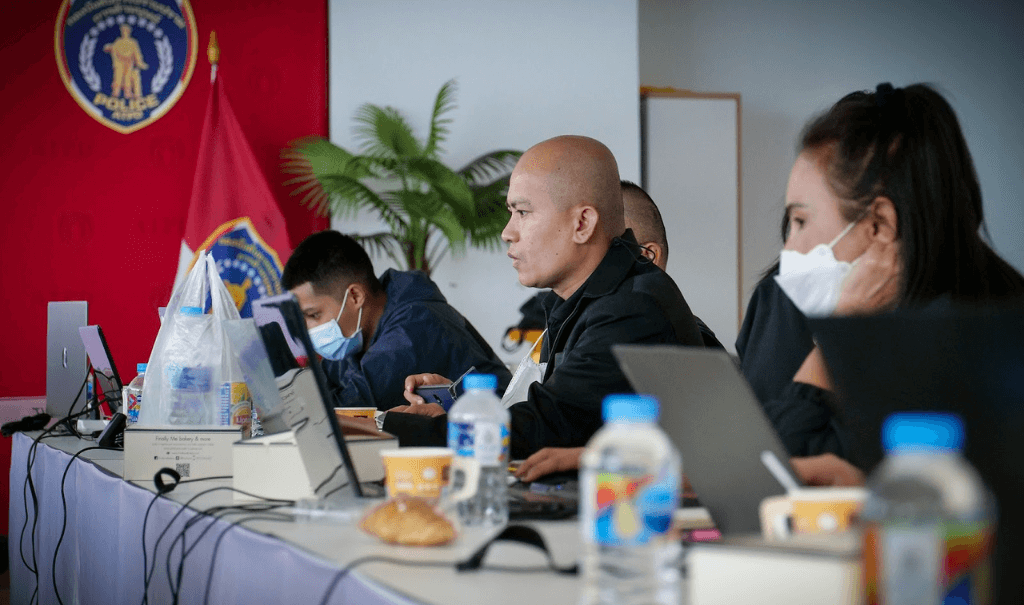 Upon receiving the evidence, the police acted fast. After verifying our findings, they quickly got warrants for the kingpins of the organised crime network. 
Officers executed the warrants swiftly, arresting all the leaders before one could inform the others that they'd been found out. Every suspect had large quantities of CSAM on them at the time of arrest. Their network was dismantled, and the websites shut down.
An unconventional rescue
With the crime leaders out of the way, our team immediately began efforts to rescue the exploited children we'd managed to identify. 
But this didn't look like a normal rescue operation. Unlike traditionally trafficked children, they weren't being forced to work in a bar or held against their will. All of these exploited children were still at home.
But that doesn't mean the victims weren't vulnerable. Traffickers targeted kids from broken homes or children who were grossly neglected. Some of them were left to their own devices (literally) all day, giving predators ample opportunity to manipulate them online.
The Scientia team coordinated with Thailand's child services division to make the children safe. As soon as we provided officials with the names and addresses of the kids, social workers went to their homes and removed them from harm.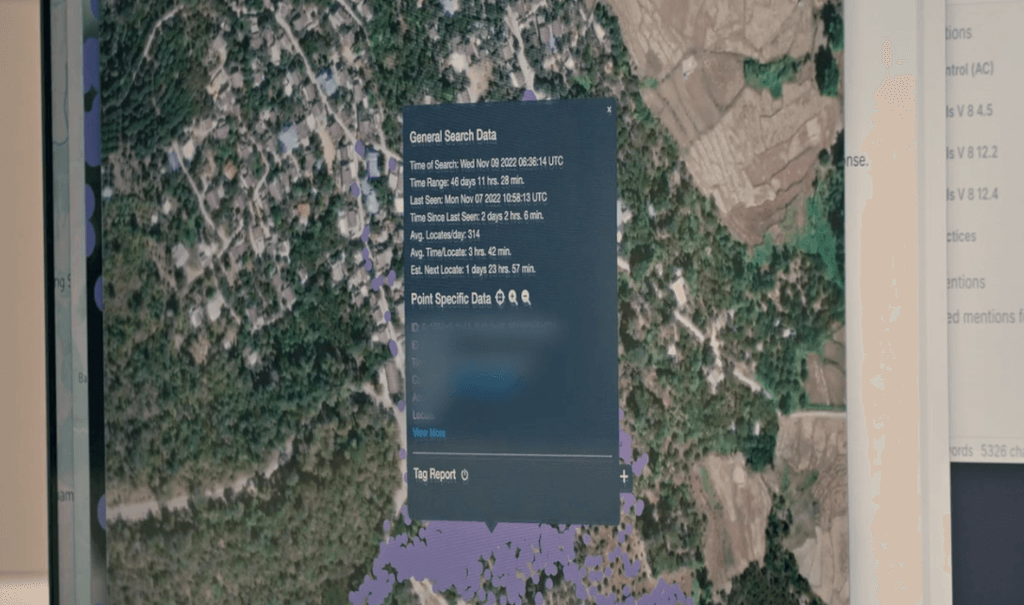 All 30 children we identified were rescued. The youngest was just 6 years old.
The kids were referred to shelters where they were gently interviewed about their experience and began healing from the trauma they'd experienced. And, despite never meeting their abusers in person, the psychological and emotional damage was profound.
"Some of those stories that were told by those kids were very heartbreaking," Caleb said. "One who was severely depressed contemplated suicide. Others had been just recently from a broken home."
A new thread
But the interviews also revealed something more: this case was far from over. 
Those interviews uncovered a surprising fact: many of the children were being trafficked online from multiple sources. While the ring we'd targeted had been dismantled, these poor kids revealed that those criminals weren't the only ones exploiting them: foreign traffickers were too. 
That information led the Scientia team to shift their focus. Caleb said they're now looking outside Thailand and toward the United States and Europe, not for victims, but for offenders. "Westerners are approaching these children and tapping into the same vulnerabilities," Caleb said.
While this information is appalling, it's not really surprising.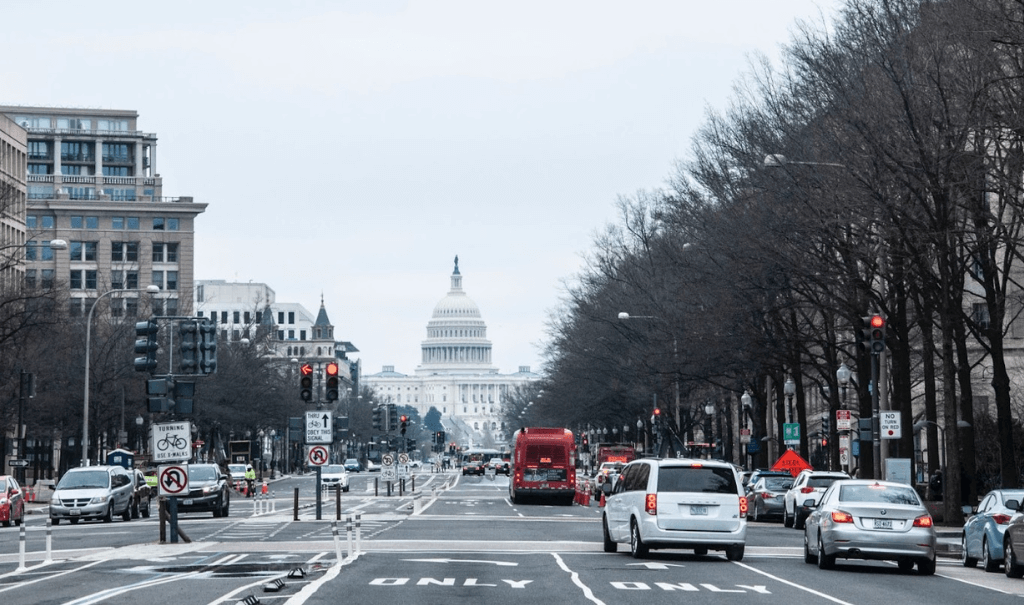 Children in other nations may be suffering online abuse at higher rates, but offenders in Western countries are disproportionately driving the demand for the abhorrent material.
And a new target
But these predators may not be as safe as they think. Our agents, backed by the power of the Scientia system, are committed to hunting the abusers down, no matter where they call home. Undaunted by the ocean between his team and the offenders, Caleb said that "a number of foreigners we're now targeting as a result of the abuse of those children."
OSEC is an enormous problem, and it's only growing. As long as demand increases in this sickening trade, traffickers will keep seeking out vulnerable kids to exploit. But perhaps when our team and other like-minded NGOs (non-governmental organisations) help to equip police to arrest perpetrators half a world away, we can start helping take down criminals in the demand for this hideous trade.
Until then, our teams will keep doing what they always have: rescuing kids. 
Building cases like this requires considerable time and resources. Would you consider joining us as our team rescues vulnerable children from the darkest corners of the internet? Click below to become a Rescue Partner today.
Give Freedom
Join an army of Freedom Fighters standing up against the injustice of child exploitation.
Give Freedom
Join an army of Freedom Fighters standing up against the injustice of child exploitation.