You Can Rescue
a Child From
Sexual Exploitation.
Over 13,000 rescued. More than a million still waiting to be found.
We exist to rescue kids from human trafficking and
sexual exploitation and help them stay free.
---
Meet Sally
Unlike blockbuster movies where children are kidnapped and exploited, most children are tricked or forced by necessity. Each story is important.
This is the story of Sally – rescued from a bar in Metro Manila. She was just 15 years old and had been forced to sell her virginity.
It wasn't easy, but she's worked hard to turn her life around–and now she's giving back. You can help end the nightmare of a life of exploitation for the next child today.
Over 1 million
children are exploited by commercial sexual exploitation
59%
of children trafficked are from the Asia Pacific region
$99 billion
is generated by sex traffickers each year – that's average of $11 million every hour
Real impact. Real lives.
Because of people like you, progress is being made.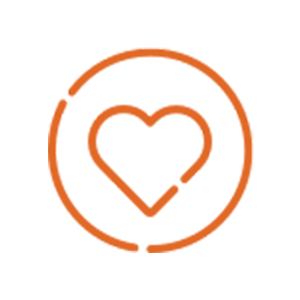 13,000+ lives set free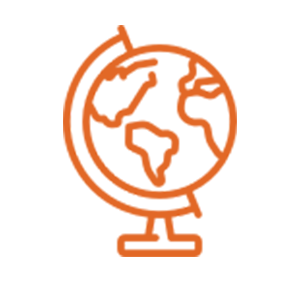 Operations in twelve countries around the world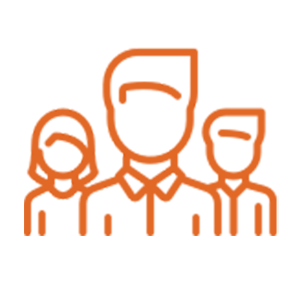 250+ volunteers and staff serving around the clock to rescue kids and help them stay free
Latest Rescues
---
Over the month of July, 17 men, a young woman and one 12-year-old boy, were rescued from labor trafficking in two Asian countries where we work.
66 people, including 24 children, were rescued over the course of June and July in Nepal.
The children, all between 15 and 17 years old, were rescued in a single operation from sex trafficking.
Need Support?
Your mental health is important. If you need support during the movie or afterwards, please reach out to organisations like Beyond Blue.
Report Abuse
The ACCCE is a collaboration of law enforcement and government agencies and organisations with the aim to prevent online child sexual exploitation.
Want Updates From the Frontlines?
Join Our Email List
---
Hear stories of rescue and lives changed forever through aftercare, while learning how you can help rescue the next child.
"*" indicates required fields